Ledworks proposes a mass market product with professional extension to design and control illuminations.
Beyond a gadget just making your Xmas tree decoration experience more fun, Twinkly is one of the first consumer product using the power of controlling hundreds of connected devices with professionnel possibilities.It is an apetizer for future intelligent and human friendly smart home.
click and discover use cases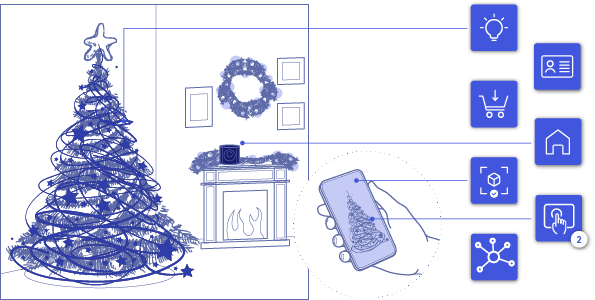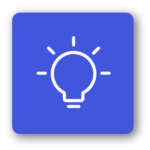 LIgHTING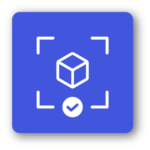 3D Mapping
smartphone camera synchronized with a lighting calibation sequence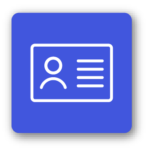 User Profile
Personal cloud data storage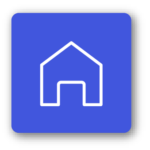 SMART HOME
Connectors with Alexa and google home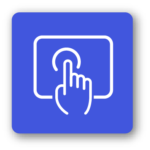 ANIMATION STUDIO
Drawing app at your fingertip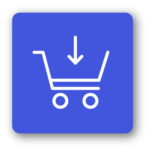 Market place
Animation effects marketplace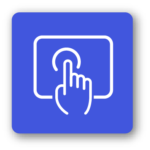 PRO ANIMATION STUDIO
RAZER Chrome RGB Studio connector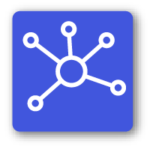 HUB
Scan & control a traditional christmas lighting decoration
Low tech and easy experience of hanging tinsel garland on christmas tree, walls,…
With 1 (2D) or several (3D) pictures of the finalized Xmas decoration , the app is scanning the 3D location of each individual LED and generate a light mapping..

The smart phone app can of course light on/off but play many animations that will mapped on your christmas tree
Design your own dynamic illumination
As you draw a coloured picture on the smartphone, the illuminated image is mirored on real time on the Xmas tree
As you move your finger on the smartphone, the dynamic path is recorded and played on the Xmas tree.
Envision new illuminated smart possibilities
Control from smart home hubs
The twinkly controler is wifi connected with skills on Alexa and Google home.
Professional lighting studio
From low cost device to professional use-cases: mapping image & videos, Combination of multiple devices into one single set-up, integratoion of full RGB lighting studio.
What about autogenerated interfaces for smart phone with the same mapping and automatic recognition and tagging of all your smart devices
You worked on this project? Any comment or request?

make the motorhome experience easier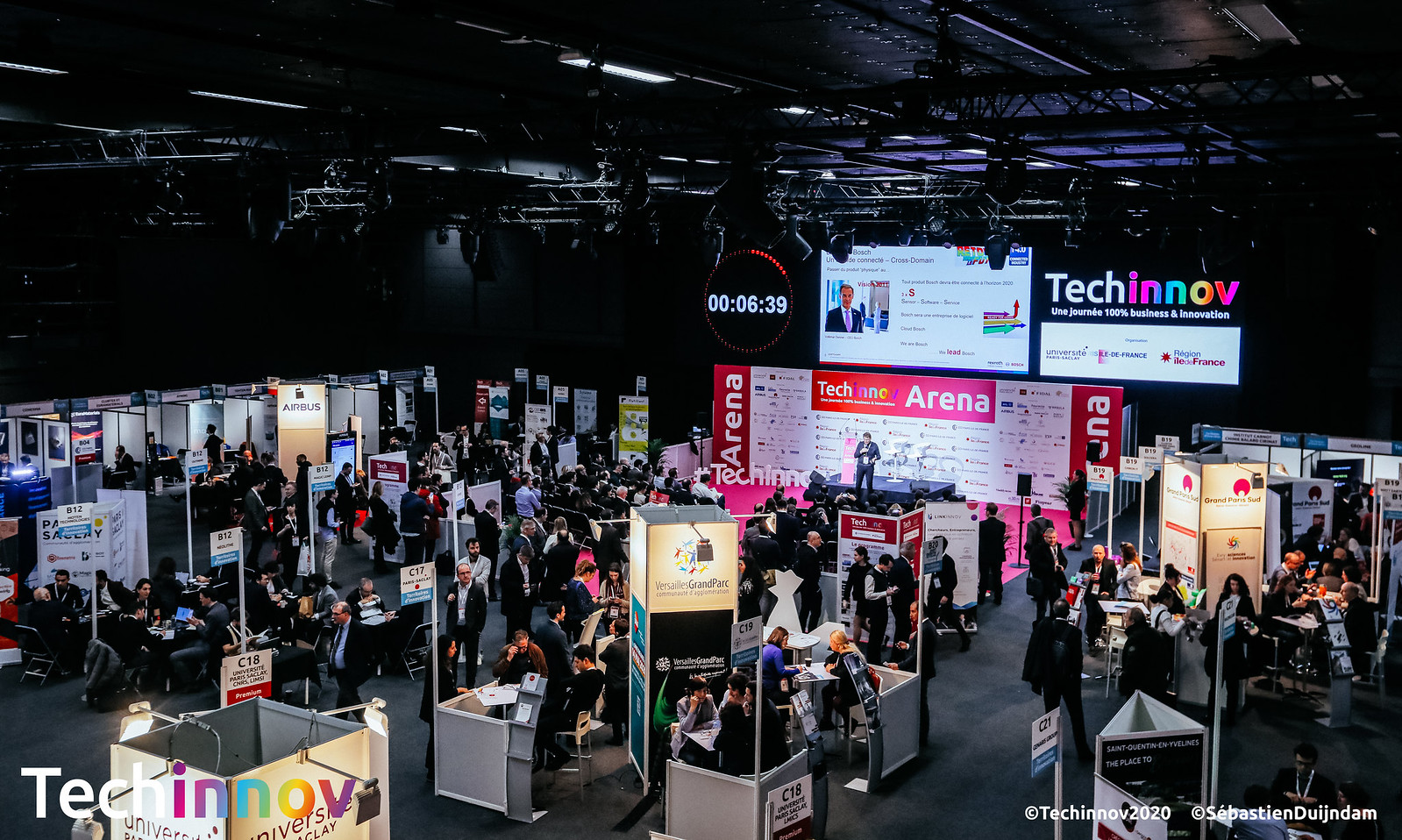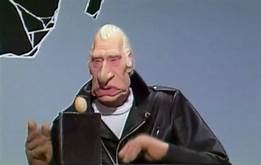 Shytech with immediate hilarious feed-back
You have a project we could collaborate on? Let's make your experience real!
You want our perspective on a specific experience?
You want to see all the next experiences to come?