epicnpoc team explored new experiences at Techinnov 2022, Paris.
we share with you our selection
A brand new experience in your favorite vintage car
Design 1880 is a french engineering and design company based in Bordeaux. They aim to combine vintage esthetics with the practicality and ease of use of electric transportation. Their first electrified car, this cute 1970's Fiat 500, embodies their vision of the retrofit approach. Electric and more broadly modern cars are often described as flavorless due to the lack of engine noise and charm. However here, Design1880 has achieved a subtle mix of vintage and technology, a car that make you feel like you blent the 1970s and 21st century.
Help kids learn new languages
It can be very difficult to learn an additional language especially for kids with ADHD and DYS. It is with that's tought that Mirabo's team created a game to help kids learn a new language trough game. They can play in VR using a phone and interact with the book in AR. This Cretes ab immersive experience that helps the kids focus and  learn faster. 
Make the matter touch sensitive
Imagine a tool that you could incorporate to any surface making it touch and impact sensitive. What would you do? Monitor your machine to report any hit or anomaly? Create a karaoke floor that reacts to your best dance moves? Or maybe check up on pieces coming out of your production line, in a non-destructive manner. All of these ideas can come to life with Touch Sensity technology, enabling any surface to be monitored with precision from within the matter.
Glasses to enhance your everyday life
Ellcie is taking a disruptive approach to smart wearables. Instead of disturbing you with notifications or AR popups, it ensures you stay focused while collecting your health data. Ellcie glasses use IR LED and eye sensors to provide critical information about the wearer's sleepiness or state of alertness. They also incorporate gyroscopes and accelerometers to detect early signs of falls or accidents. All of this is combined in frames compatible with corrective lenses, and just a bit heavier than those we are used to wearing. This product can thus be used to prevent car work, home and car accidents, making your daily life just a bit safer!
The health arch by Hocoia
Provide health care everywhere
Hocoia is bringing the medical treatment directly to the patient with their health arch. Anyone can have a tele consultation with a doctor and have an a follow-up trough the mobile app. By combining digital, telemedicine and artificial intelligence the patient is put at the center of a complete vision of health : mental, emotional and physical. 
Collaborate with your remote teams
Remote work is becoming more acceptable around the globe. However, working with others can be really complicated, especially when a team needs to analyze and validate all aspects in a project. All Virtual has developed tools to collaborate with your project stakeholders  around the world by allowing them to work with you in the same virtual room
You worked on one of these project? Any comment or request?

make the motorhome experience easier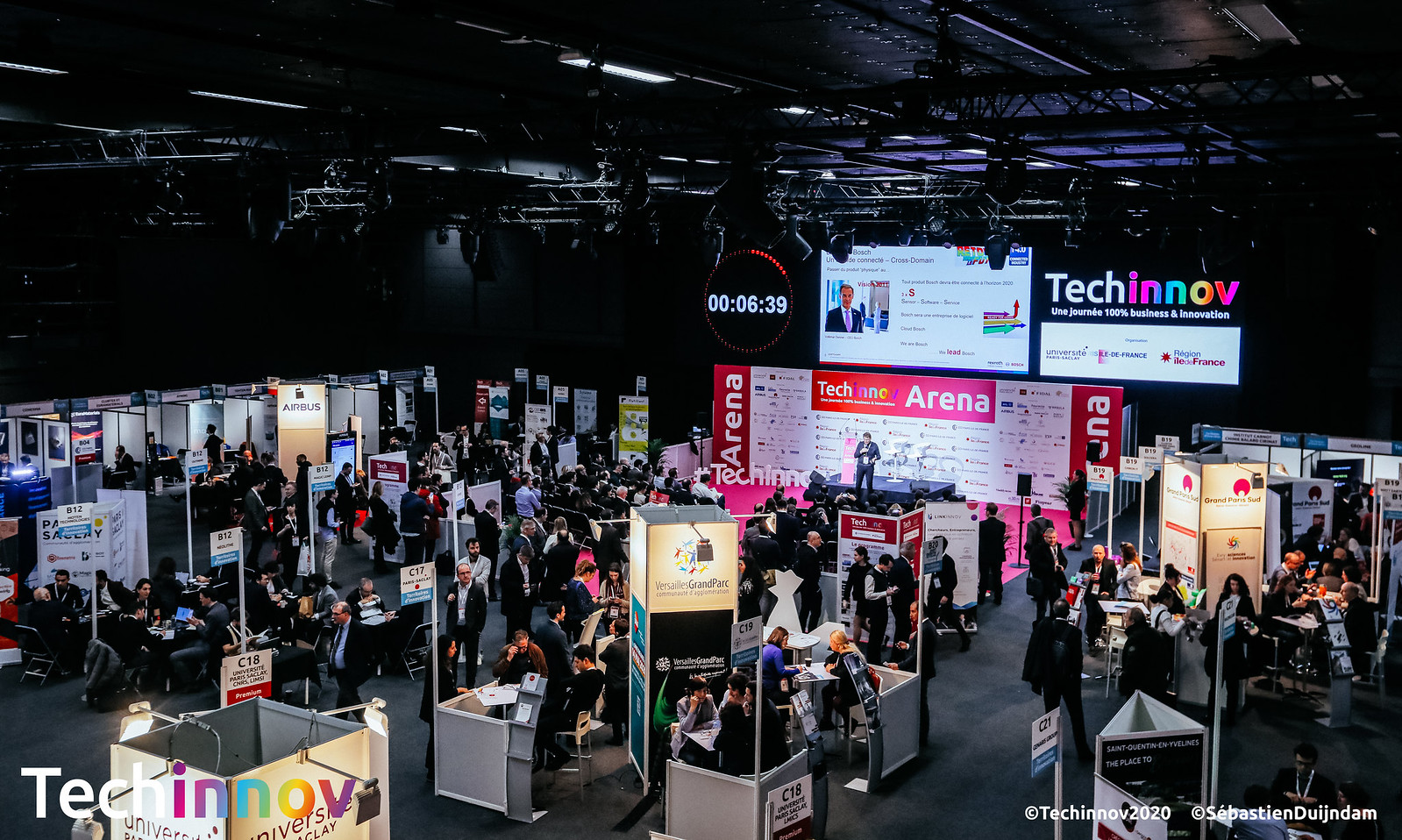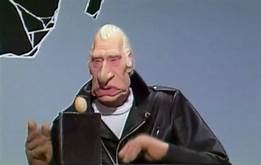 Shytech with immediate hilarious feed-back
You have a project we could collaborate on? Let's make your experience real!
You want our perspective on a specific experience?
You want to see all the next experiences to come?