Sonic Interaction in Intelligent Cars, Volvo
Improve the trust and acceptance of Autonomous Cars
Partner Pole Position Production
While cars are becoming autonomous, it is critical to think about the impact on user interaction.
Autonomous cars will impact the way occupants interact with their car. New needs will appears especially when talking about trust and acceptance of these new cars.
The SIIC project explores how sound might address the future interaction challenges of autonomous cars, specifically trust and motion sickness
You worked on this project? Any comment or request?
click and discover use cases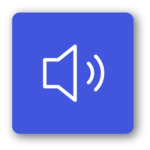 Audio system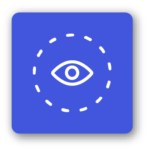 surrounding persception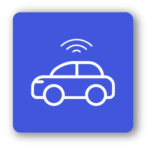 Autonomous driving
Reinforce trust into the vehicle
Communication of the intention
The autonomous vehicle communicates its near future manouvers with sounds to the passengers. Accelerations, braking, turns or lane changes are typical manouvers that are communicated to the passengers.
The autonomous vehicle shares with the passengers what it percieves from the exterior environment. All detected events and objects such as approaching vehicles, possible danger, pedestrians are notified with dedicated sounds.
Reduce the motion sickness risk
Alternative driving feeling
Using sounds to anticipate the different manouvers, the vehicle enables a new link with the passengers. Understanding better the vehicle dynamic, the passenger can mentally and physically embrace the ride , with a positive effect on the motion sickness risk.
Sound design is a major trend in vehicle interaction. But where is the limit between assistance and brand signature?
How far can sound modify the travel experience?
Which will be key to the brand HMI signature with the sound ? Lighting ? Avatar?
You worked on this project? Any comment or request?

make the motorhome experience easier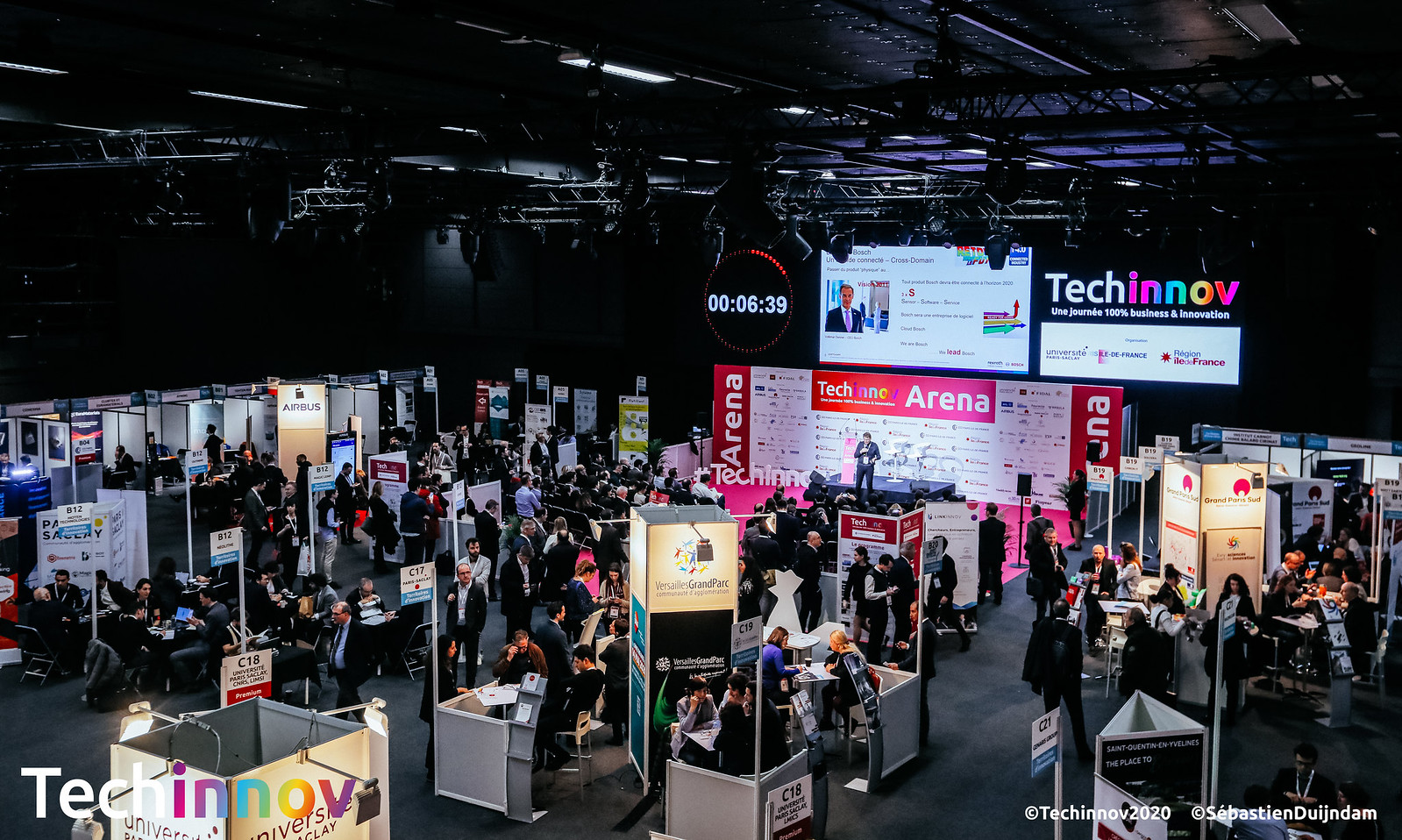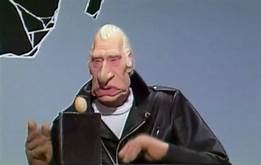 Shytech with immediate hilarious feed-back
You have a project we could collaborate on? Let's make your experience real!
You want our perspective on a specific experience?
You want to see all the next experiences to come?