Smart building automation solution, 1Valet
Simply provide a secure way of living for building residents.
1Valet, is a Smart building console that simplifies the residents living experience and guarantees a secure stay.
It is multifonctionnal service that offers a unique smart living  experience for building residents as for the property management.
click and discover use cases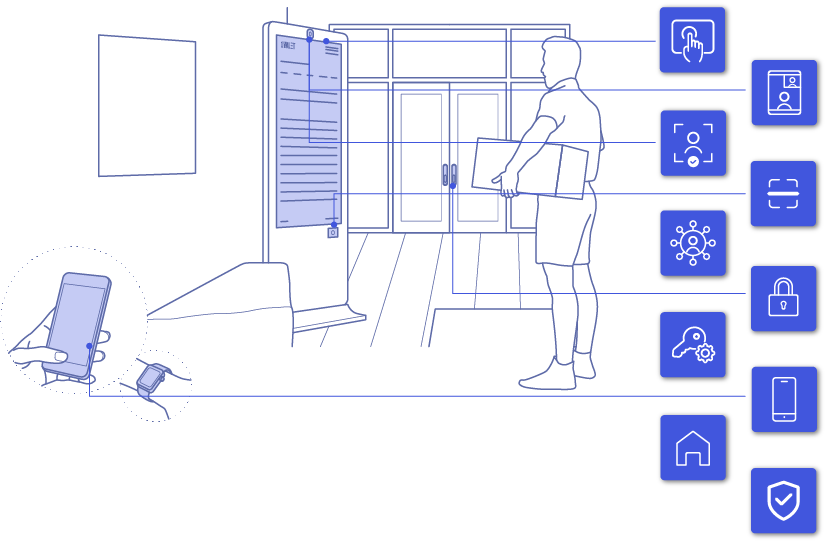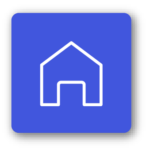 Home Automation
Smart thermostat integration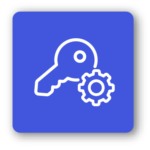 Access Management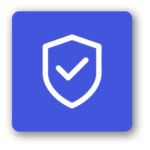 Security System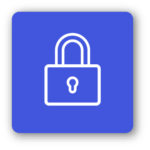 Smart Lock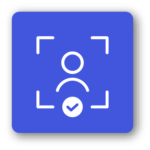 User identification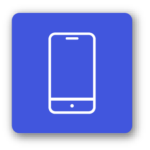 Smartphone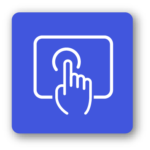 Touch Display

Video Call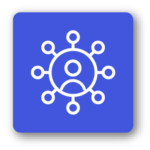 Community connection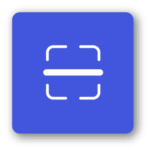 Code reader
Provides a simple and secured smart entry system
With a smart door lock integration residents could be able to open the door due to a facial recognition or a digital smartphone access.
Package delivery integration
Residents are directly notified whenever their package is delivered through a package scanner so they could distantly open the building gate
Video calling from entry console
Video calling through ResidentsApp to verify the guest and keep the community secure
Virtual text keys for visitors
Visitors could unlock the building gate through a temporary virtual text key sent from the ResidentsApp so they could easily get into the building
Enables to control home energy system
Residents could remotely manage tempreature settings and light switch from anywhere through connectivity with WiFi-enabled systems.
With a smart water valve integration that detects and stop leaks when they happen
Provides an easy interaction between residents and property manager
Share building information and events through ResidentsApp and entry console
Property access management
Building management from anywhere, to specially facilitate the « Moving in »
and « Moving out » process
What if this experience could be developed for neighbourhoods to provide security and connectivity between houses?
Or how can we imagine this service in an hotel experience to offer more ease to the visitors as to the workers?
How can we personalise the building entrance by having our own reminders for example? Or by connecting it to the home arrival to prepare our own apartment entrance scenario?
You worked on this project? Any comment or request?

make the motorhome experience easier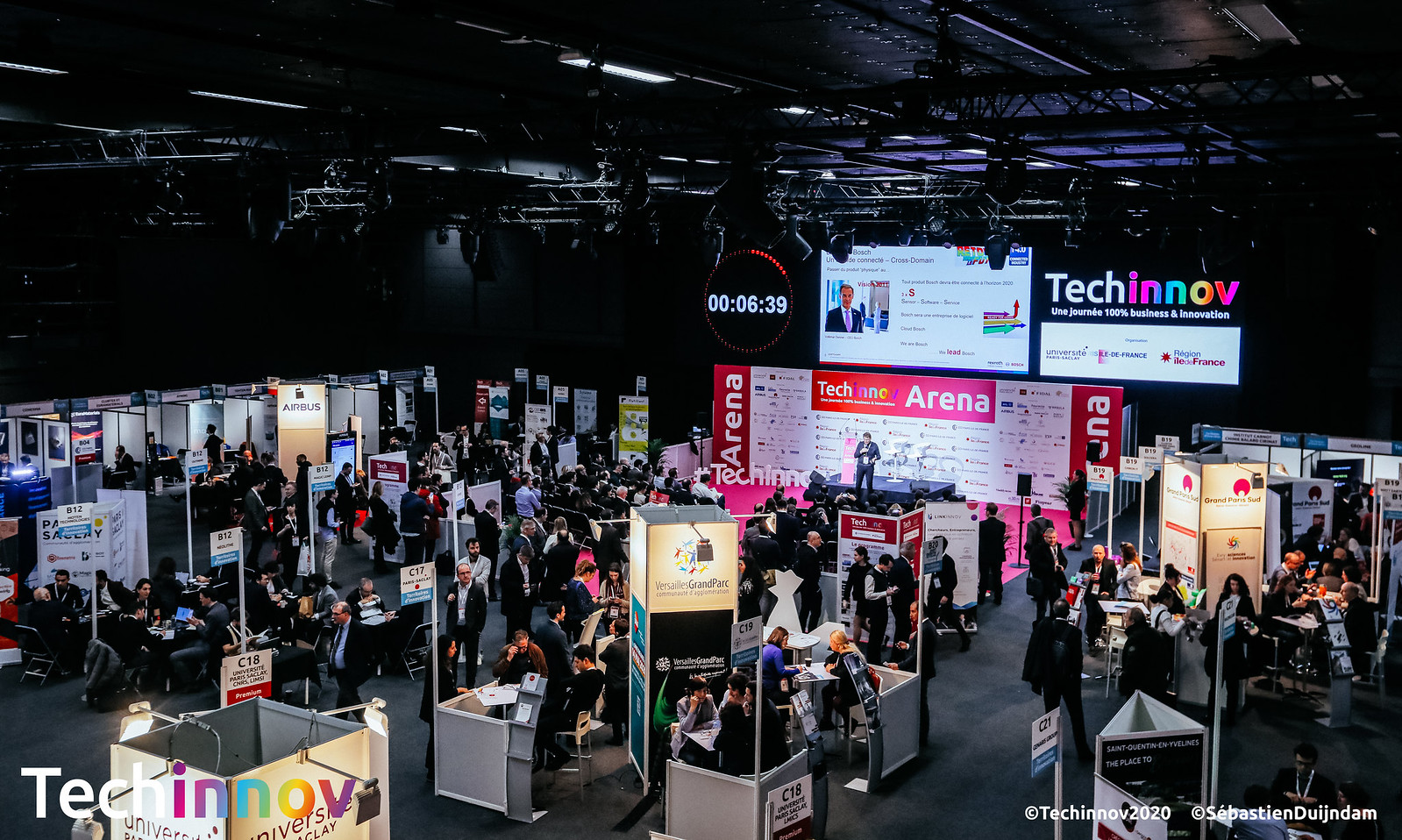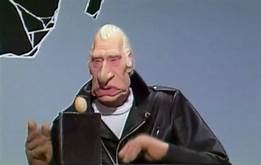 Shytech with immediate hilarious feed-back
You have a project we could collaborate on? Let's make your experience real!
You want our perspective on a specific experience?
You want to see all the next experiences to come?