IT-C Helmet, Tali Connected
Allow bikers to follow their passion in optimal safety conditions.
MATURITY LEVEL IN DEVELOPMENT
DESIGNED BY TALI Connected
developed BY TALI Connected
IT-C is a helmet connected to the motorcycle that provides safety essentials as well as comfort and performance.
click and discover use cases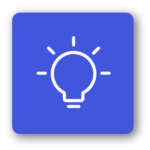 lighting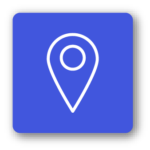 real-time localization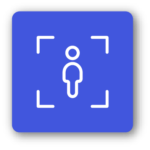 incident detection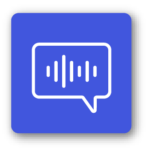 voice command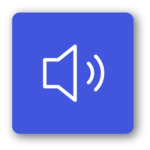 audio player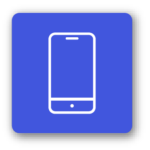 Smartphone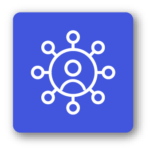 community connection
360 road lights synced with the motorcycle's
Tali helmet is ringed by color-changing LEDs for improved visibility, with functions including a rear-mounted brake light and turn signals.
Paired via Bluetooth with the rider's smartphone, the Tali Helmet can automatically place a call to emergency services when a fall or accident is detected. 
Hand free communication with voice command
Tali Helmet integrates speakers and microphone to enable voice command for services like calls or navigation, and is compatible with smart voice assistants
The helmet is able to share real-time location as well as offer a geofence-based alert if the helmet has been stolen. Using Tali's proprietary app the owner will be able to track the helmet.
Enable bikers to share riding experiences
Tali Helmet tracks your ride and you can share it through the app, joining the Tali Ride Community.
What about integrating AR for step by step navigation ?
What about improving ride sharing between bikers enjoying the same road at the same time ?
You worked on this project? Any comment or request?

make the motorhome experience easier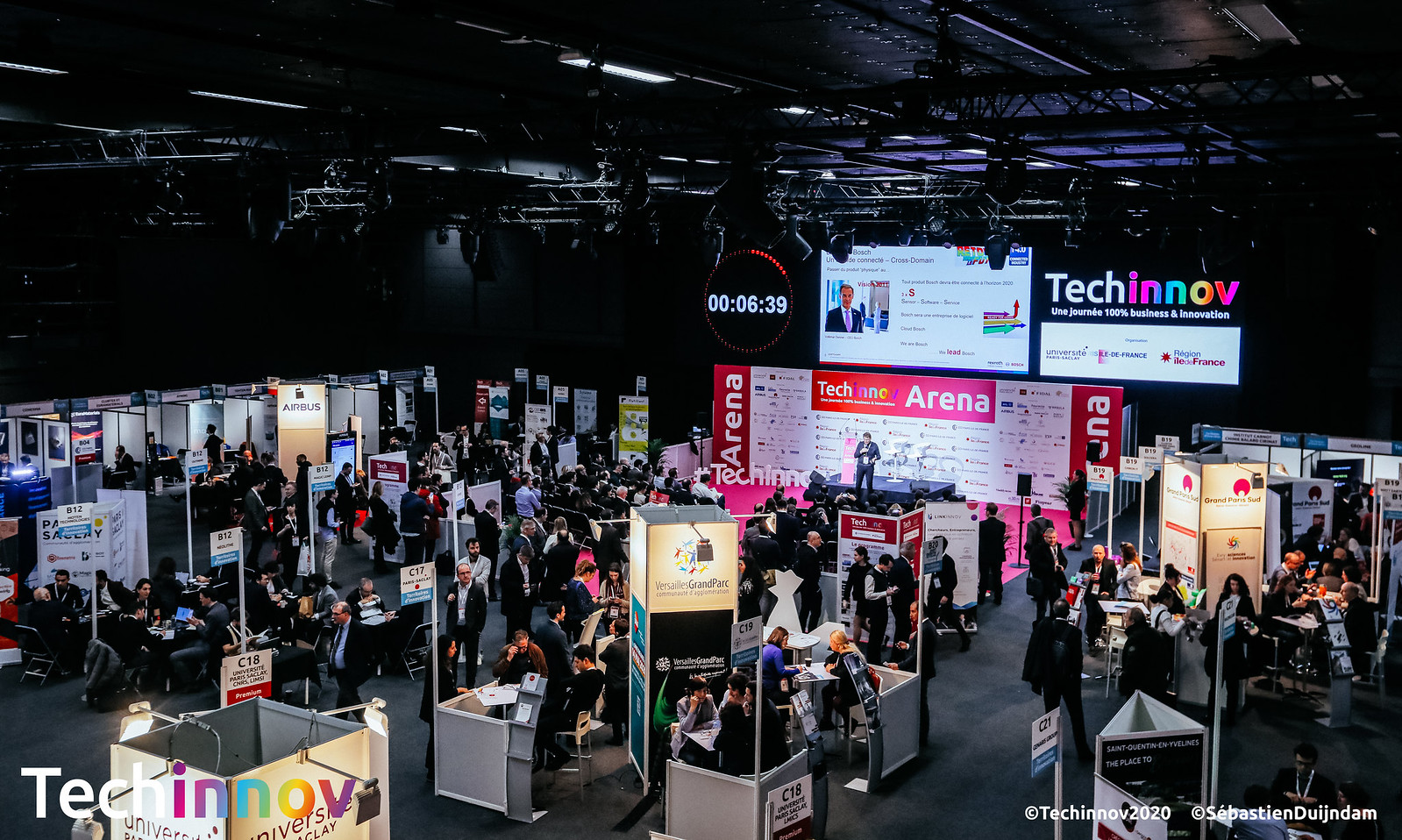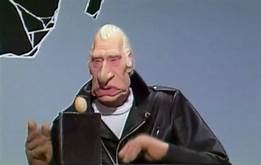 Shytech with immediate hilarious feed-back
You have a project we could collaborate on? Let's make your experience real!
You want our perspective on a specific experience?
You want to see all the next experiences to come?