Make your home secure and you at peace.
Enki allows you to connect and control a multitude of connected objects of different brands on a single application. Create personalized home automation scenarios, according to the rhythm of your daily life.
click and discover use cases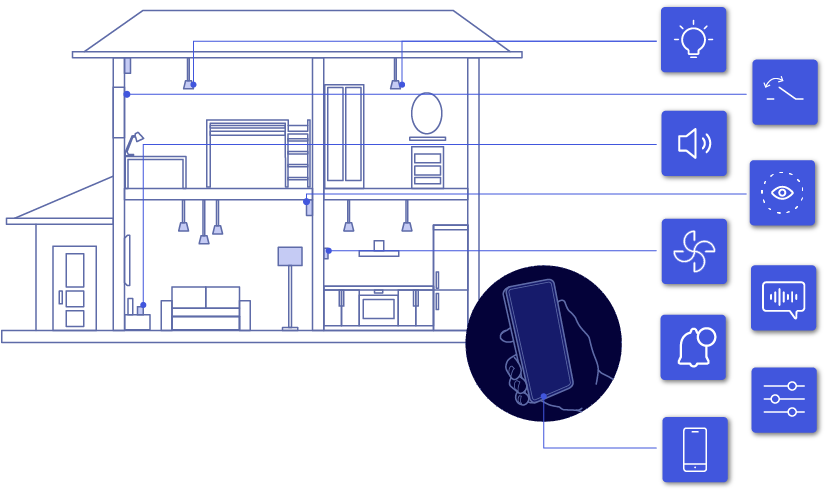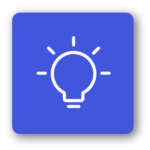 Lighting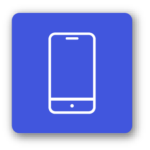 smartphone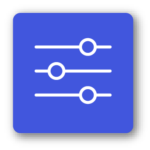 Configuration system
Enki app for scenario creation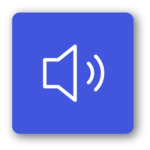 audio player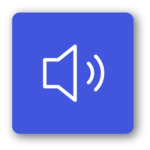 audio player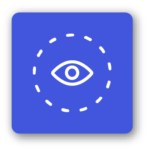 camera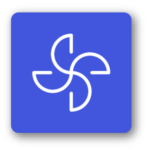 smoke detector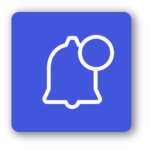 notifications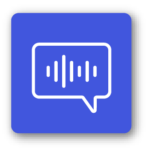 voice control
Help prevent potential incidents
When kids open the window of their room, the lights of the house will flash red.
When your house detects intrusion (thanks to security camera and door opening sensors), the lights will go bright, the siren will turn on, and the smart speaker will launch loud barks.
If you are away from home for a long time you can program lights to turn on for some time at night to make it look like the house is not empty. 
If a fire is detected, house lights will flash and siren will go on to indicate danger.
For any incident your house detects, you receive a notification instantly on your smartphone so you can act fast.
At any time you can see what is happening in your house by checking your interior cameras remotly through your smartphone. 
Enable remote control of your house​
Control your house with your smartphone with a touch or use voice control to activate scenario without using your phone.
What about using other connected devices in your home for your home security? Screens for instance?

How can independant security devices (siren, opening sensors, video camera...) provide you more flexibility to choose how you want to manage incidents in your home?
You worked on this project? Any comment or request?

make the motorhome experience easier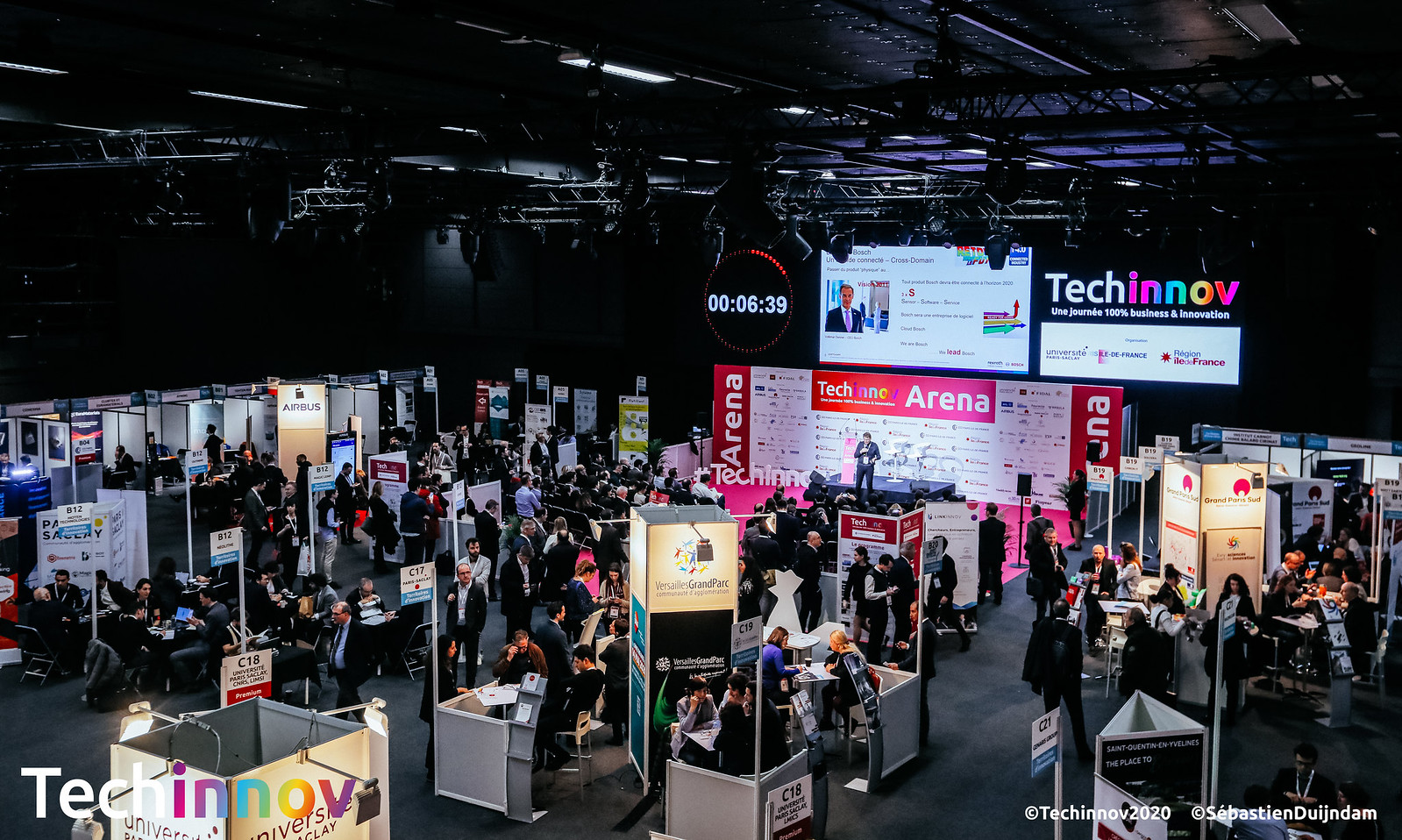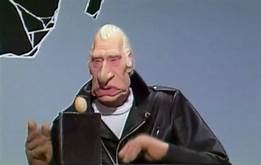 Shytech with immediate hilarious feed-back
You have a project we could collaborate on? Let's make your experience real!
You want our perspective on a specific experience?
You want to see all the next experiences to come?