Digital Cockpit 2021, Samsung
Next Level Mobility Lifestyle
Samsung proposes a collection of technology innovation to enhance users in-vehicle experience.
Since CES 2018, Samsung introduces a new version of it Digital Cockpit. The intention is to showcase a possible future of automotive where the vehicle offers new possibilities for passengers with a living and life space.
click and discover use cases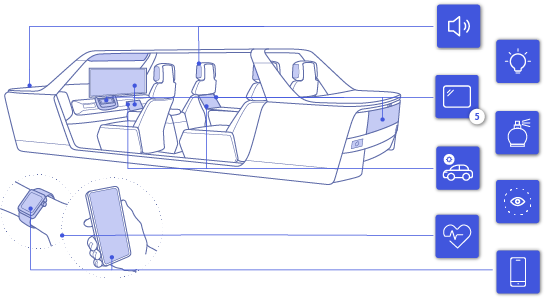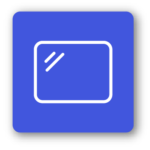 DisplayS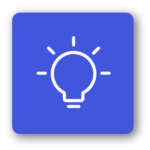 Lighting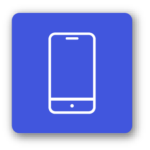 Wearables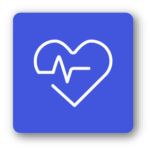 Health Monitoring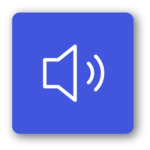 speakers
Individual and directional

Fragrance diffusion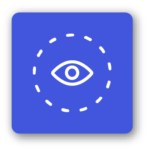 SURROUNding perception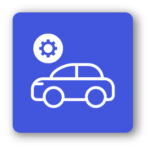 Cabin configuration
Adapt the cockpit to the occupants activities
Mobile entertainment room
When parked, the 49-inch QLED display comes in position in front of the front row  passengers. Combined with sound and touch displays, the interior become a mobile office or a place for gaming.
While driving the large display is only half visible and is combined with a Floating window display located on the top center of the windshield for vehicle surroundings information.
Monitor passengers' health status
Adjusted cabin configuration
To ensure that passengers are relaxed, the light, scent and music of the cabin can be automatically adjusted . in addition, in case of drowsiness detected, the driver will receive an alert.
Ensure communication between inside and outside of the vehicle
Smooth communication to pedestrians
To communicate with pedestrian, the digital cockpit offers alternative to the classical Horn. Front mounted display and directional speakers ensure a smoother and safer communication while reducing the noise pollution.
Using the 360 Vision Monitoring system, the driver can have a good perception of vehicles and pedestrians around the vehicle.
What kind of equipment users will really need to transform their cockpit into living space ?
Communication between automotive and other users is key to transform the experience in the city environment, what are the key enablers and needs?
You worked on this project? Any comment or request?

make the motorhome experience easier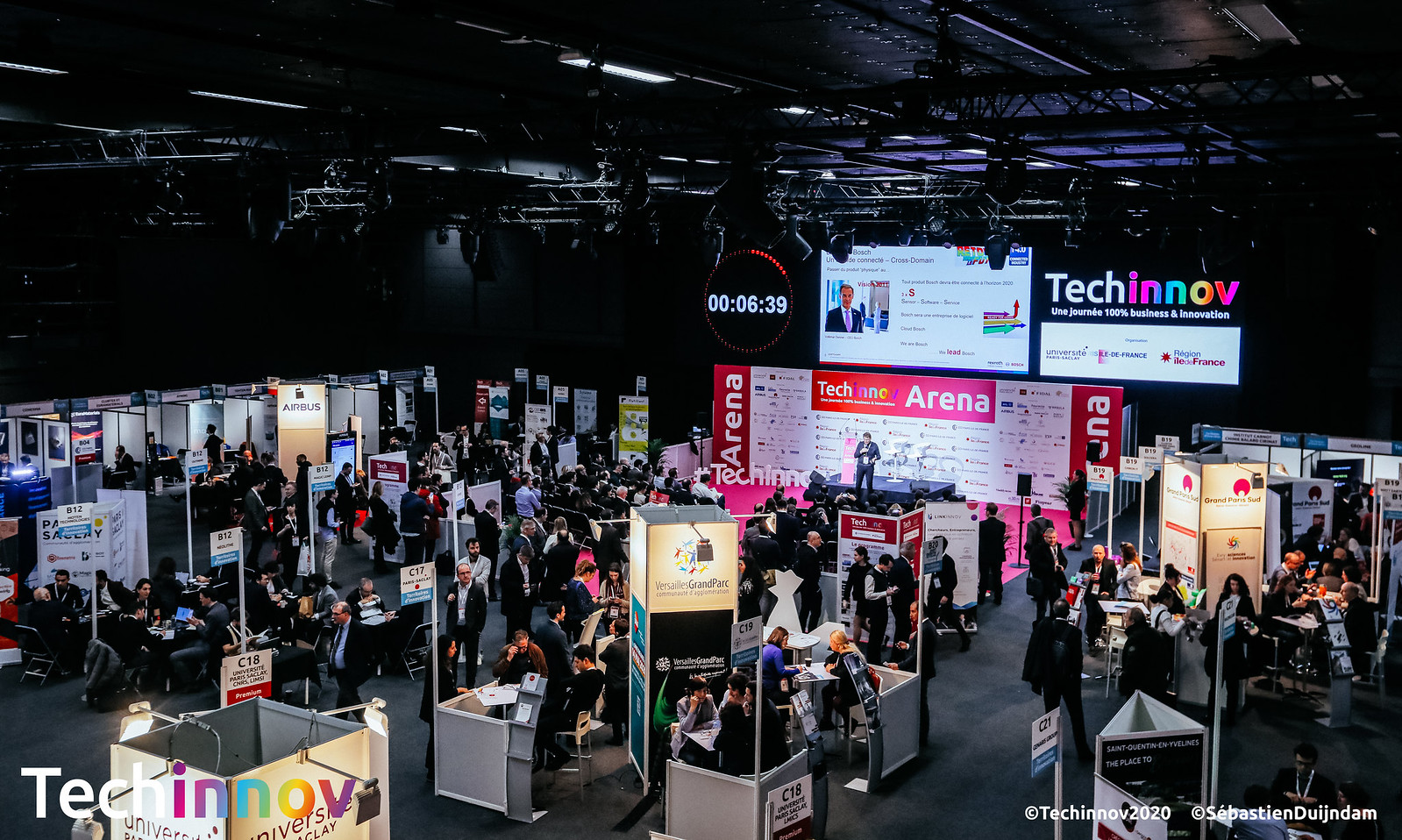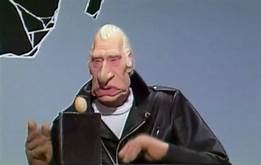 Shytech with immediate hilarious feed-back
You have a project we could collaborate on? Let's make your experience real!
You want our perspective on a specific experience?
You want to see all the next experiences to come?