Help kids develop interest in reading.
Clova Lamp is a smart reading light that helps children cultivate healthy reading habits by narrating their books aloud. 
The lamp is able to convert the text and images into speech and provides support for kids to learn independently with a virtual assistant.
click and discover use cases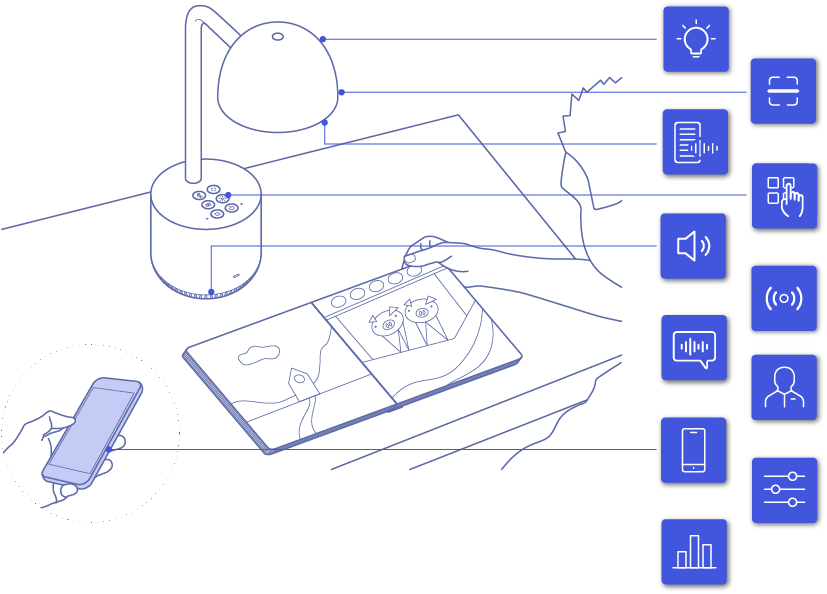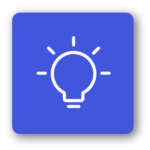 Lighting
LED with adjustable color and intensity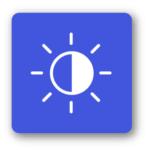 Brightness sensor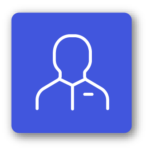 VPA
integrated virtual assistant

Text to speech
camera, optical character recognition : CLOVA OCR, speech synthesis : CLOVA Voice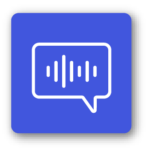 Voice command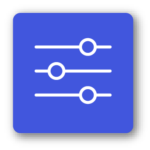 configuration system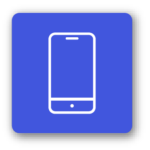 SMARTPHONE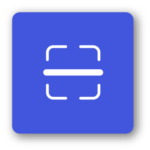 Scanning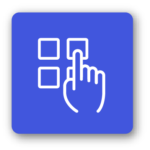 Physical input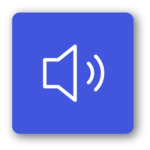 audio player

cloud storage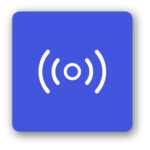 Voice recorder
Enable kids to read anything anytime
Voice command based interaction
The lamp can be control with voice command.
6 buttons give also control the main features of the lamp.
Natural voice reading for any content
The lamp is able to convert the text and images from any book into speech.
The LED light adjust the brightness in keeping with its surroundings to create an optimal reading environment. It also features four colour settings (reading, creativity, repair and sleep) to suit the activity or time of day.
Support and favorise self-study
An integrated virtual assistant can explain the meaning of words and answer kids' questions to help them learn.
To help kids learn english, the lamp reads the sentences 2 times, the second time slower and with a different voice to favorise understanding and assimilation.
The Clova lamp can record the kid's voice reading and replay it through the app to encourage reading aloud.
The Clova lamp can scan and store the kids work in the Naver Cloud.
Provide parents feedbacks
Parents can plan reading time through the Clova App to get reminders and encourage reading sessions.
Through the App parents have access to the reading history.
The app provides feedbacks on the kids progress and reading accomplishment.
How can digital and AI enhance our experiences with the physical world ? How to think physical and digital hybridation to provide new services and benefits?
What about a book reader for adults? Providing analysis and definitions, enabling note taking or reading history?
You worked on this project? Any comment or request?

make the motorhome experience easier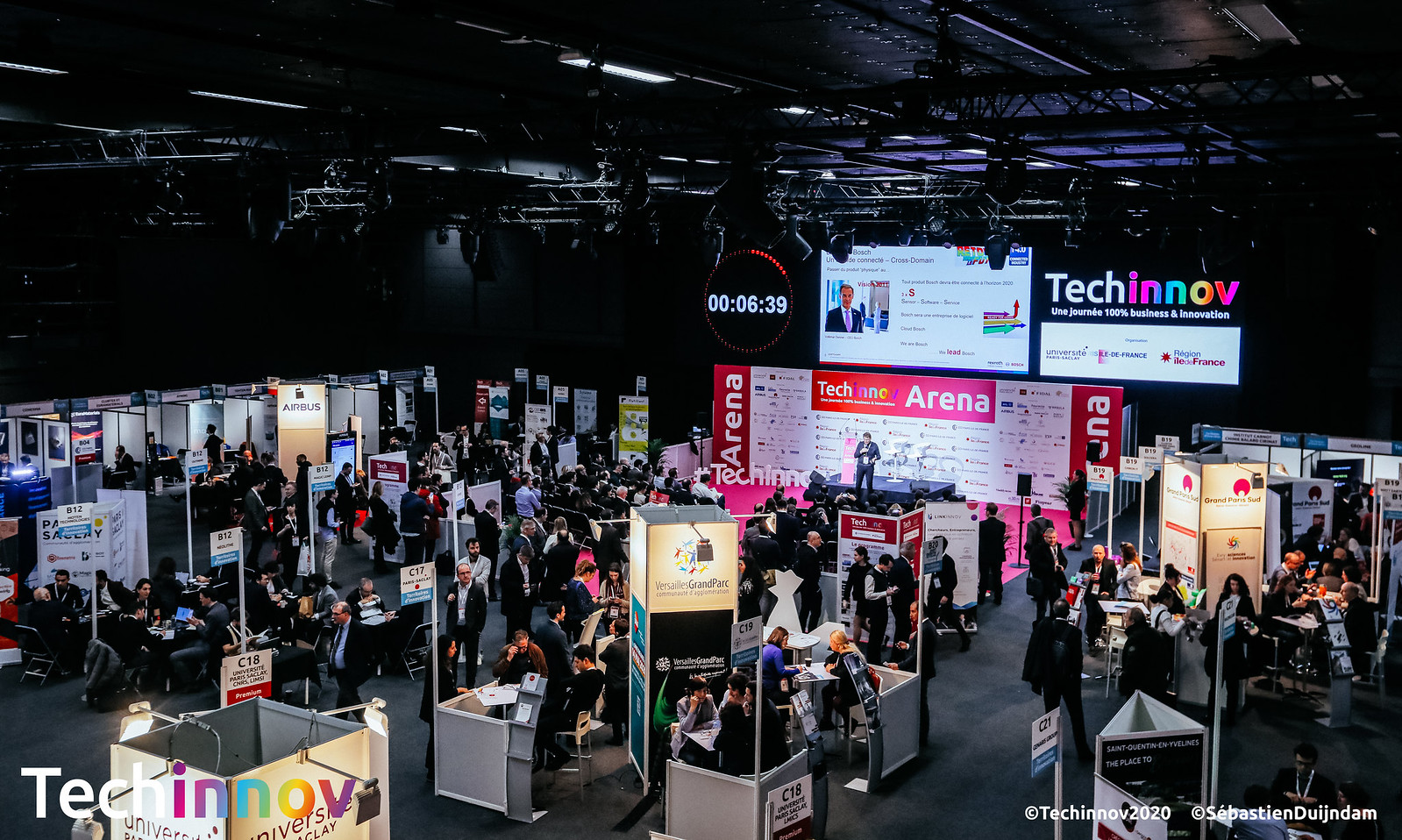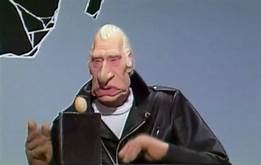 Shytech with immediate hilarious feed-back
You have a project we could collaborate on? Let's make your experience real!
You want our perspective on a specific experience?
You want to see all the next experiences to come?