Tele-reader, René Barjavel
Offer the company of a good book and friendly voice.
The tele-reader is an innovative device described in the novel « Ravage » by René Barjavel, French novel sci-fi writer (1911-1985). This work present a dystopic post-modernism description of a high-tech XXI century.
The tele-reader is available on trains to allow passengers to read at night without disturbing their seatmate.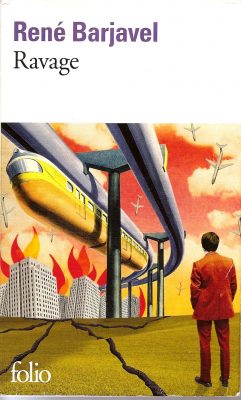 You worked on this project? Any comment or request?
click and discover use cases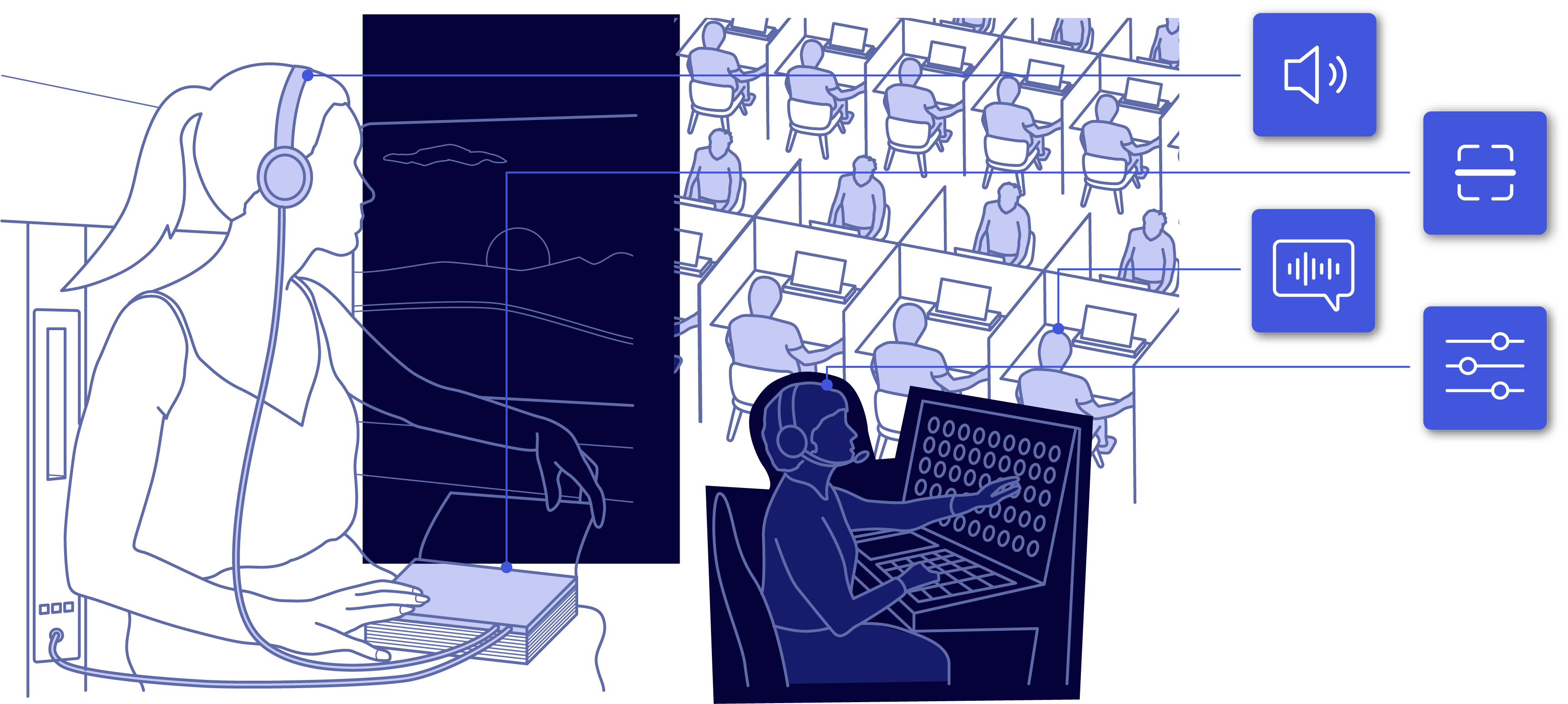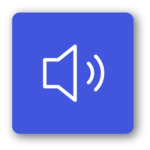 audio player
audio headset + individual radio reception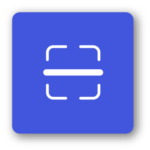 content reading
smart surface for ink detection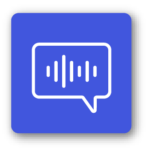 text to speech
thousands of human real-time readers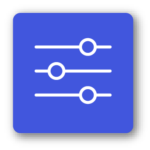 Adaptative content
language and voice style selection through manual switching center
Enable to enjoy a good book
The smart surface (ink-sensitive) can be place above any paper book thanks to it's adjustable size. The image sent in the reading centre is read by a human reader.
At the end of each page, the reader says a gentle « hum hum » to inform the user that he can turn the page to carry on.
Enable to enjoy a friendly voice
Adaptive voice: language and style
A the reading centre hundreds of multi-language oparators detect the language and style of the reading and connect to the ad-hoc human reader.
User can enjoy is book through adequate human voice.
What is the next innovation to come for the LXXIst century?
What is the future of infotainment for public transportation?
How to use audio to favorise the accessibility for visualy impared people?
How to humanise technology in order to provide better interactions and therefore services?
You worked on this project? Any comment or request?

make the motorhome experience easier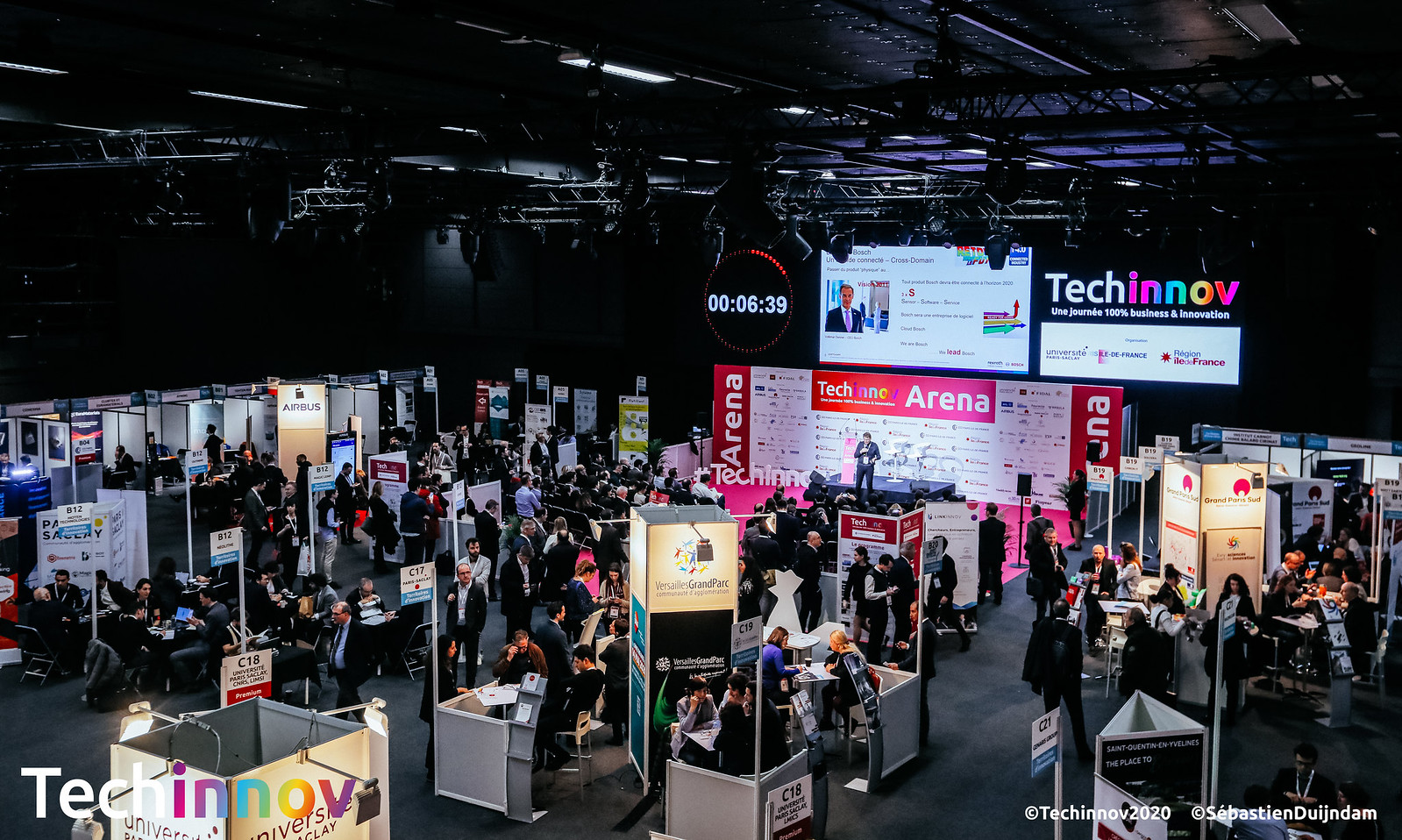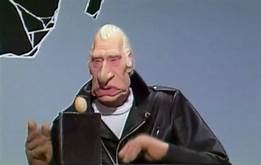 Shytech with immediate hilarious feed-back
You have a project we could collaborate on? Let's make your experience real!
You want our perspective on a specific experience?
You want to see all the next experiences to come?