Redefine acoustic-emotional character of vehicle with electric mobility
SOUND BY BMW Iconicsounds electric
BMW's all-electric Concept i4 presents a visionary sound profile. It was composed by Hans Zimmer and BMW sound designer Renzo Vitale under the brand BMW IconicSounds Electric.  
Concept i4 shows BMW ambition to build extra emotional depth by connecting the driver with the vehicle's character on another level through individual tones and sounds.
click and discover use cases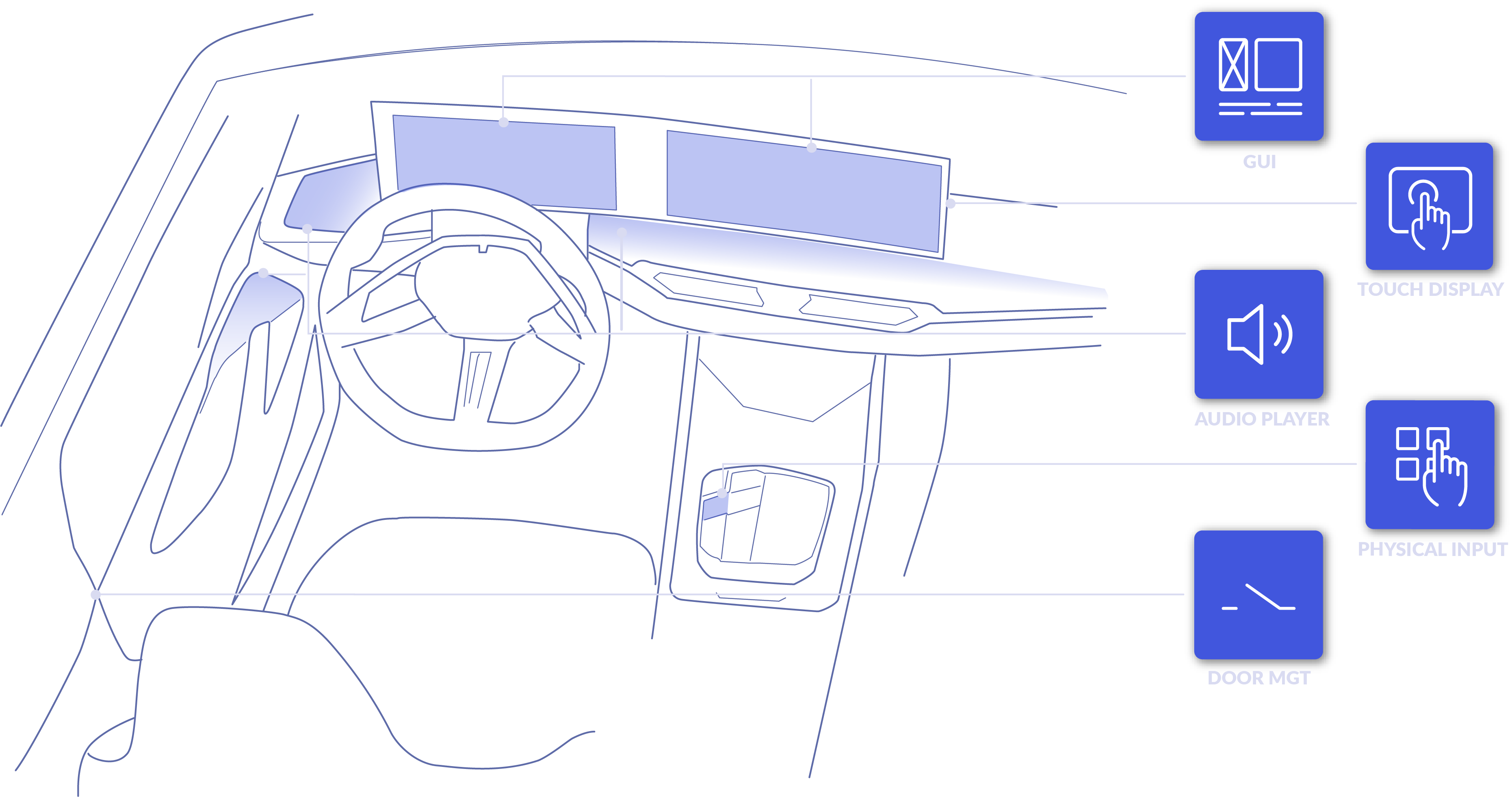 EXPERIENTIAL SETUP COMPONENTS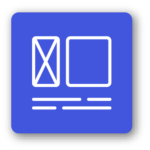 GUI
infotainement and cluster system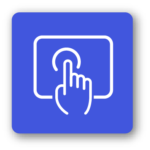 TOUCH DISPLAY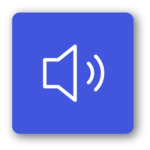 AUDIO PLAYER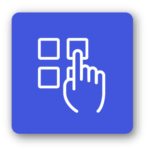 PHYSICAL INPUT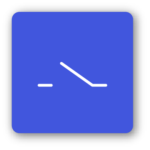 DOOR MGT
Provide a sense of excitement when entering
When the door is oppened, a special sound is played.
When the driver starts the car, a special sound is played. 
Enhance driving experience of electric vehicle
Environment personalization through driving mode
Mini scores, which BMW calls "sound worlds » are played through diving experience. The composition morphs slightly based on the car current driving modes, whether "core," "sport," or "efficient.
How to seize the opportunity of electric mobility acoustic?
How can vehicle sounds enhance emotional experience?
How can audio environment communicate car identity and branding?
You worked on this project? Any comment or request?

make the motorhome experience easier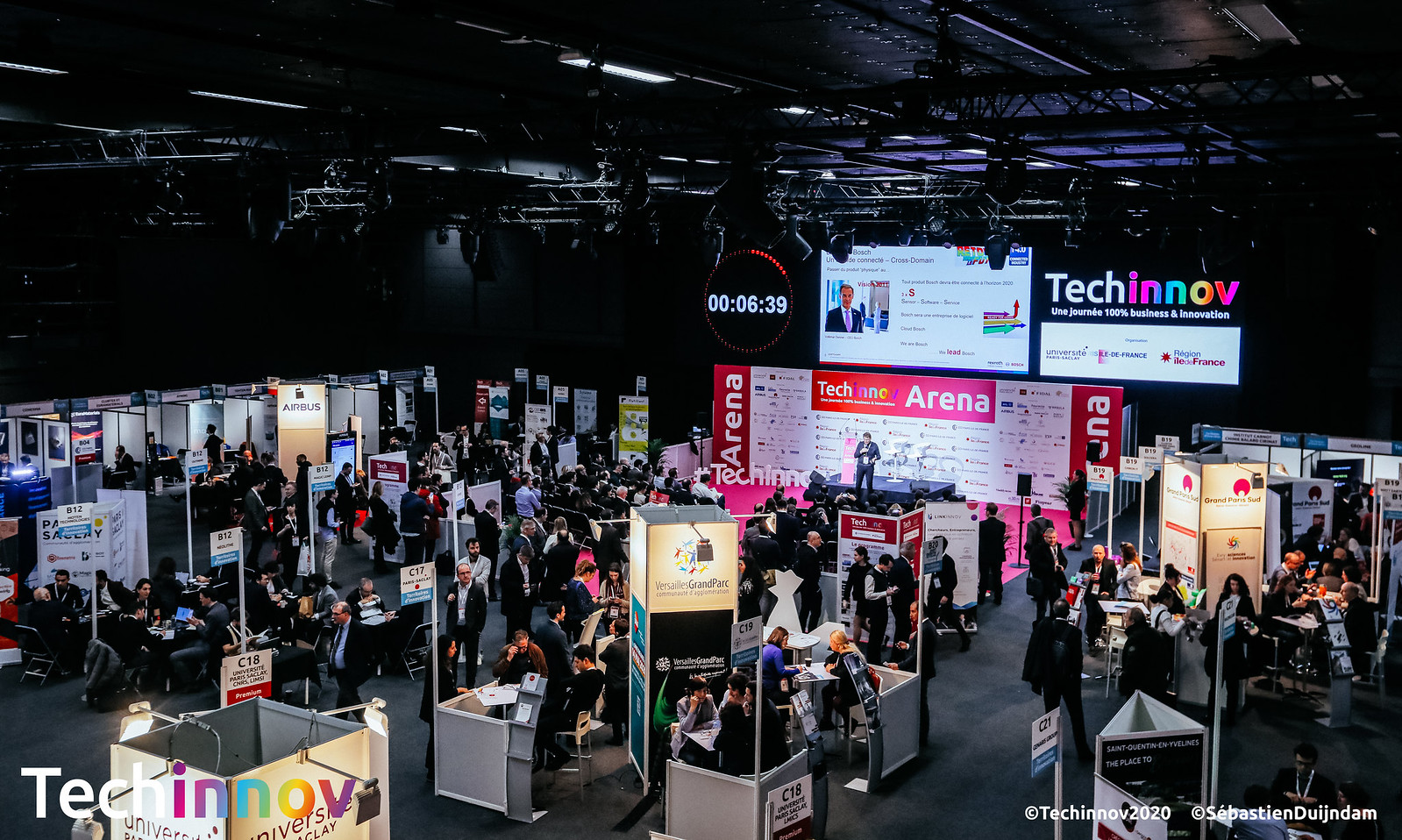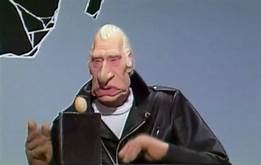 Shytech with immediate hilarious feed-back
You have a project we could collaborate on? Let's make your experience real!
You want our perspective on a specific experience?
You want to see all the next experiences to come?