Optimize the user experience when ordering in restaurants
How to optimize the customer's journey from the order to the delivery of his dish in a restaurant. This is the challenge of this Bellder by offering a completely different consumption experience.
In the context of Covid, the value of reducing waiting times in line seems obvious, but this problem is not new. Especially in cafes, the process of ordering, paying and waiting for food is critical to the customer experience. It is also in the interest of restaurant owners to simplify their tasks and expedite food delivery.
click and discover use cases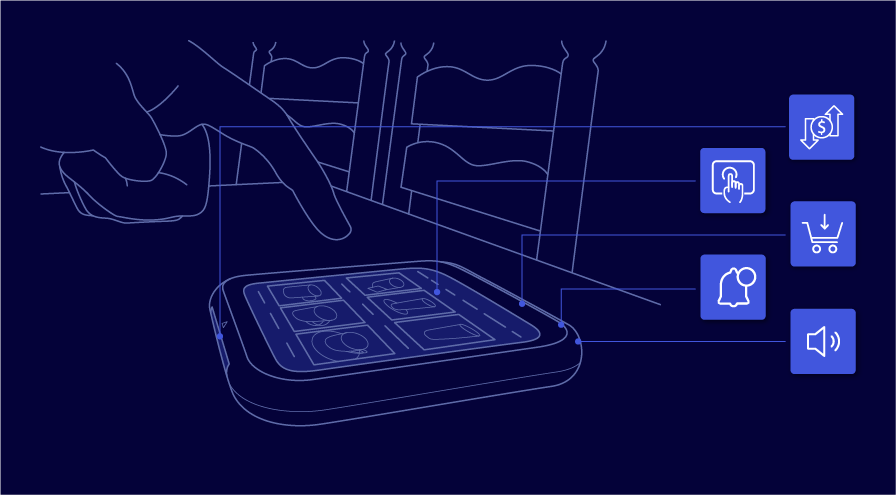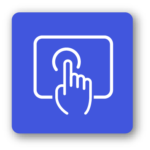 Touch screen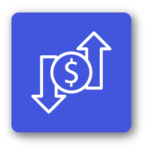 Transaction system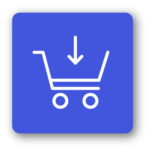 Virtual cart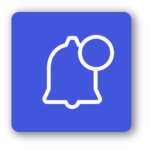 Notification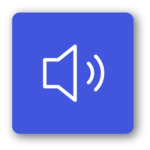 audio player
Order, pay directly at your table
Associated with each table, Bellder connects customers to the restaurant's menu. It allows you to have more information than on a classic menu – such as photos, allergens, preparation time etc. You don't have to order all your dishes at the same time, you can order them as you go.
In order to avoid many inconveniences for the consumer as well as for the restaurant, Bellder integrates a blue card reader. Pay as soon as your order is finalized so that it can be prepared.
Discover a new waiting experience
As soon as your order is ready, your Bellder will ring and tell you that you can pick it up at the counter. This service offers a new experience of consumption in your restaurant. No more endless queues and hot dishes that get cold. Order what you want when you want. 
This project dates back to 2017, when geolocation or contactless payment technologies were not as robust as today. So does the ideal answer lie in the application or does the physical tablet bring an added value to the solution?​
You worked on this project? Any comment or request?

make the motorhome experience easier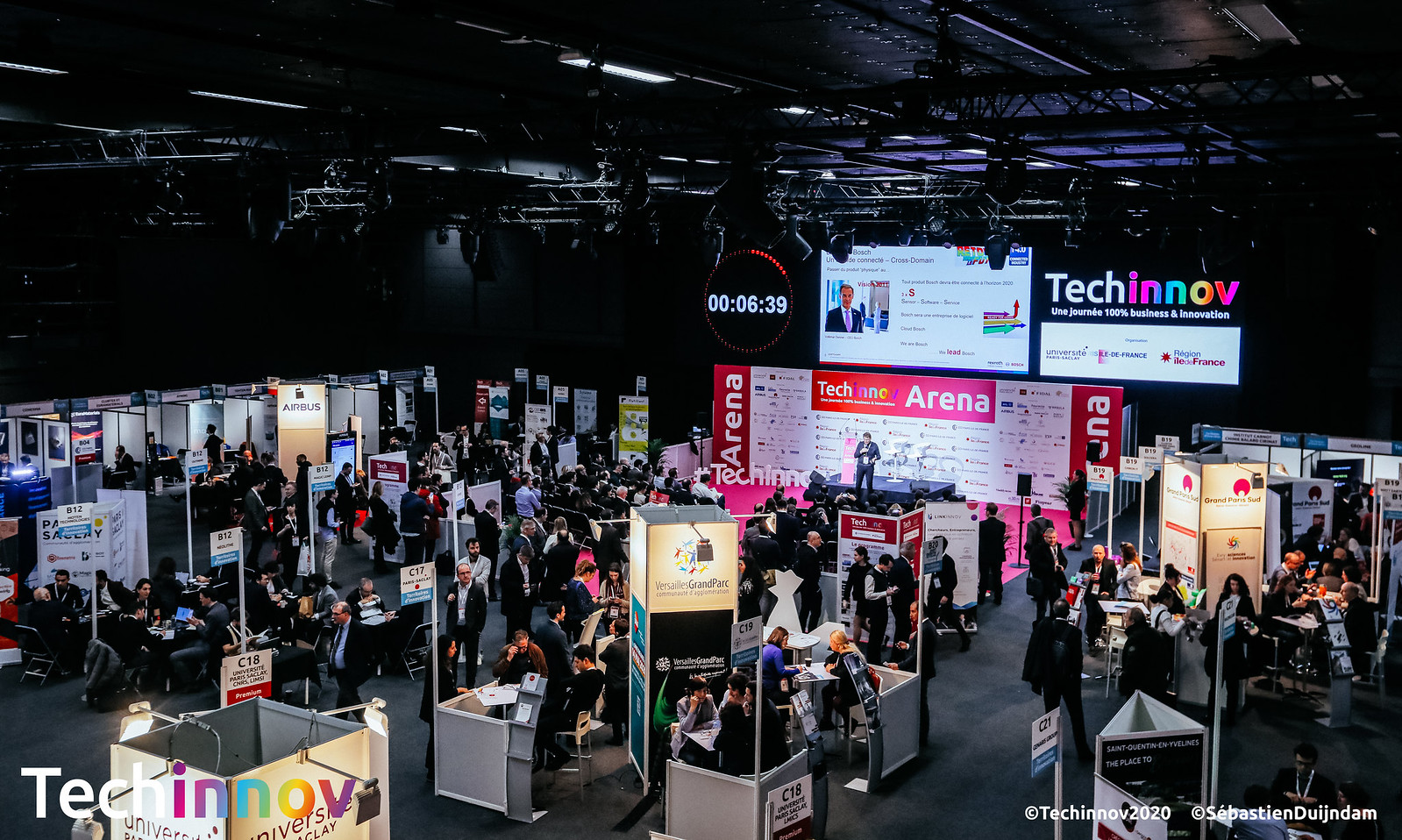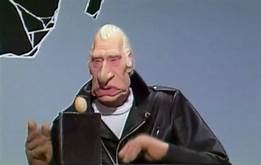 Shytech with immediate hilarious feed-back
You have a project we could collaborate on? Let's make your experience real!
You want our perspective on a specific experience?
You want to see all the next experiences to come?