Offer an e-commerce experience in the physical world.
The Amazon Go cashless store.
A supermarket where customers just put the products in their bags and leave without having to check-out.
Amazon opened the first store in Seattle in 2018 and subsequently opened stores in New York, San Francisco and Chigago.
click and discover use cases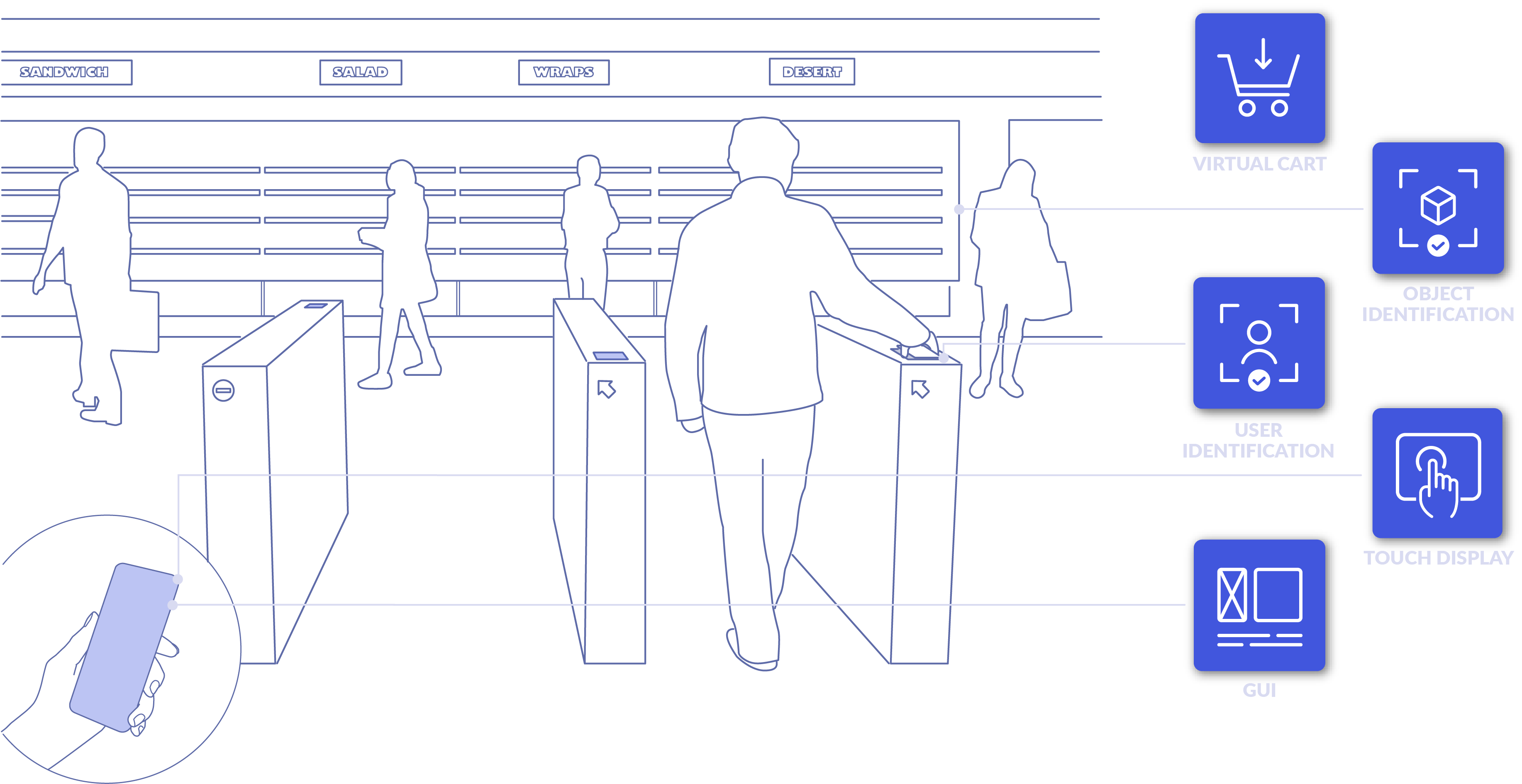 EXPERIENTIAL SETUP COMPONENTS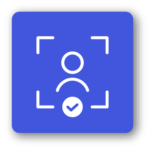 USER IDENTIFICATION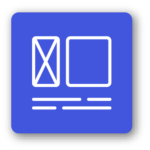 GUI
virtual payment ticket + amazon go app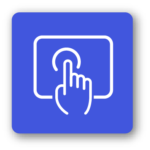 TOUCH DISPLAY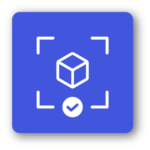 OBJET IDENTIFICATION
Allow customer to take what they need and go
Consumers take what they want off the shelf, and can put it back on if they change their mind. Chosen products are identified and added to their virtual basket. 
Provide checkout-free shopping experience
Customers use the Amazon Go application to enter. The application generates a QR code to be scanned when they enter the store.  
When users leave the store, the picked products are automatically billed on their Amazon account. Only virtual payment via their smartphone, no more shopping feeling. Users have no longer have to wait in line to check out, they just walk out with their products.  
How do you envision the store of tomorrow ?
Can we think of the physical store as a real click and collect experience ?
You worked on this project? Any comment or request?

make the motorhome experience easier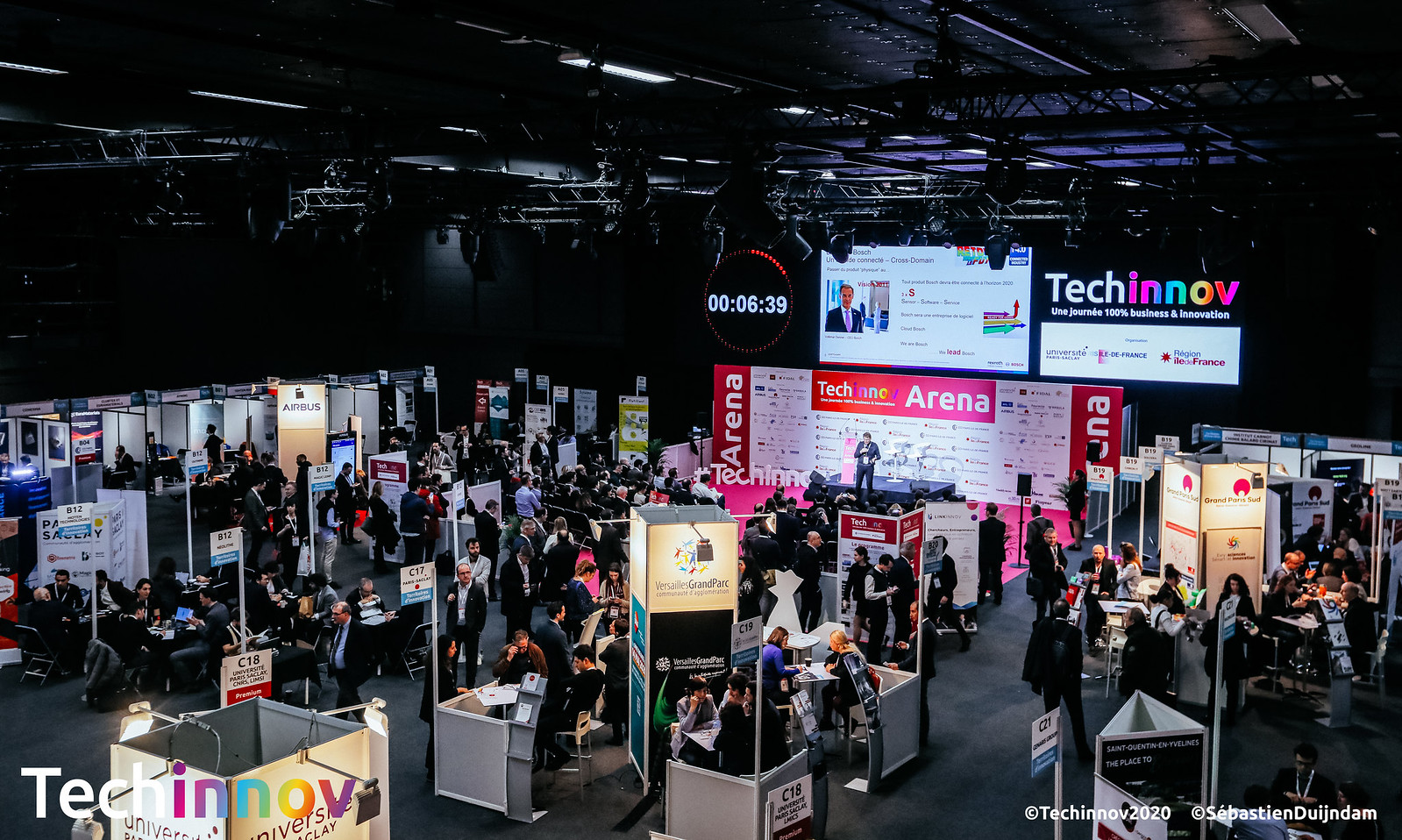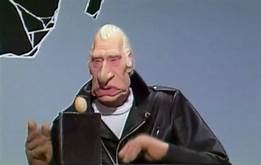 Shytech with immediate hilarious feed-back
You have a project we could collaborate on? Let's make your experience real!
You want our perspective on a specific experience?
You want to see all the next experiences to come?