Enable kids to play & learn with independence.
Yoto player is a connected, screen-free audio device that kids can fully control using physical cards.
Inspired by Montessori teachings that emphasize tactile learning and encourage kids to have a level of independence, the cards are loaded with songs, audiobooks, and podcasts to let kids choose what they want to listen to.
click and discover use cases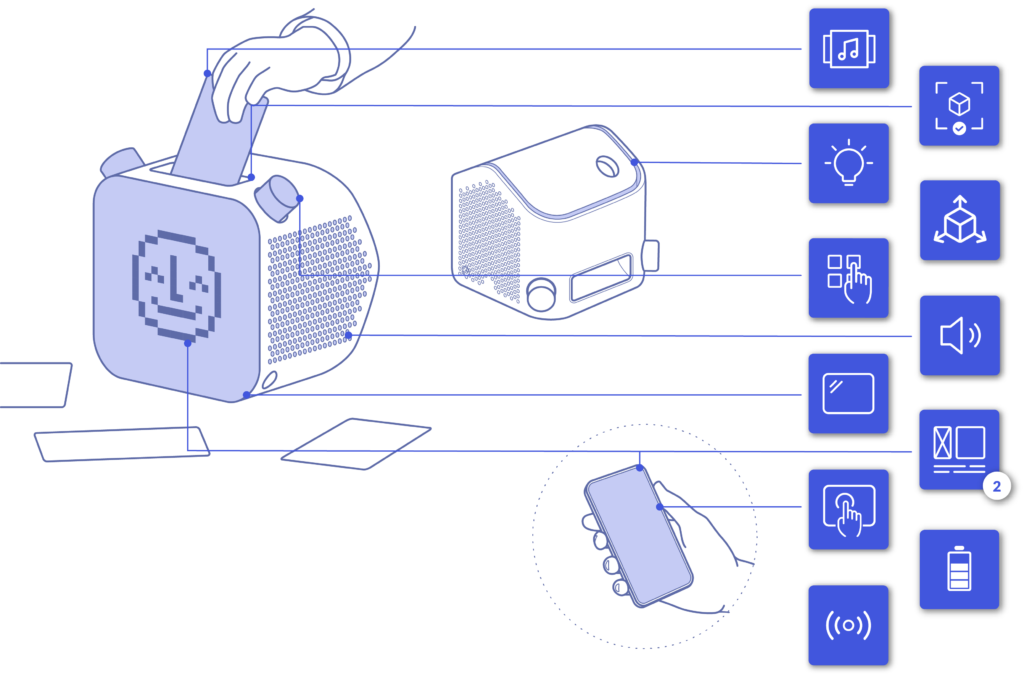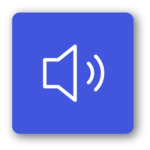 AUDIO PLAYER
stereo audio, 2 speaker Ø40 mm, 3W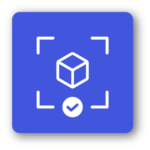 CONTENT IDENTIFICATION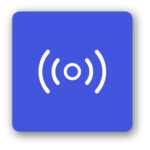 LIVE STREAMING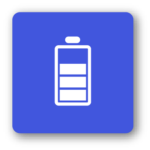 POWER MANAGEMENT
rechargeable lithium ion battery, 2500mAh + wireless charging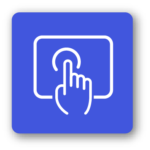 TOUCH DISPLAY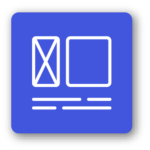 GUI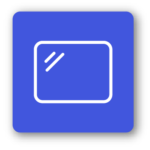 DISPLAY
16 x 16 pixel matrix colour display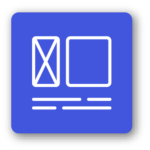 GUI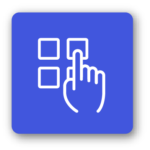 PHYSICAL INPUT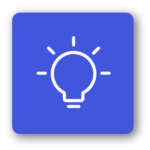 LIGHTING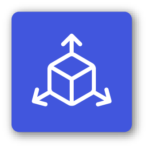 OBJECT CONFIGURATION
Provide safe inspiring content for children
Cards with content for kids
The cards with Yoto content are divided into six categories: Stories, Music, Podcast, Activities, Sound Effects and Radio. They can be bought in Yoto Card Store. The family can also subscribe to the Yoto Club to receive a selection of new content four times a year.
Kids can listen to Yoto radio, Yoto's in-house kids radio station -> listen now. Plus, a mini podcast episode is delivered every day, it's the Yoto Daily -> listen here
Parents can purchase a 'Make Your Own' card which allows children to draw and upload homemade content. It can link to anything: recorded bedtime stories, radio station or podcast, CDs or MP3s selection, music lessons…
Content & setting management for parents
Parents can download the Yoto App. It allows to manage content and remotly control the player: all the titles can be played through the app.
Enable kids to play and focus on audio content
Content playing with physical cards
On top of the player, there is a slot for inserting audio cards. When a card is in, the audio starts playing. If the card is taken out, the audio stops. If the same card is placed back in the slot, the audio will start where it stopped. 
Audio control with two buttons
Two simple push and twist buttons allow playback and control of audio. The left knob for volume, the right knob to skip a chapter. One push on the right launches the Yoto Daily, two push the Yoto Radio.
A 16 x 16-pixel colour display shines through the front surface of the device, providing feedback and interactive content without being distracting.
Provide a device that supports kids through days and nights
The device has a battery that allow 3 hours of autonomy for kids to play anywhere they want. Once they are done they can re-charge the device by simply placing it on it's magnetic dock.
When Yoto is not playing audio it displays the time. Parents can set the night-time and day-time, to display the sun or moon at the right time. 
Turning the device on its face launches a special bedtime mode with the display put to sleep and the rear nightlight activated. To turn the nightlight off, kids just have to stand Yoto Player upright again. The nightlight colour can be change with the Yoto app.
How to design experiences that prioritize kids being in control?
Does simplicity of interaction rely on the choice of limiting features?
What about the same type of physical interaction for adults or something different than an audio player?
How can a focus on physical interaction for smart device bring magic to the experience?
How to make tangible the notion of ownership and authorization that tends to be vague with digital content?
You worked on this project? Any comment or request?

make the motorhome experience easier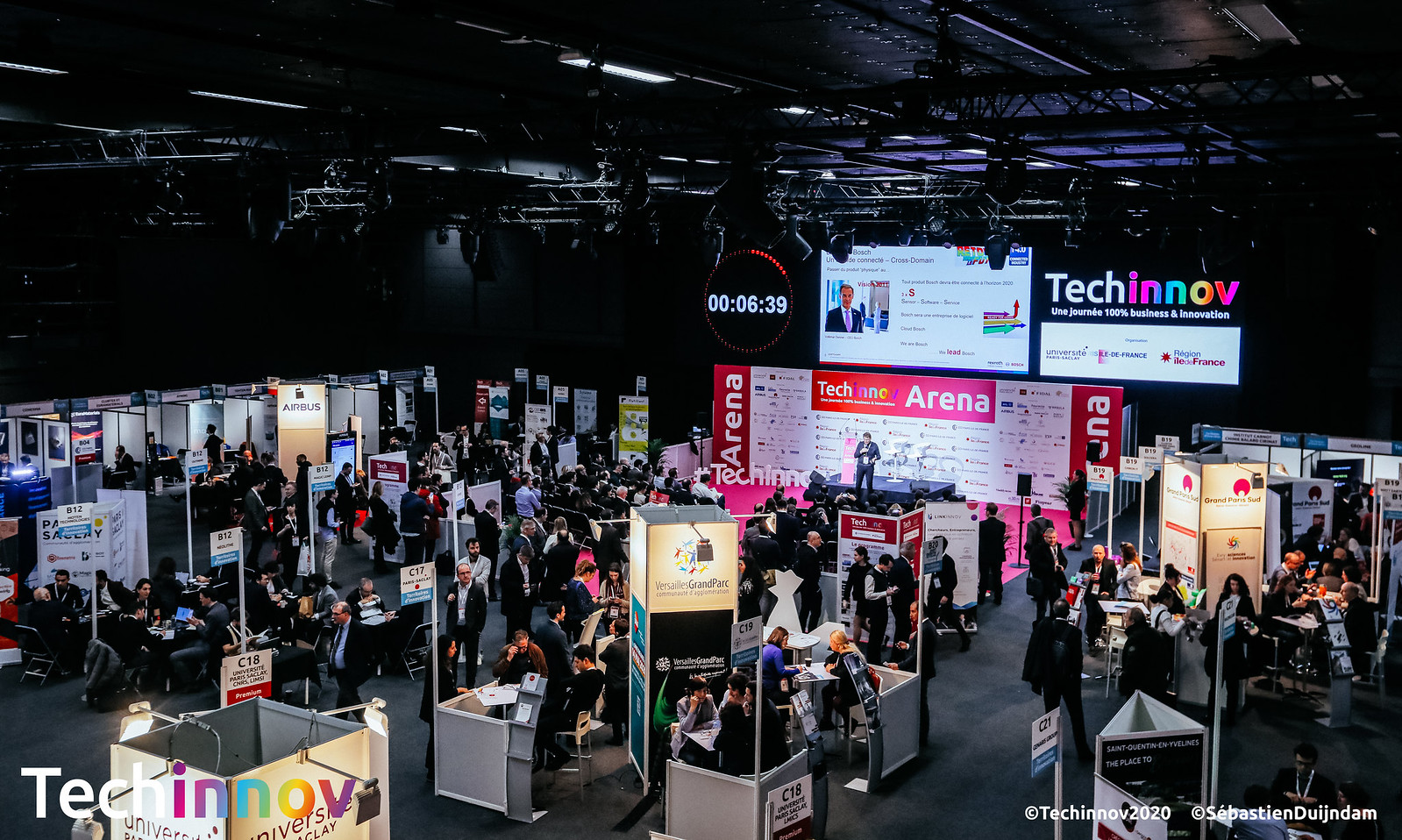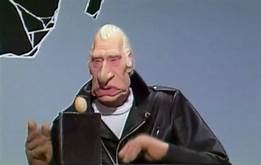 Shytech with immediate hilarious feed-back
You have a project we could collaborate on? Let's make your experience real!
You want our perspective on a specific experience?
You want to see all the next experiences to come?