SOVA, Fabian Böttcher – Mehmet Mehmetalioglu – Mihkel Güsson
Provide a more personalized, humane treatment in ICU.
cooperation partner Getinge
Acknowledging the mental stressors within the ICU, a team of designers created SOVA, an ICU medical aid device that tracks the patient's health progress and allows the patient to communicate their needs by simply directing their eyes.
click and discover use cases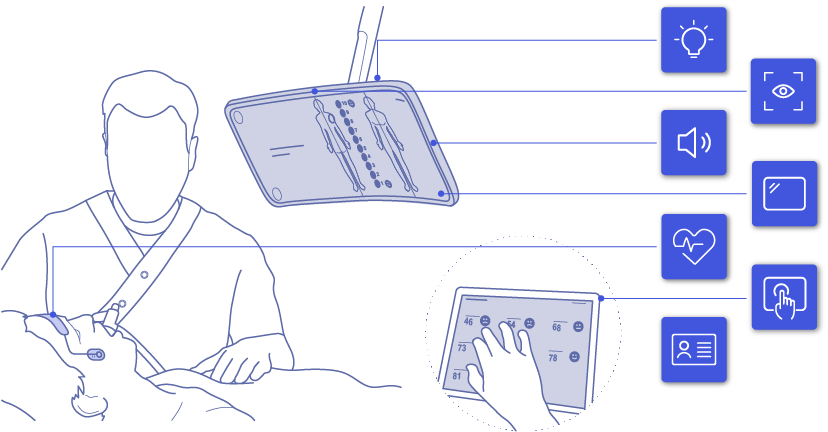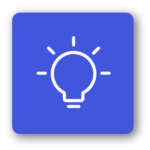 ligthing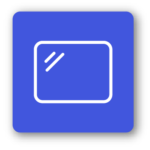 Display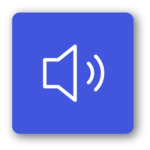 audio player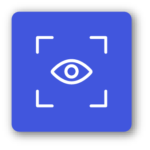 eye tracking
eye sensor & IR projector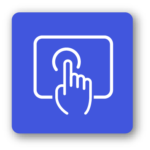 Touch display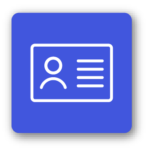 patient profil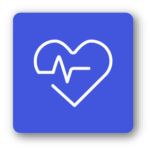 physiological monitoring
forehead sensor for brain activity and sleep pattern
Track patient's health progress
The nurse interface provides an overview of multiple patients. ICUs can be busy while nurses and doctors have limited time for each patient. Knowing which patient needs attention can be valuable. The light behind the screen indicates the patient status.
Confusion Assessment Method (CAM) support
Sova integrates the ICU CAM procedure. The ICU CAM is a standardized procedure to assess hospital patients' cognitive abilities.
A sensor on the patient's forehead detects brain waves which gives conclusions on the patient's level of consciousness, pain and sleep patterns. The patient's mental wellbeing is visualized on the nurse interface. This allows continuous assessment of the patients in ICU.
Communicate relevant information to the patient
Via the interface the patient can access information about their procedures and schedule as well as receive messages from relatives. 
Enable patient to communicate their needs
Discomfort and pain communication
Via the interface the patient can point out any needs, feelings of discomfort or pain they might have so the healthcare professionals can react accordingly.
How can technology provide new possibilities to interact and communicate?
What about eye tracking outside the medical field? Safety for automotive and digital retail application are already existing, any good example?
Can eye tracking be a way to improve how the information is deliver to the user, depending on its behaviour?
You worked on this project? Any comment or request?

make the motorhome experience easier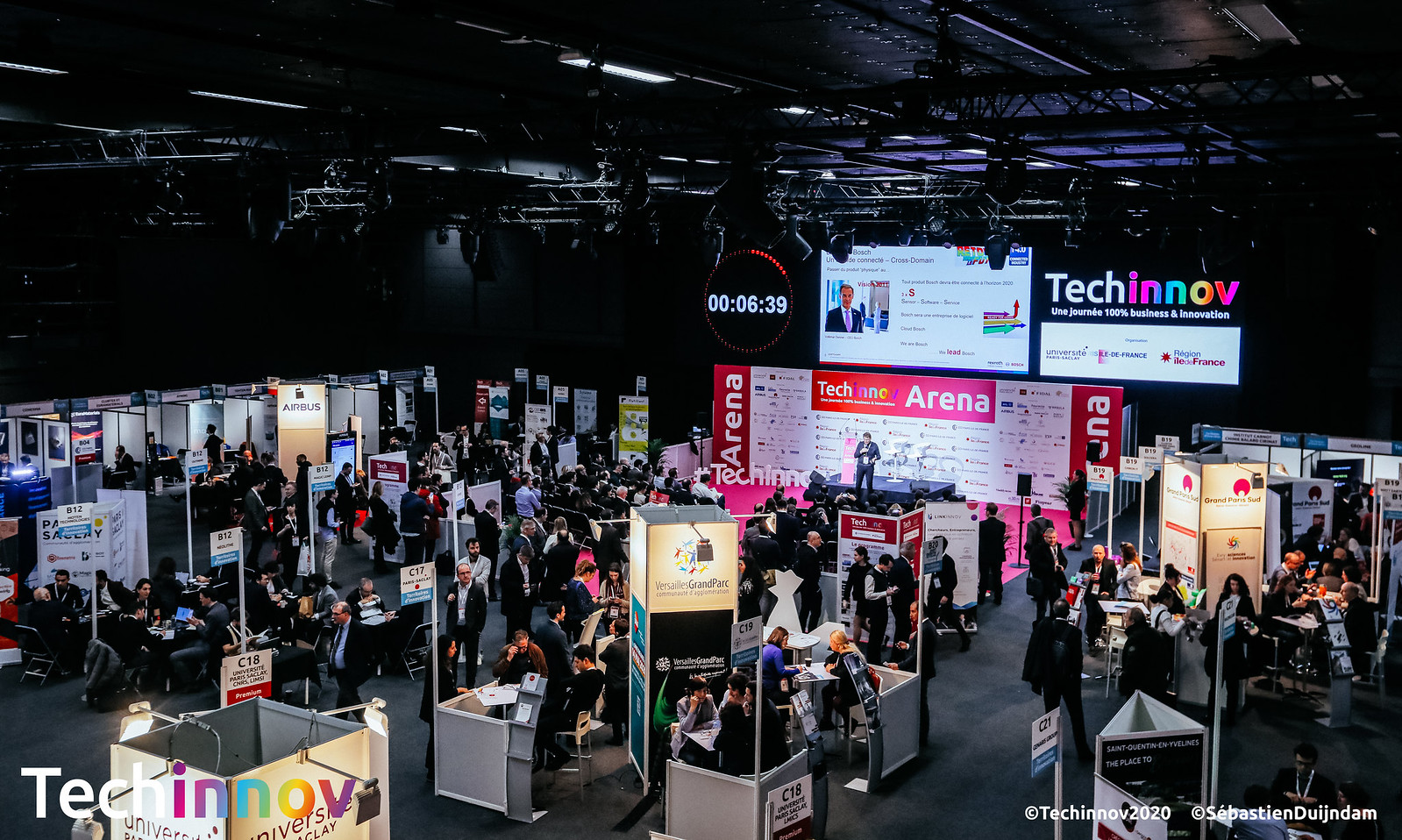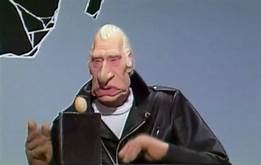 Shytech with immediate hilarious feed-back
You have a project we could collaborate on? Let's make your experience real!
You want our perspective on a specific experience?
You want to see all the next experiences to come?