Make the sofa the heart of your house.
Miliboo wishes to change the smart home user experience by introducing the smart sofa.
The smart sofa offers a home cinema experience with integrated vibrator seat, immersive sound and lighting. The sofa is also an interactive control platform of the smart home thanks to the Miliboo Connected Furniture app and integrated voice assistant.
click and discover use cases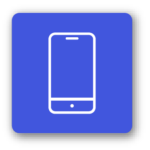 smartphone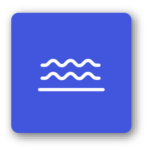 Haptic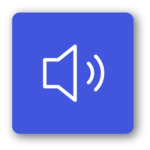 audio player
built-in speakers and amplifiers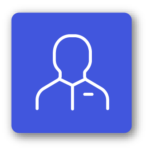 Virtual personal assistant
Google Assistant, Amazon Alexa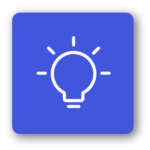 lighting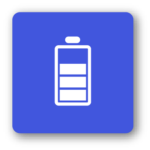 charging station
QI wireless smartphone charger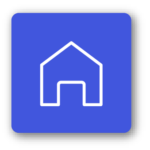 home automation
connected devices at home
Offer a theater experience at home
The smart sofa integrates a vibrator seat, built-in speakers and amplifiers as well as a lightning under the base, all activated in synchronisation with the movie playing to offer the ultimate home theater experience.
Enhance gaming experience
As for the movies, the vibrations, sound and lightings synchronises to offer an immersive gaming experience.
Enable to control your home from your coach​
Sofa settings personalisation​​
Sofa settings can be adjusted with the Miliboo Connected Furniture app, such as sound volume, vibration intensity and lighting color.
The sofa integrates in its armrest a Qi wireless smartphone charger. No more cables are necessary and the distance between the user and the smartphone is reduced for a more comfortable using of the couch
Smart home control with voice assistants
Thanks to integrated personal assistant in the armchair, the connected devices of the home can be controled with voice command.
What about the smart sofa to leave experiences like concerts and sports game remotly?

Beyond entertainment, what are the new use cases to imagine? What about wellness?
You worked on this project? Any comment or request?

make the motorhome experience easier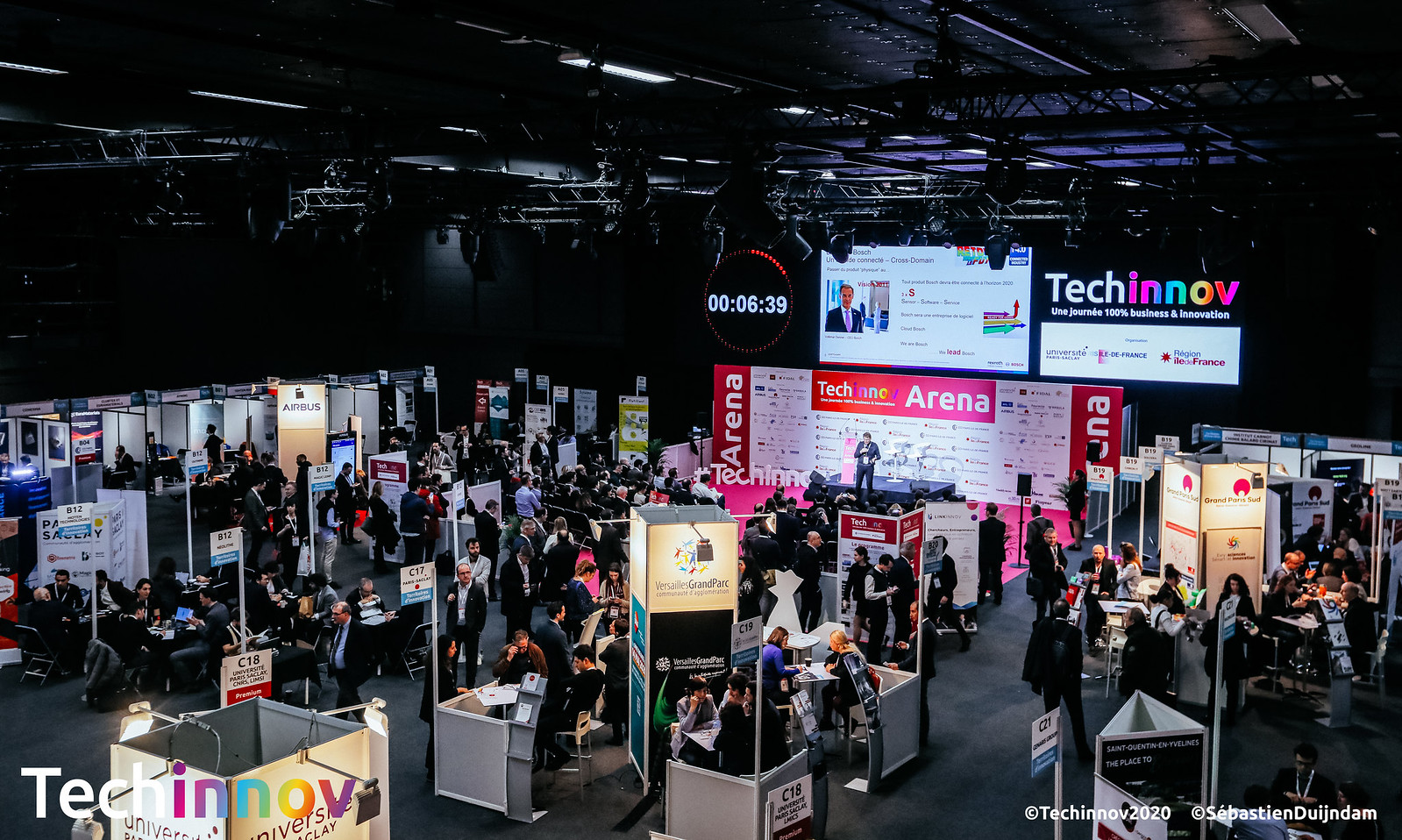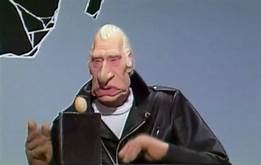 Shytech with immediate hilarious feed-back
You have a project we could collaborate on? Let's make your experience real!
You want our perspective on a specific experience?
You want to see all the next experiences to come?