Voting Solutions for All People, LA County
Provide intuitive and accessible voting for all​.
COMMISSIONED BY LA COUNTY
LA County decided to revamp its voting system that dates back to the 1960s.
The new solution present a modular system that provide equal access to all types of voters : those who are vision and hearing impaired, unfamiliar with technology, non english speaker…
The voting process is meant to be engaging and to feel familiar.
click and discover use cases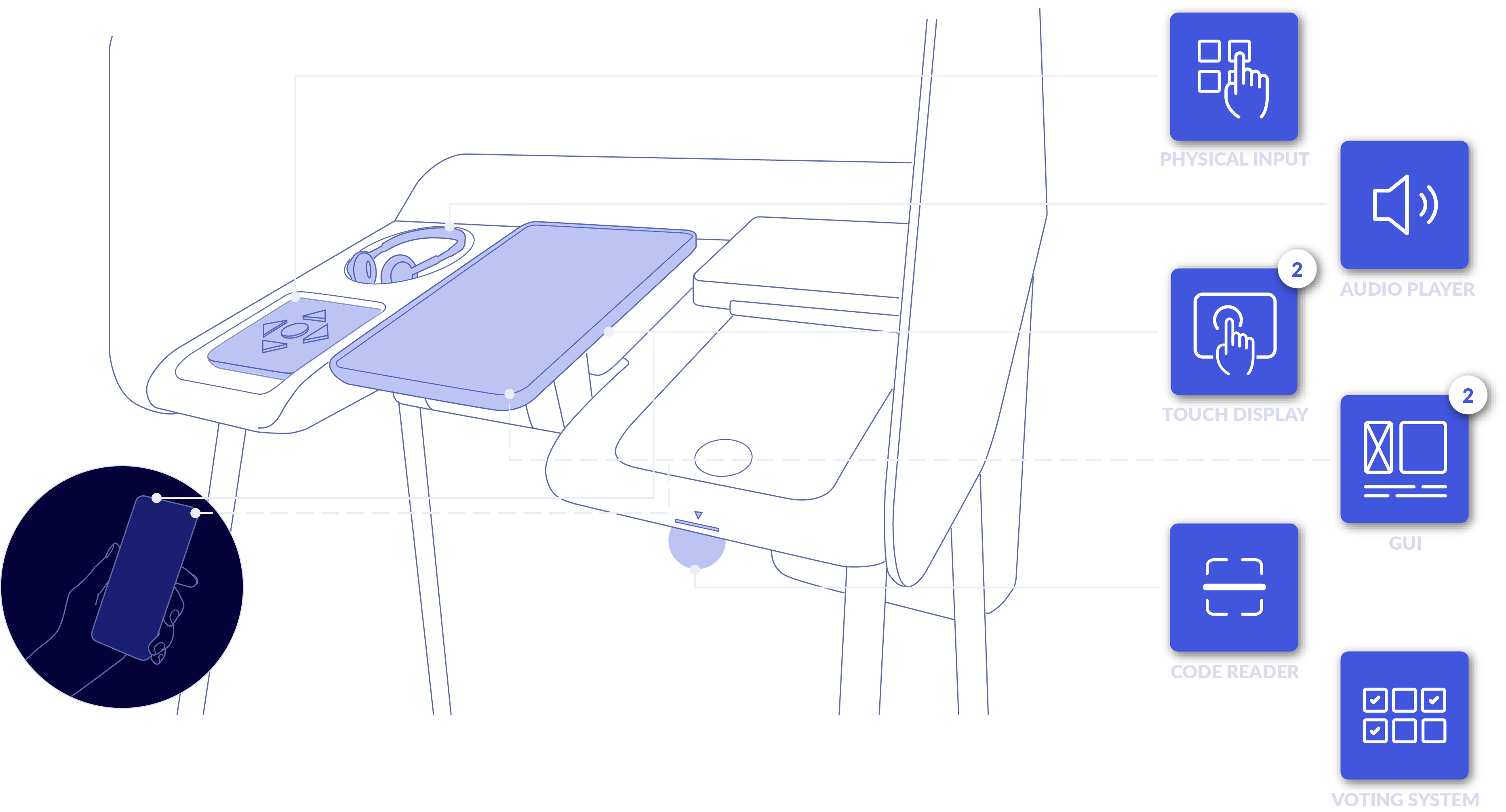 EXPERIENTIAL SETUP COMPONENTS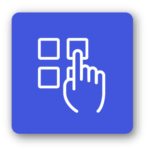 PHYSICAL INPUT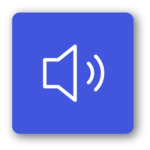 AUDIO PLAYER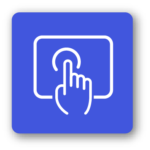 TOUCH DISPLAY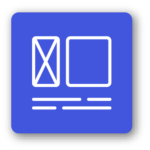 GUI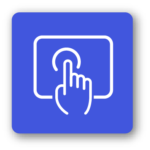 TOUCH DISPLAY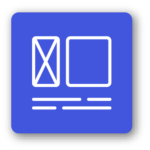 GUI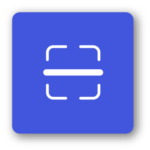 CODE READER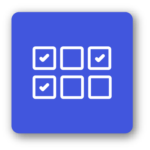 VOTING SYSTEM
Provide multimodality to ensure accessibility
Touchscreen based interaction for any voters
A touch screen allows any voter to easily navigate the ballot by advancing through different screens showing lists of candidates and ballot measures.
Audio and tactile based interaction for those with vision impairment or reading disabilities
An audio guides voters through their options, voters interact with a push of a few simple buttons.
Enable personalization to favorize accessibility
Voters who prefer to read the ballot in a different language can choose their preference on the machine : 11 languages are supported.
Interface personalization
Voters can adapt the interface to their abilities, from text size to screen contrast.
Enable voters to start voting process from home
Pre-selection on personal phone
Voters can mark their votes on their cell phones when it's convenient for them. 
Loading pre-selection on VSAP
At the polling station, voters can transfer their selections from their phones to the machine where they can review it and make changes before validation.
Does inclusive design always imply multimodality and personalisation?
Are headphones the only solution to ensure private audio ?
How can a seamless journey favorise engagment ?
You worked on this project? Any comment or request?

make the motorhome experience easier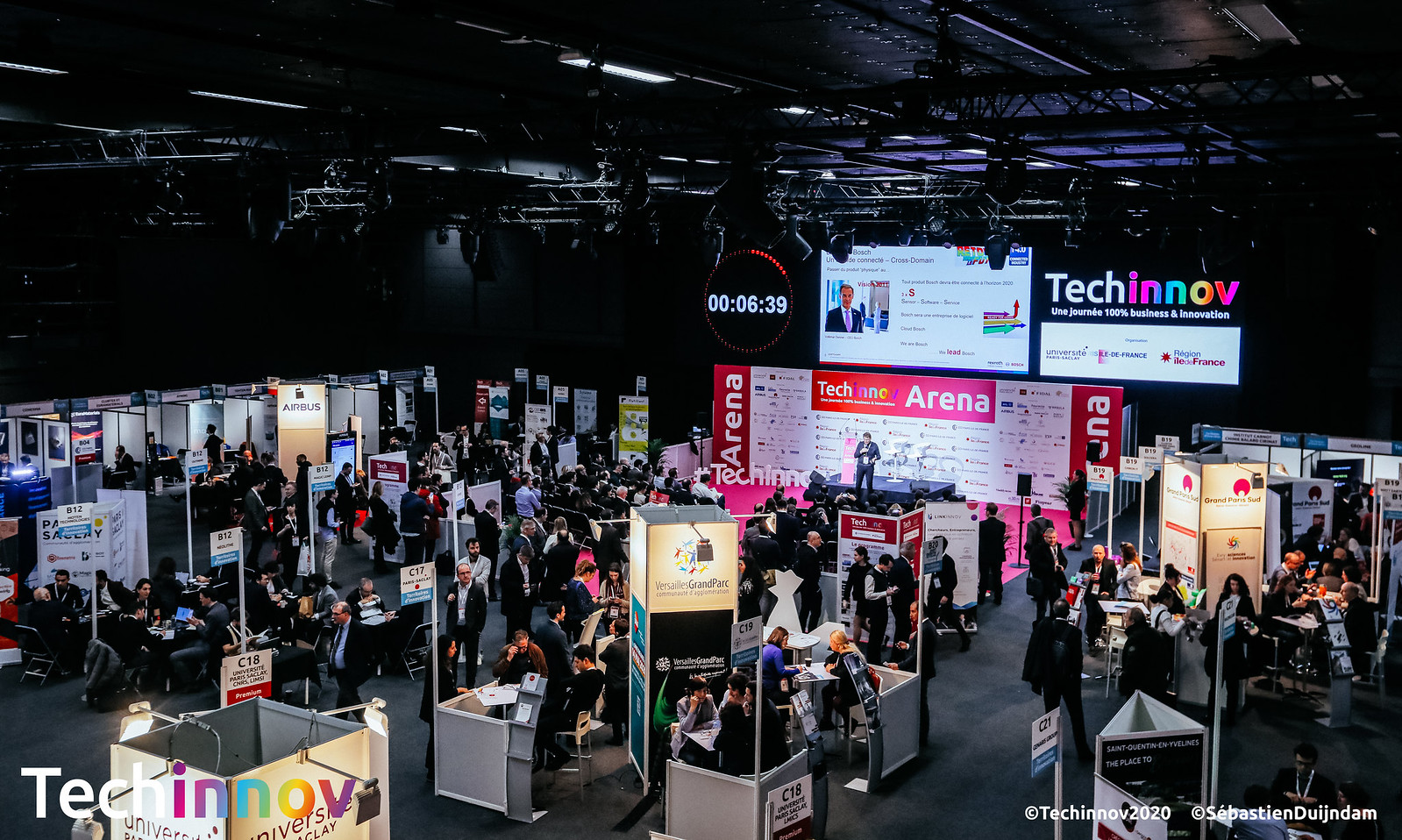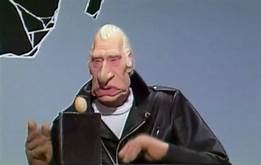 Shytech with immediate hilarious feed-back
You have a project we could collaborate on? Let's make your experience real!
You want our perspective on a specific experience?
You want to see all the next experiences to come?