Post containment terminal, What the Shop
Ensure serenity and security in shops after containment.
DEVELOPPED BY WHAT THE SHOP
What the shop initiates his post-containment kiosk.
This solution will allow the stores to resume their activities with the new sanitary measures. Both retailers and consumers will be reassured to find new routines.
click and discover use cases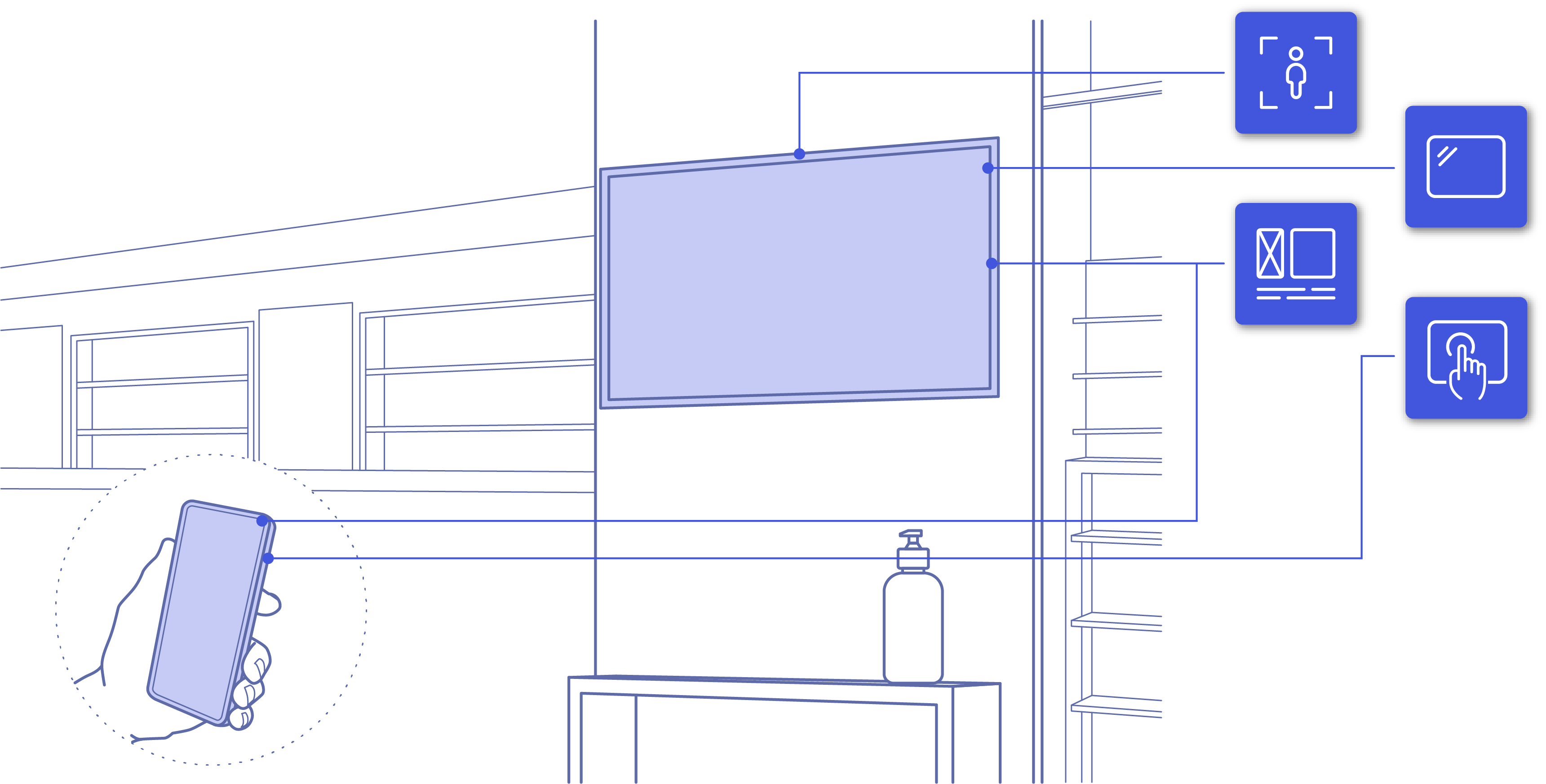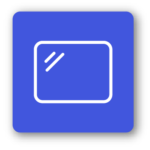 DISPLAY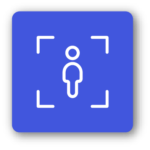 HUMAN DETECTION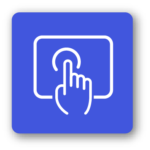 TOUCH DISPLAY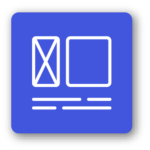 GUI
health information + counter display + affluence 
Communicate and promote health rules
The system informs on how many people are in the stores in real time. This allows shops to authorise visitors to enter or to offer them to wait before entering. This authorization is based on a defined maximum capacity number.  
Government health instructions are posted at the entrance of the store. The store can also display its own instructions related to its activity. 
Enable consumers to organize their visits
Visual of the forecast flow on a personal support
Transfer the knowledge of the flow in store on public tablet or on a wifi portal to make it accessible on a smartphone. Consumers will be able to anticipate and organise their purchases to save time. 
How to create a secure post-containment environment?
How can we reassure consumers?
How do you see the retail of tomorrow?
You worked on this project? Any comment or request?

make the motorhome experience easier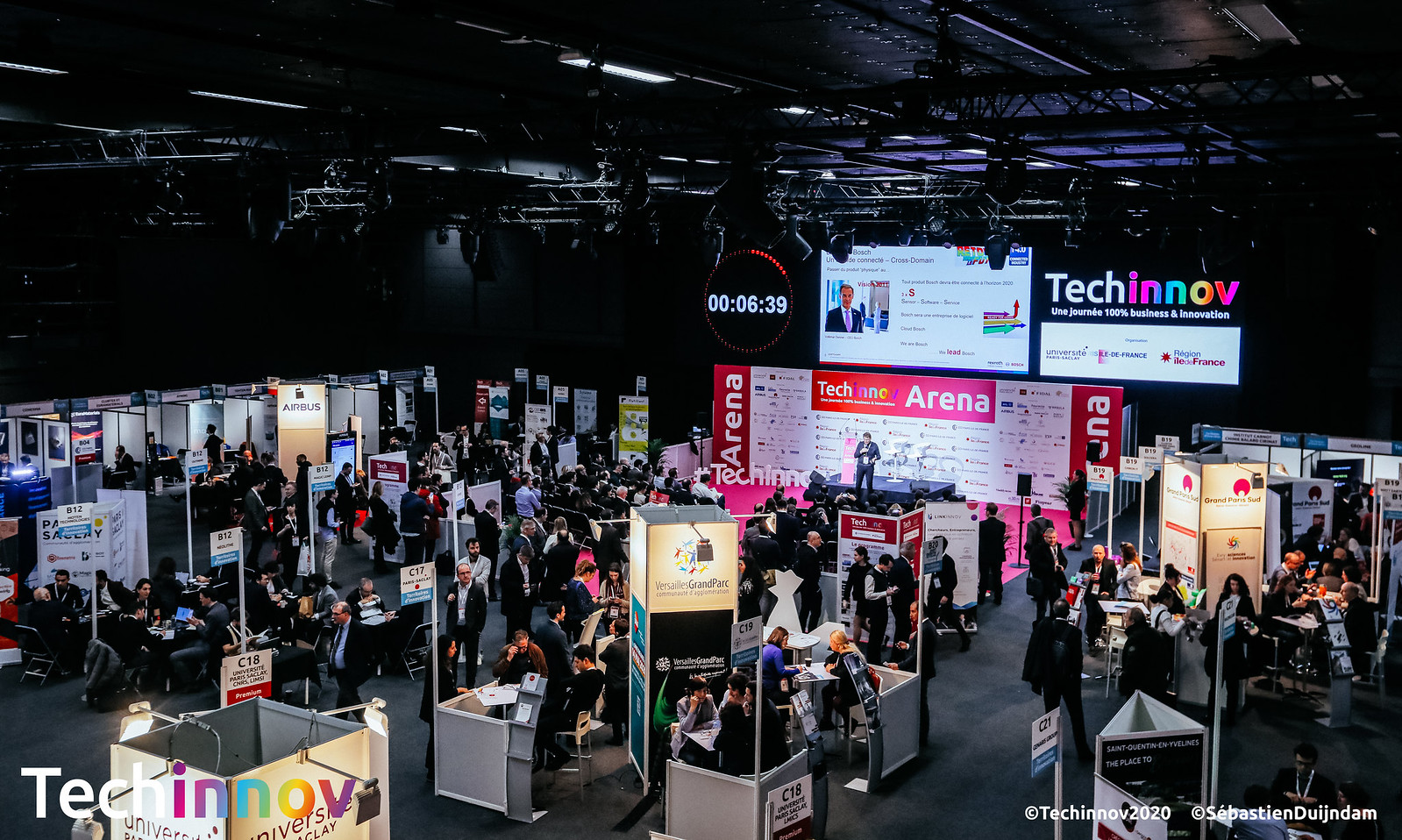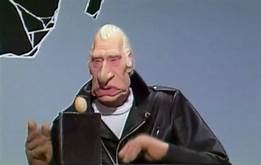 Shytech with immediate hilarious feed-back
You have a project we could collaborate on? Let's make your experience real!
You want our perspective on a specific experience?
You want to see all the next experiences to come?