Reveal an imaginary of luxuriant nature in an empty space.
DESIGNED & developed BY LAB212
Passifolia is an interactive artistic installation commissioned by Hermès for the launch of its « Passifolia » tableware in the museum la Gaité Lyrique (Paris).
The piece creates a minimalist nature landscape through lights and sounds. The visitor can interact with this abstract immersive environment.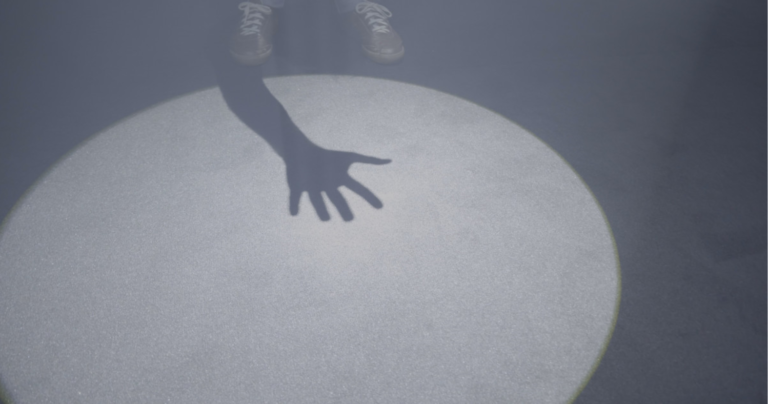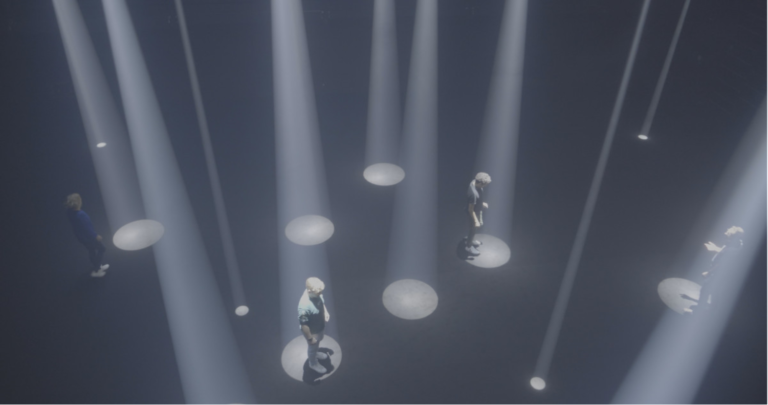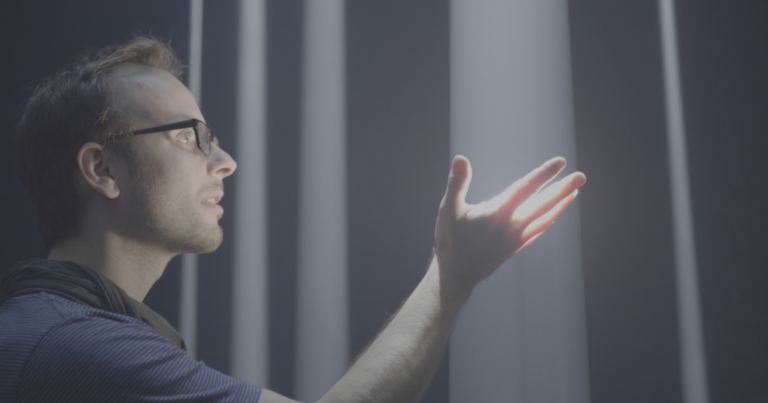 You worked on this project? Any comment or request?
click and discover use cases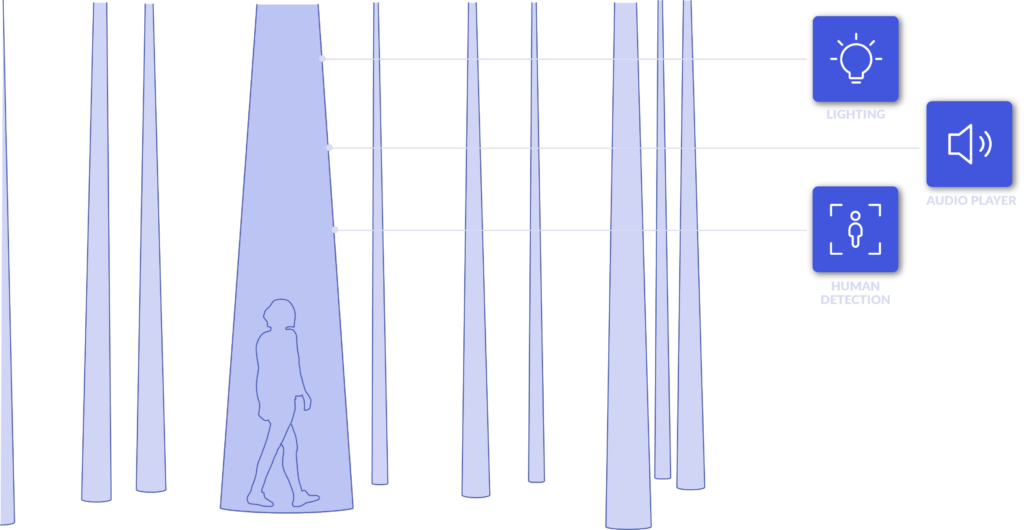 EXPERIENTIAL SETUP COMPONENTS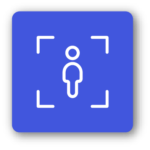 HUMAN DETECTION
Create immersive forest environment
Nature lightscape and soundscape
Vertical light beams shape the space. An immersive and evolutive melody is played all around the space. Hundred sounds of birds, squirrels, frogs, etc. recorded in the wild by naturalists are arranged to create an ever-changing harmonious nature soundscape.
Invite visitor to explore the forest
By touching a light beam, the visitor expend it and releases a birdsong just above him. Once the bird sound ends, the beam narrows down, inviting the visitor to continue his exploration. 
How to create an environment with light and sound only?
How can sound and light affect our behaviour?
You worked on this project? Any comment or request?

make the motorhome experience easier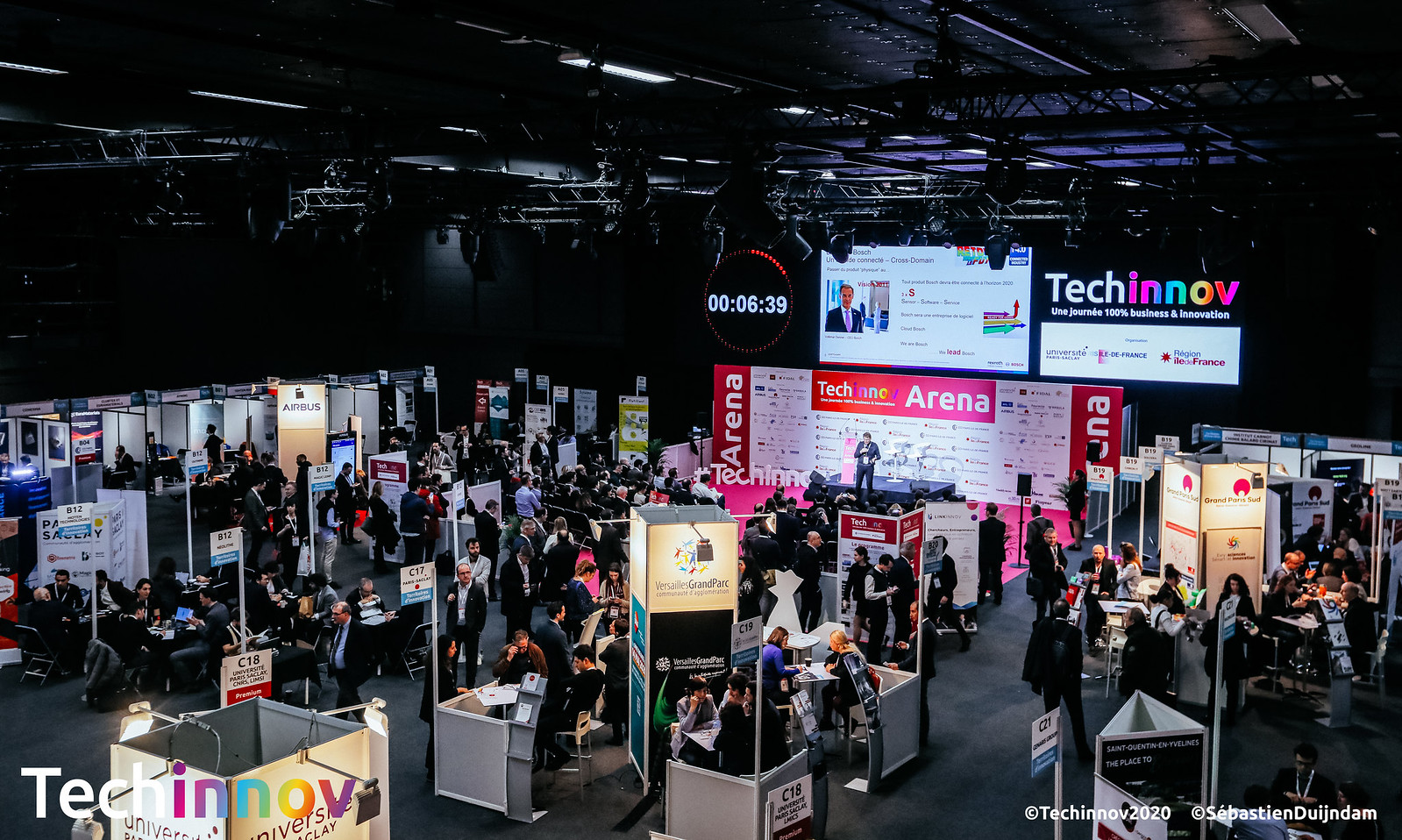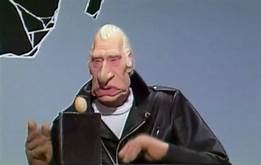 Shytech with immediate hilarious feed-back
You have a project we could collaborate on? Let's make your experience real!
You want our perspective on a specific experience?
You want to see all the next experiences to come?