Help children develop social and emotional skills.
Moxie is a companion for children (from 5 to 10 years old) designed to help promote social, emotional, and cognitive development through play-based learning.kids 
Children can engage in meaningful play, every day, with content informed by the best practices in child development and early childhood education. Moxie comes with a full ecosystem with regular updated content and ressources, and a parent app. 
Moxie is available for pre-order
click and discover use cases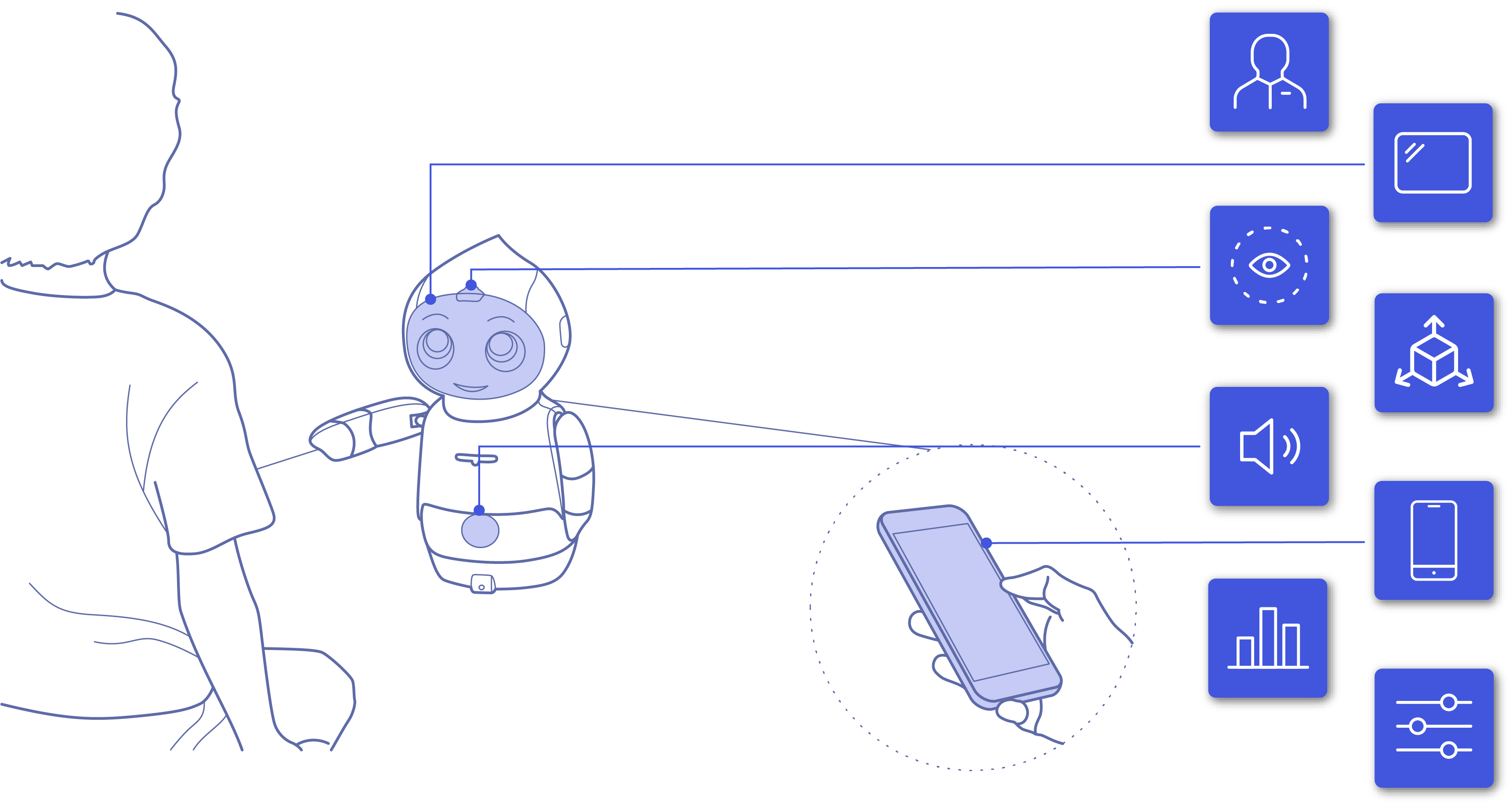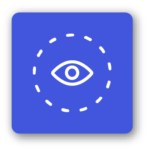 surrounding perception
camera, microphone, machine learning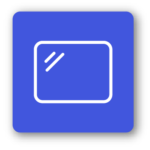 display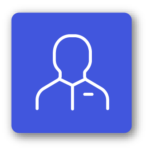 VPA
SocialXTM, platform for natural interaction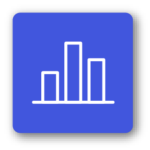 metrics report
child development progress data, Moxie parents app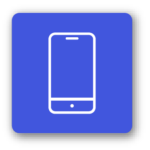 smartphone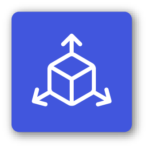 object configuration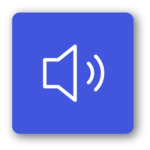 audio player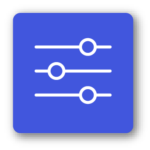 configuration system
Provide a lifelike companion to interact with
Open conversation and active listening
Moxie can perceive, understand, and react to the physical world and the child. Thanks to audiovisual informations Moxie can build an accurate representation of its surroundings and its users, recognizes face and objects, analyzes facial expressions and the child's voice to assess its affect, mood, and level of engagement.
To design Moxie Embodied created SocialXTM, a platform that enables children to engage with Moxie through natural interaction (i.e., facial expressions, conversation, body language, etc.)
Parents can schedule key events in the Embodied Moxie Parent App such as a doctor or dentist visit so Moxie can help with discussion on the topic.
Over time, Moxie learns more about the child to better personalize its content to help with individual developmental goals.
Moxie also adapt its communication thanks to the Merriam-Webster's Dictionary for Children, providing age-appropriate definitions and related information.
Engage kids to participation
To keep things fresh and exciting, children are tasked to help Moxie with missions that explore human experiences, ideas, and life skills : they are Robot Mentor joining the Global Robotics Laboratory (G.R.L.). Kids receive monthly Moxie Mission Pack mailings, and special access to the G.R.L kids portal
Provide play-based learning activities
Breathing & meditation exercises
Moxie encourages mindfulness through exercises such as breathing activities and meditative journeys to help children develop emotion regulation skills.
Children can build confidence in verbalization by reading aloud to Moxie, while Moxie enhances the experience by playing thematic music and sound effects. With some of the most popular children's books, Moxie also asks questions to review reading comprehension or social-emotional concepts.
Unstructured play such as creative drawing activities and imagination building help develop original thinking.
Allow parents to track their child's progress
Child development data & insights
Moxie analyzes audiovisual information, children progress and generalized activity data within the three developmental goal categories.
The Embodied Moxie Parent App provides a dashboard to help parents understand their child's development progress and provides key insights to a child's social, emotional, and cognitive development.
What about reinventing how human-machine interaction is done, beyond simple verbal commands and towards a fluid social interaction?
What kind of interactions enable us to create deeper bonds with machines?
You worked on this project? Any comment or request?

make the motorhome experience easier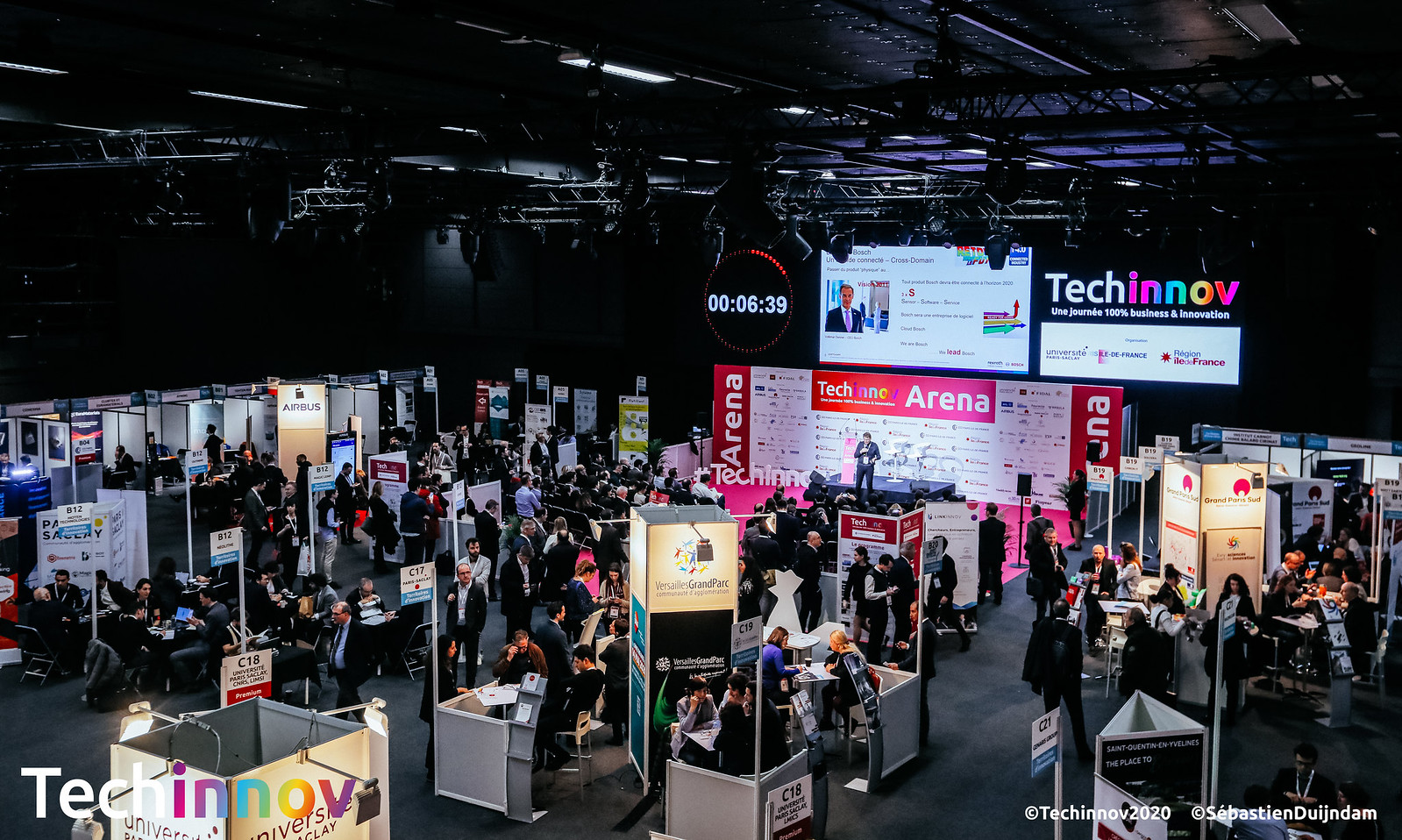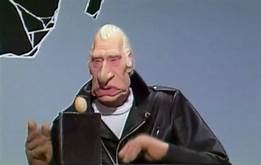 Shytech with immediate hilarious feed-back
You have a project we could collaborate on? Let's make your experience real!
You want our perspective on a specific experience?
You want to see all the next experiences to come?