Mercedes-Benz Horizon Liner
Offer exclusive multi-destination trip with the aim of maximum experiences and confort
BACHELOR-THESIS PROJECT SPONSORED BY EVOBUS
Hydrogen technology by Hydrogenious
Janis Ufheil reveals his vision about exclusive road trip for his design degree show.
This concept explores a future where road trip does not only mean adventure, but exclusive comfort and personalized experience as well.
Thanks to technology, the Horizon Liner bus provides an ideal environment for both on the road and on-site experience.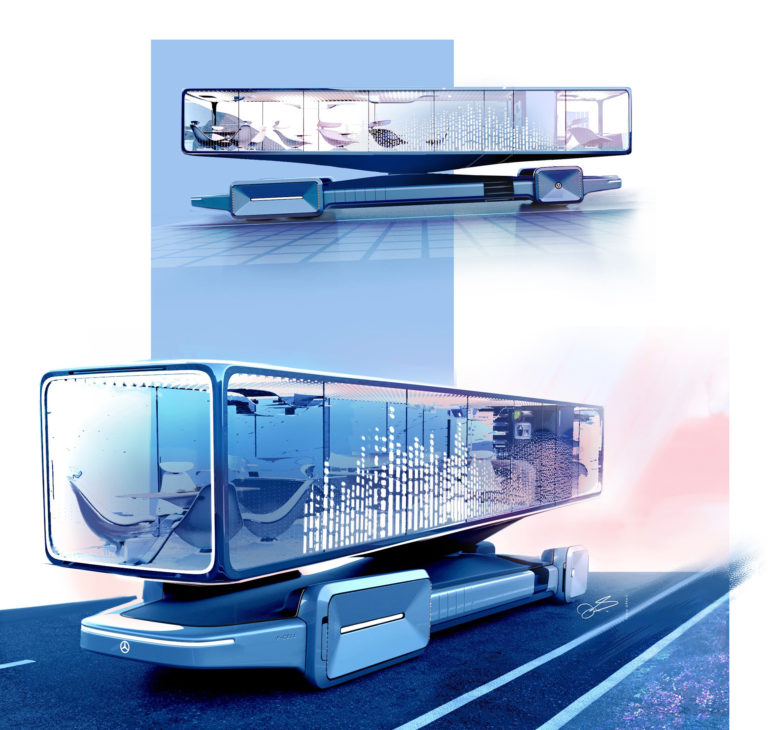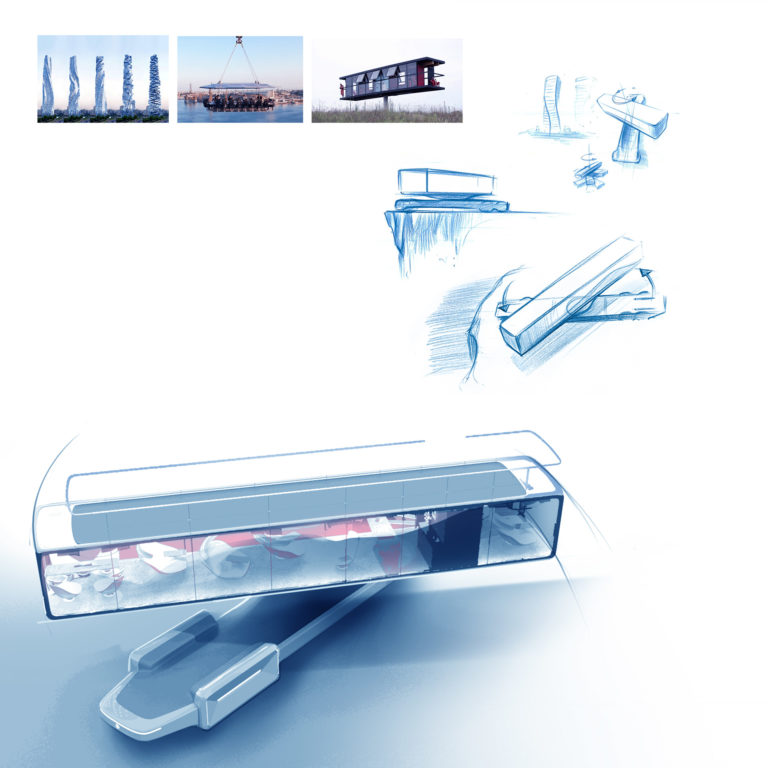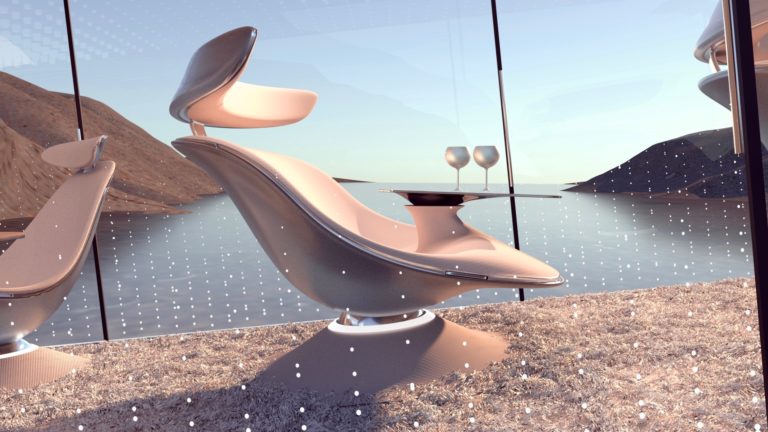 You worked on this project? Any comment or request?
click and discover use cases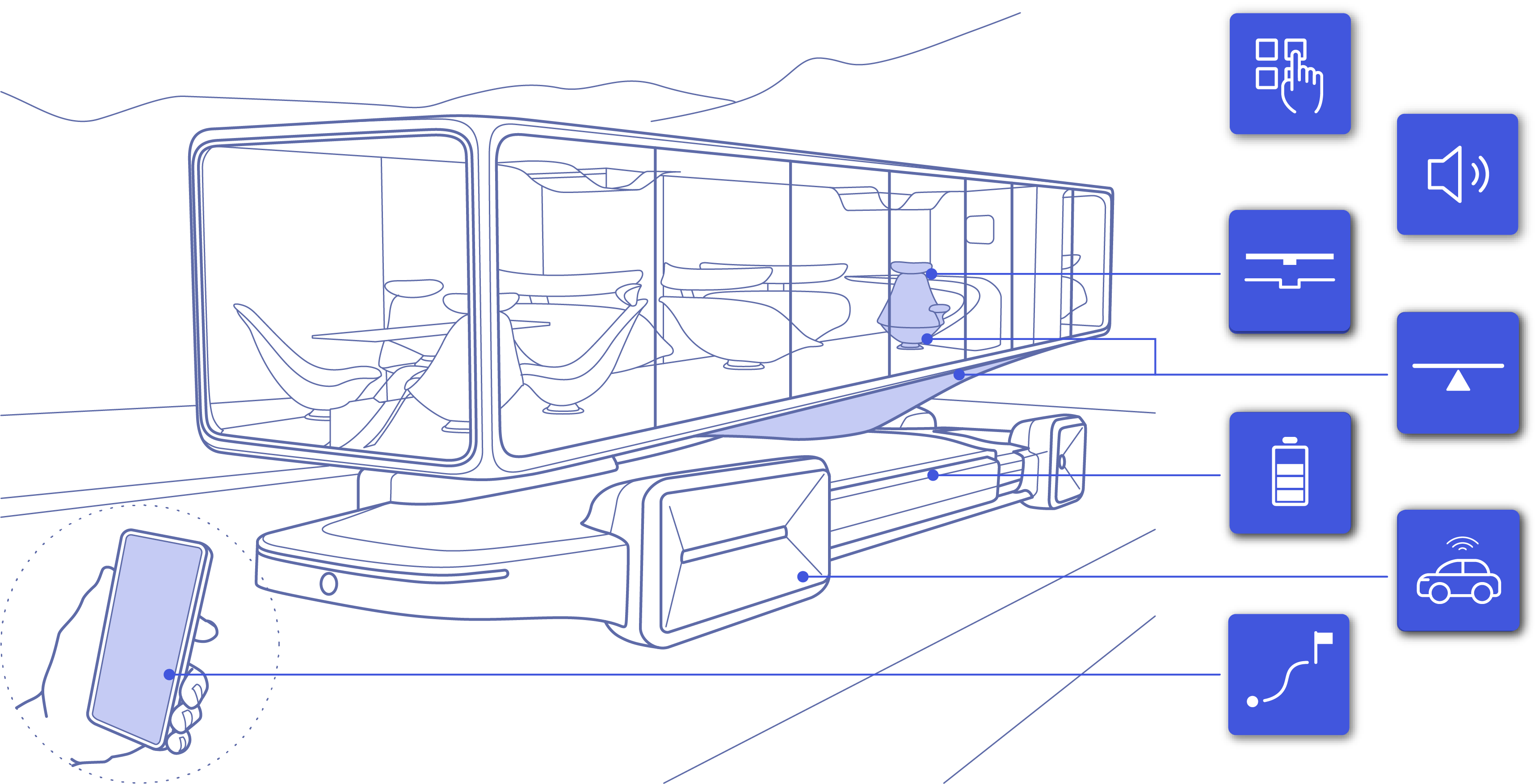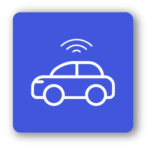 Autonomous driving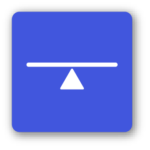 Horizontalization feature
Electrically controlled ball joins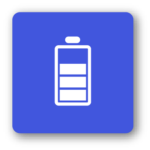 Power management
Liquid Organice Hydrogen Carrier (LOHC)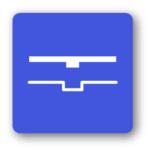 Plugable component
Plugable cabin and furnitures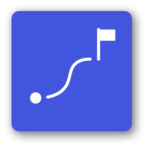 Trip Planner
Ensure ideal experience, both on the road and on-site
Thanks to the « horizontalization » feature, the cabin and interior elements such as seats or tables  compensate centrifugal forces due to driving.
The technology based on electrically controlled ball joints, allows bus passengers to feel being like on an horizontal floor during the all trip, enabling multiple activities without suffering of long drive pains.
Once arrived at the location, the bus transforms into a modern architectural panoramic lounge to enjoy the view and the surroundings in a luxury and confortable place.
Re-discover the freedom of road trip with neutral CO² LOHC (Hydrogen) power. Plan your trip and be driven along your journey
Interior design tailored based on travel activities
Exchange the overall cabin configuration to fit with your trip program (Culinary focus in the published example). All ball joints act as plugable interfaces.
Does autonomous driving will generate new kind of exclusive travel offer ?
How would like to configure your mobile living space ?
You worked on this project? Any comment or request?

make the motorhome experience easier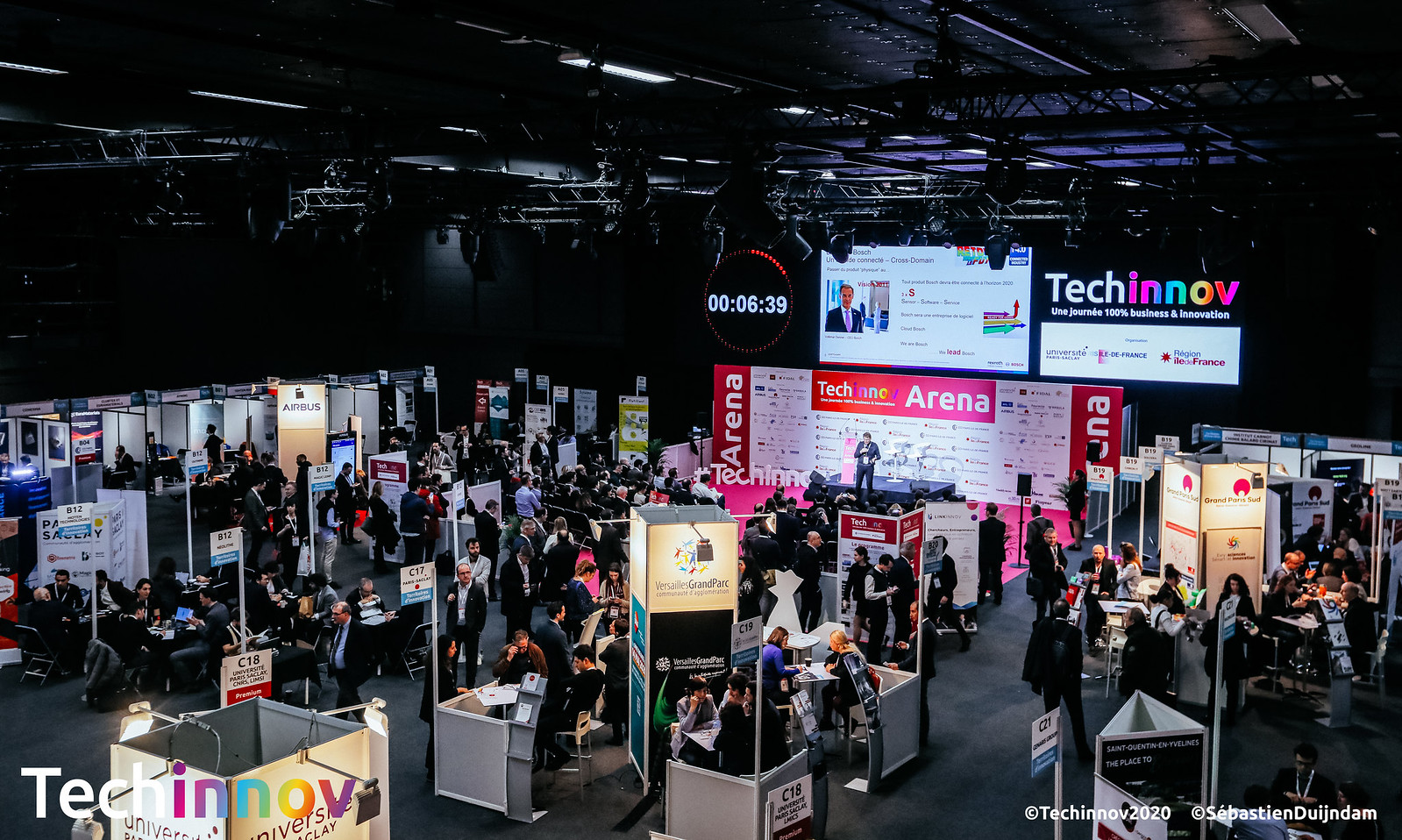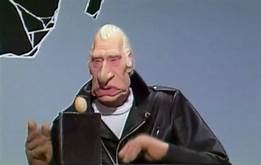 Shytech with immediate hilarious feed-back
You have a project we could collaborate on? Let's make your experience real!
You want our perspective on a specific experience?
You want to see all the next experiences to come?