Little Big e-Motion, Hyundai Motor Group
Provide kids emotional support before treatment.
MATURITY LEVEL being tested
In collabiration with MIT media lab
Hyundai Motor Group developed Little Big e-Motion, a mobility that helps child patients in the treatment process
This mini EV is equipped with Emotion Adaptive Vehicle Control (EAVC) technology that optimizes vehicle environment based on driver's mood.
click and discover use cases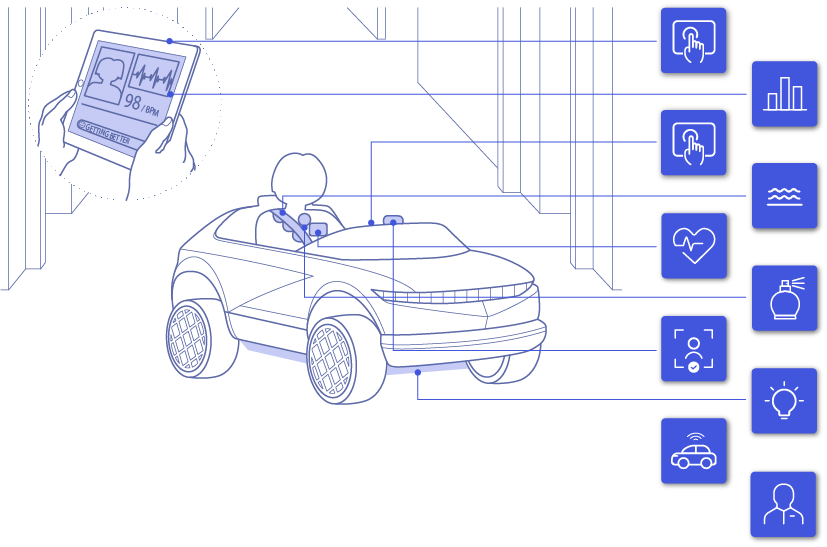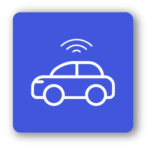 Autonomous driving

Scent Dispenser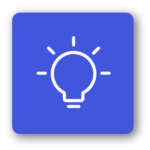 Lighting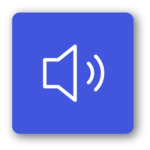 audio player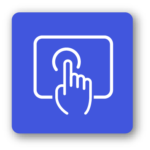 touch display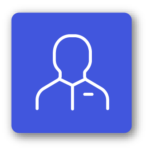 Virtual personal assistant
Little Big e-Motion avatar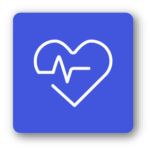 physiological monitoring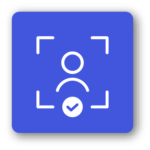 Emotion monitoring
facial emotion recognition system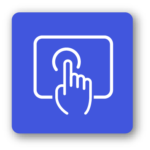 touch display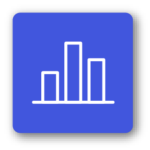 metrics report
child emotional state metrics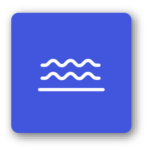 pneumatic system
Convert the trip to treatment room into a fun game
The mini EV car picks up the child in his room and drops him in front of the examination room.
During the drive, the child will be guided step by step by a friendly avatar.
Inform medical staff on child condition
Emotional state assessment
Based on the EAVC technology, the car identifies the emotional state of a child patient.
The car translates the child's emotional condition into three states : « unstable », « getting better », and « stable ». The ground lighting color switches from red to green during those steps so medical staff and parents can see the evolution. The medical staff can follow the metrics on a tablet. 
Prepare the child emotionally
The car helps child patients stabilize through breathing exercises with its inflatable belt that guides the child, along with the support of the Little Big e-Motion avatar. Scent is released to promote breathing exercise.
When approaching the examination time, the Little Big e-Motion avatar explains with a video the procedure so he knows what to expect.
What about mobility as more than just transportation from point A to B, but a journey that helps you prepare for your destination?
How can technology help relieve stress, provide comfort, confidence or joy?
You worked on this project? Any comment or request?

make the motorhome experience easier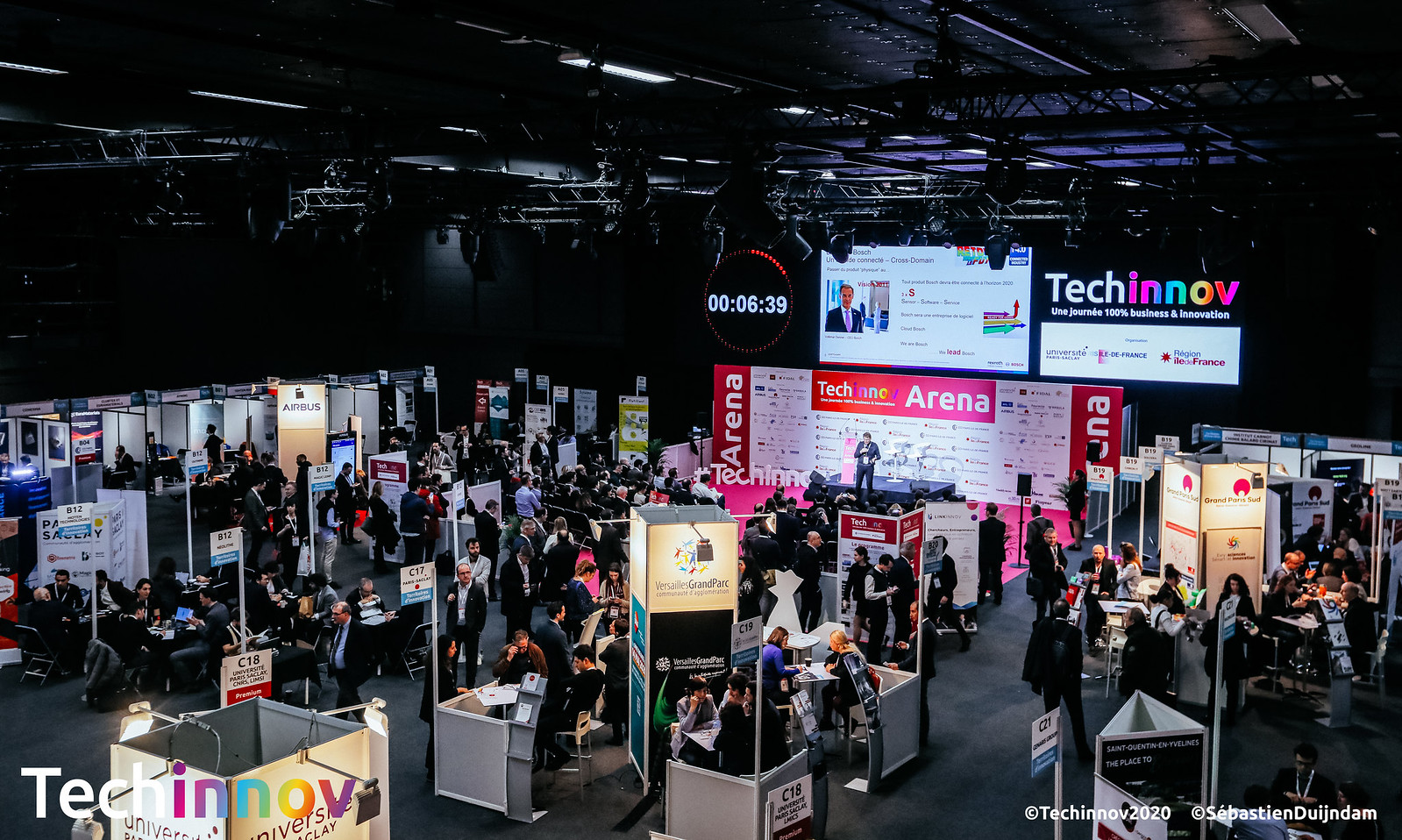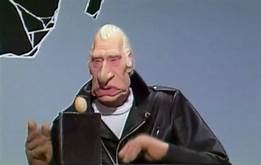 Shytech with immediate hilarious feed-back
You have a project we could collaborate on? Let's make your experience real!
You want our perspective on a specific experience?
You want to see all the next experiences to come?