Offer an e-commerce experience in the physical world.
COMMISSIONED BY REBECA MINKOFF
Rebecca Minkoff Offers a personalized shopping experience with the interactive fitting room.
Since 2004, Rebecca Minkoff has been showing its desire to offer a new shopping experience to its customers. The brand offers interactive fitting rooms and connected mirrors in its stores.
click and discover use cases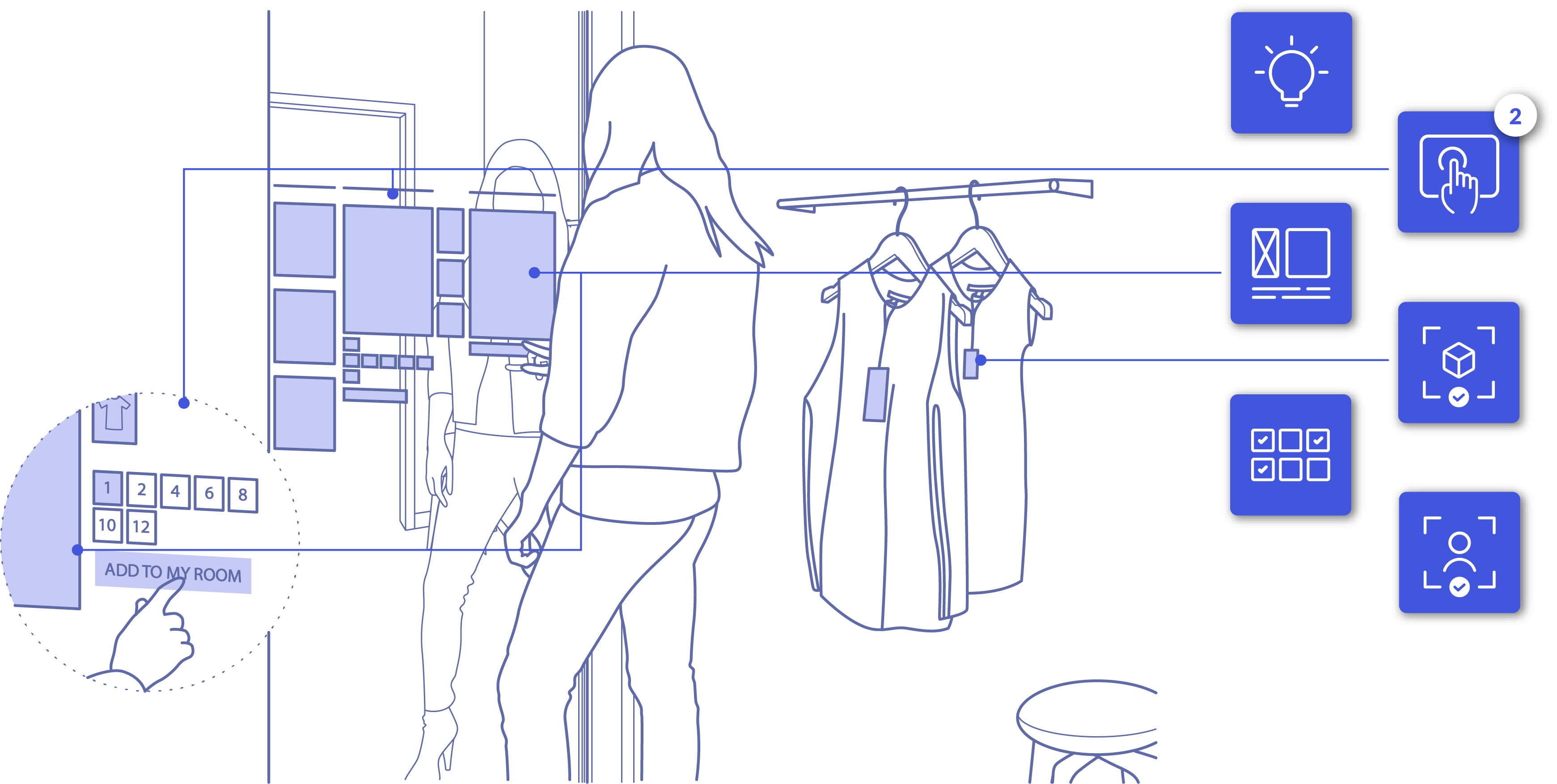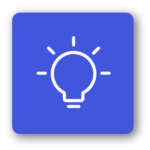 LIGHTING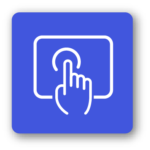 TOUCH SCREEN
connected mirror in the store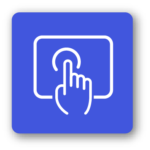 TOUCH SCREEN
connected mirror in the fitting room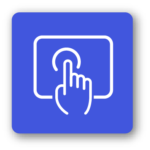 TOUCH SCREEN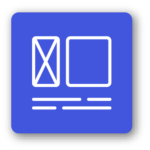 GUI
Shopping options + app + website online + videos + content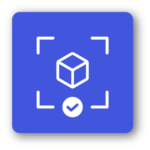 OBJET IDENTIFICATION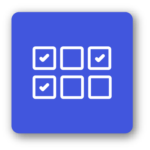 ordering system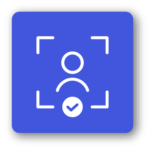 USER IDENTIFICATION
Improve the customer journey in the store
Clients can request clothing from the store and their fitting rooms. They may request a different size of the item of clothing being tried on. 
Notification of fitting room availability
Clients receive a text message when the clothes arrived in the cabin.
Clients have the possibility to select items in the fitting room. The selection is directly sent at the checkout.
Propose a physical manifestation of the best online experience
Connected mirrors in the shop and in the fitting rooms recognize the articles and display them on screen.
Items real-time information
Customers can have real time information on the items (sizes and colors available, materials used…)
A recommendation list is proposed to customers according to their shopping habits and the clothes they have tried on. This list is available in store and in the fitting room.
Fitting room light adjustment
Clients can adjust the brightness of the fitting rooms : morning light, sunset light, club light… 
Customers can identify themselves to keep track of their shopping and fitting.
Is the connected mirror the only way to fluid the customer journey ?
Does the connected mirror provide a tool to facilitate stock management ?
What are the benefits of such a mirror for the store beyond the customer experience ?
You worked on this project? Any comment or request?

make the motorhome experience easier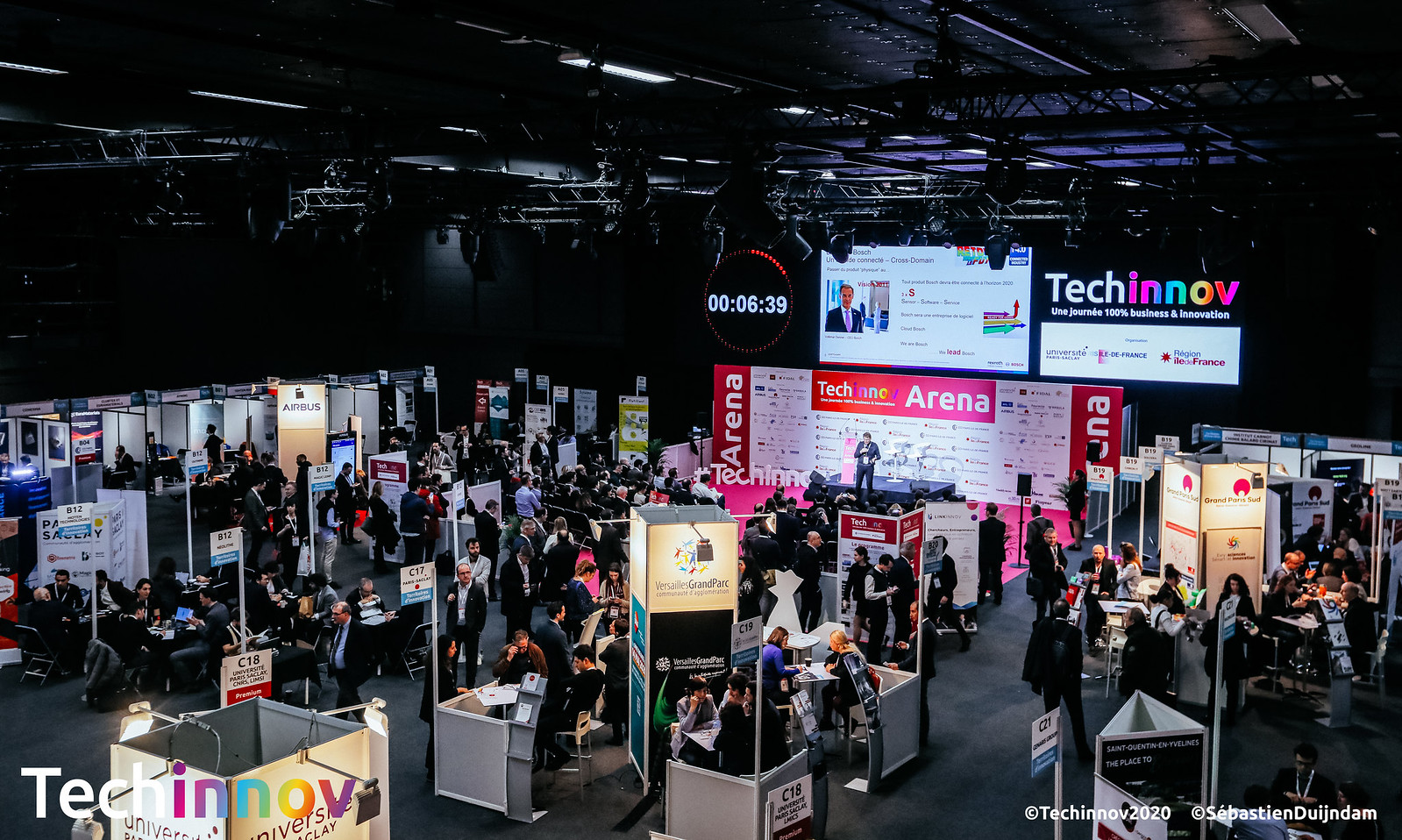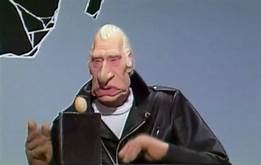 Shytech with immediate hilarious feed-back
You have a project we could collaborate on? Let's make your experience real!
You want our perspective on a specific experience?
You want to see all the next experiences to come?