Enhance the quality of time you dedicate to yourself.
HiCan is a technological cocoon, that provides a private space where you can enjoy a new concept of lifestyle and comfort. 
HiCan is a personal cocoon for wellness, entertainement and health.
click and discover use cases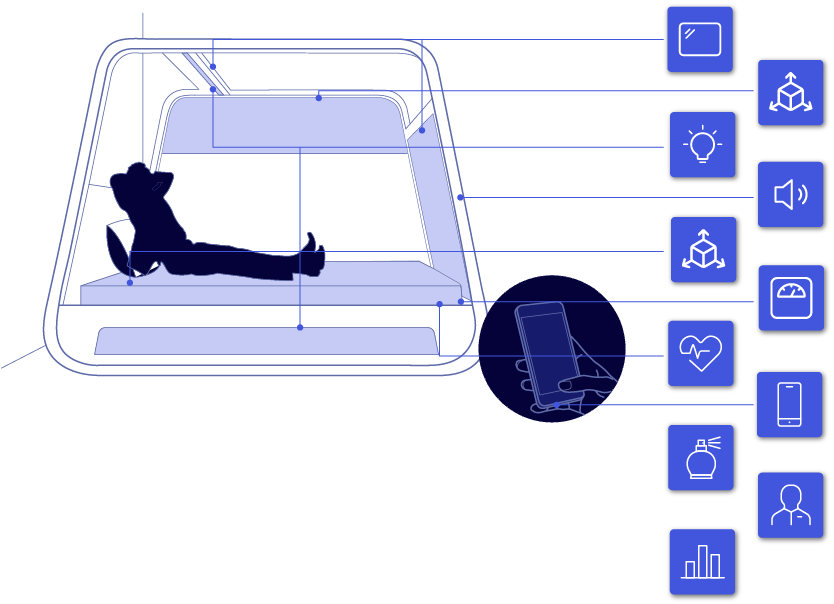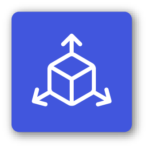 object configuration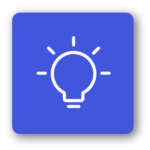 Lighting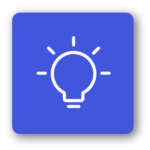 lighting
dimmerable ceiling lighting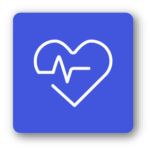 Physiological monitoring
sleeping patterns, heartbeat and respiratory rate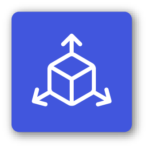 OBJECT configuration
Adjustable privacy curtains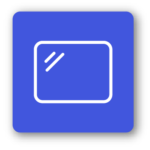 display
Projector, projection screen

Fragrance diffuser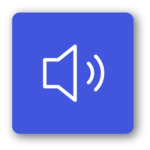 Audio player

Weight sensor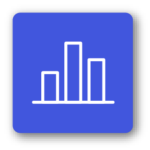 metrics REPORT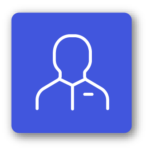 Virtual Personal assistant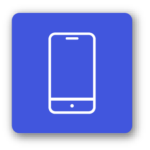 smartphone
You can design relaxing scenarios that help you to fall a sleep with audio and/or video contents, and when the bed will detect you are sleeping it will automatically turn off the entertainment system and/or any lights, returning the bed in the preferred sleeping position.
HiCan is going to wake you up in the right moment (when you are supposed to be in the light stage of sleep) and in the best way you want with light (ex. Blue) and/or audio-video and/or even mechanic stimulation, in order to guarantee a natural and regenerating awakening.
The smart bed is able to help you stop snoring, adjusting your position during the night, moving your head up when it is detecting you are snoring.
Quality of sleep monitoring
HiCan tracks your sleeping patterns, heartbeat and respiratory rate, without the need to wear or use any other device. Providing historical register and offering the possibility of synchronization with other devices.
HiCan povides an historical log of body weight comparable over time.
Historical archive and insights
Based on those metrics, HiCan provides feedbacks and insights on how to improve the way you sleep and – as a consequence – your health and daily performance.
Offer a personal entertainment system
Personal theater configuration
Thanks to adjustable bed base and rollable screen with embeded projector and high quality sound, Hican tranforms into a personal theater.
Hican integrates streaming platforms, gaming console and supports TV.
What about HiCan creating a space in offices or airports to offer relaxing private times?
How can "walk-in" connected furniture provide a complete user experience contactless, effortless, with no additional devices?
What should be the next "walk-in" connected furniture? Smart office? Smart sport gym?
You worked on this project? Any comment or request?

make the motorhome experience easier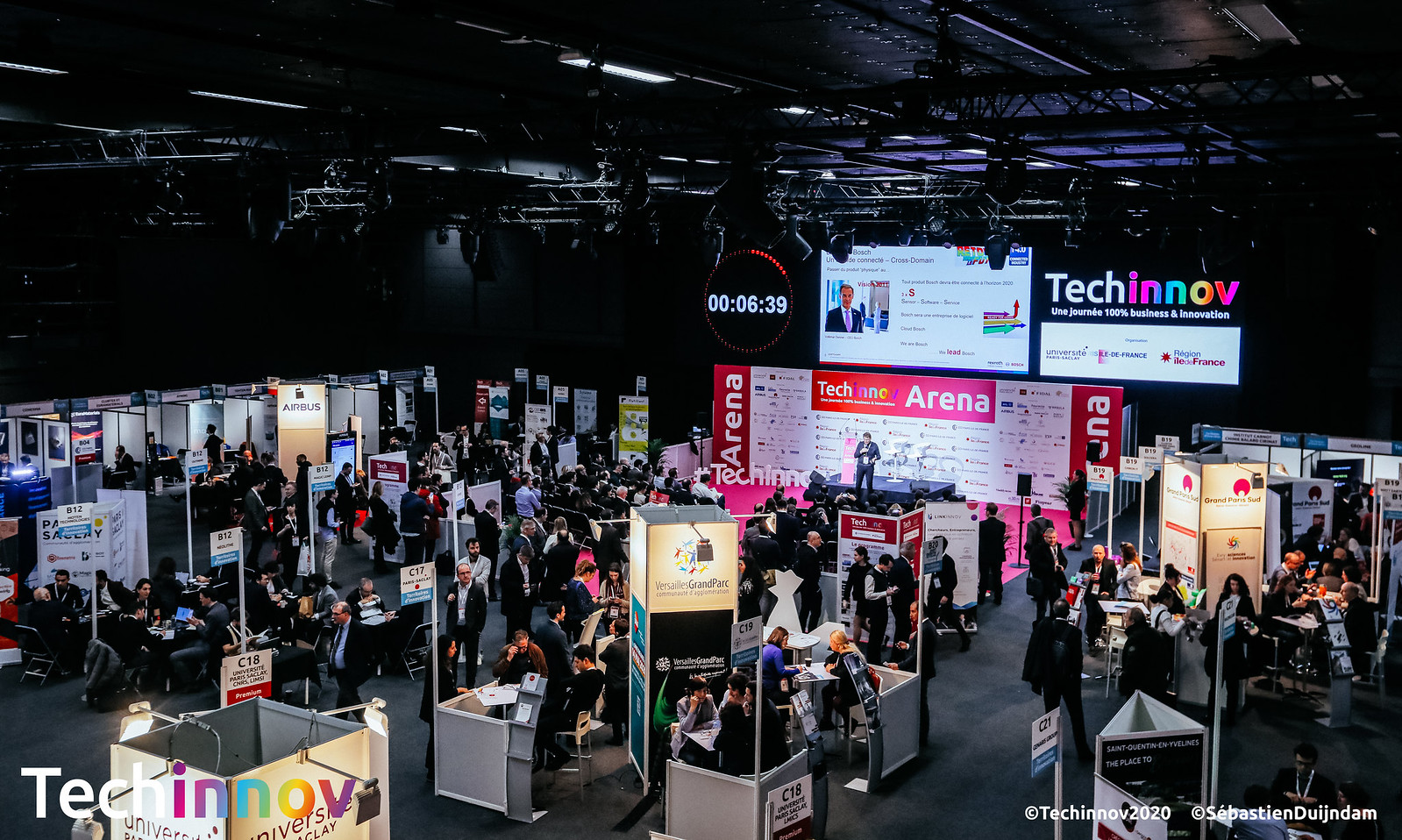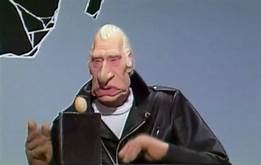 Shytech with immediate hilarious feed-back
You have a project we could collaborate on? Let's make your experience real!
You want our perspective on a specific experience?
You want to see all the next experiences to come?