Bring together technology and hospitality.
Developped by Fliggy, Alibaba's online plateforme
with Alibaba's Lab and Alibaba cloud techno
Alibaba decided to revolutionize hospitality with its new hotel Flyzoo.
This hotel brings complete changes and technological solutions to repetitive human tasks. It's a real showcase for Alibaba, indeed the group uses Flyzoo to develop technologies to sell them to existing hotel chains.
click and discover use cases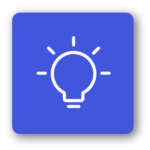 Lighting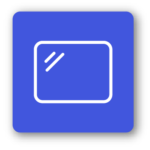 display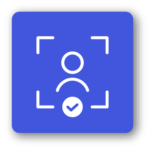 user identification
facial recongition + camera on door & elevator + code identification on the robot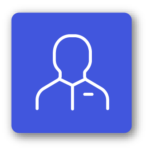 VIRTUAL PERSONAL ASSISTANT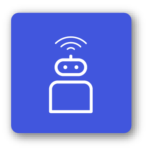 autonomous system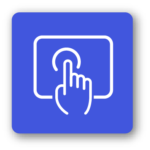 touch display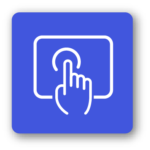 touch display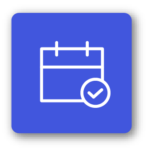 CHECK-in system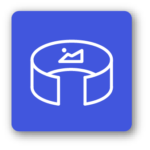 immersive visual
room visualization in booking app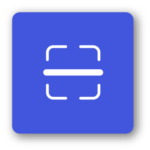 code reader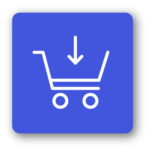 Virtual cart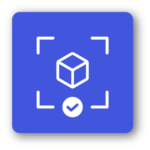 object identification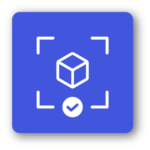 object identification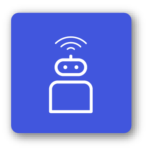 autonomous system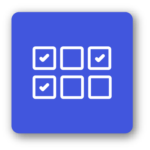 ordering system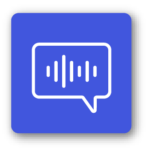 voice command
Allow clients to choose their room
Virtual visit of the room
Clients can book their room via the application. They can choose their floor, visualize the interior of the room, the view of the room etc.
Facilitate the client journey
Local guests can check-in only via an application and take selfie to get access to their room.
Foreign tourists have to go through check-in kiosks to scan their passports in order to access their rooms.
Easy and automatic access
Thanks to registration, clients can unlock the elevators and their rooms by means of a facial recognition device.
Deliver consistent and efficient service
The virtual assistant Tmall welcomes clients in their room. Using this technology, guests can turn on the TV, open and close the curtains, change the lighting and place orders with room service.
The robot delivers meals and beverages to the rooms. It is able to take the elevator by itself to get to the right floor.
Visualization of visitors waiting in front of the door
When guests ring the doorbell, customers can view them on the TV directly to see who shows up.
In the corridors there are a large number of automatic disruptors available. Customers only have to unlock the door using a QR code on the door. Payment is made automatically through the application Alipay when user picks up a product and closes the door.
Automated bar service, allows customers to be served quickly and to have a more personalized offer.
Will robots be able to replace human employees?
How to reconcile hospitality and digital services?
You worked on this project? Any comment or request?

make the motorhome experience easier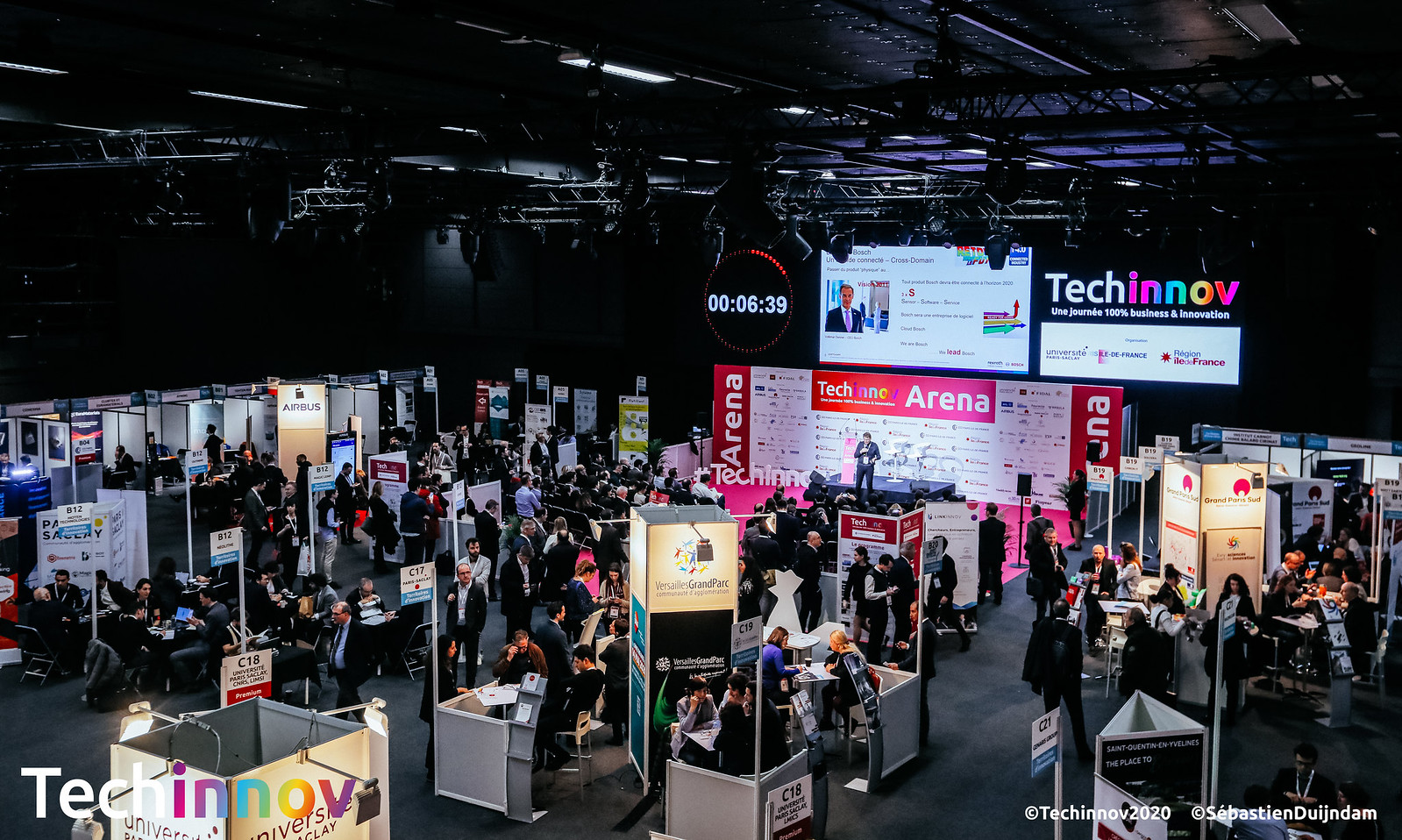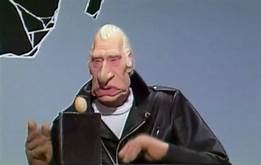 Shytech with immediate hilarious feed-back
You have a project we could collaborate on? Let's make your experience real!
You want our perspective on a specific experience?
You want to see all the next experiences to come?