CES 2022, Las Vegas (2/2)
epicnpoc team is exploring new experiences at CES 2022, Las Vegas
This week we focus on mobility
we share with you our selections
Mobility as a Smart Access Platform by Hyundai
Connect people to a virtual universe while on board
Hyundai introduces the concept of 'Metamobility', with the goal of expanding the role of mobility to virtual reality, allowing people to overcome the physical limitations of movement in time and space.
Robots will be physical ambassadors, designed to respond to our eye and body movements and help enrich the experience in the metaverse with "be-there" proxy experiences.
Support route planning to provide more enjoyment when riding
The next generation Bosch eBike System merges the physical experience of riding an e-bike with the digital experience provided by connectivity and an app. This smart system is comprised of the new eBike Flow app, a LED user interface, color display, rechargeable battery, and drive unit. The eBike Flow app opens up a range of new digital features for e-bikes, such as automatic activity tracking and personalized riding modes. 
JOY TOWN booth by Hyundai

Offer visitors a hybrid experience to help them project into future mobility use cases
The Hyundai Mobis booth is a hybrid experience : Metavers and real mobility vehicles. Using customized 3D avatar, the booth allows the visitor to live multiple mobility use cases and appreciates the way the M.Vision Pop and M.Vision 2GO can help out. Mixing a virtual life with real interactive objects provides a multi dimensional engagement for visitors, including online attendees.
Support the driver through environmental and behavioural monitoring
One of the major challenges of tomorrow's mobility is to provide maximum safety for users. More than 40 internal and external sensors in the car allow the driver and the car to understand the external environment – enabling several features such as the lane change proposal, allowing users to change lanes safely. Sony has therefore implemented several tools such as the lane change proposal, allowing users to change lanes safely. With its internal camera, the in-cabin monitoring system analyses the driver's behaviour to ensure that he or she is always 100% focused on driving.
Adapt the experience according to users and activities
With this technology, Sony aims to make the on-board experience as easy as possible for users. Sony wants to offer each user a unique and personalized experience, with the creation of personal profiles and settings. The internal sensors enable the vehicle to adapt the internal atmosphere according to the activity of the users (music, film, nap)
Plug & Drive modular platform by Hyundai Motor
Enable unlimited mobility of things
Hyundai Motor Plug & Drive (PnD) modular platform enables mobility of traditionally inanimate things, from small objects to large community spaces. PnD modules can be attached to anything from tables to containers for expandable mobility. Users can select various drive configurations and platform sizes based on their requirements. The platform combines intelligent steering, braking, in-wheel electric drive and suspension hardware. LiDAR and camera sensors allow a PnD-enabled object to move autonomously.
Origo Steering Wheel by Canatu
Provide intuitive, smartphone-like, controls in driving
The Origo Steering Wheel concept is designed to improve safety by reducing driver distraction with intuitive controls adapted from mobile device user experiences. It improves the way a driver accesses information and uses intuitive thumb controls to access non-driving functions so a driver's hands stay on the wheel.
You worked on one of these project? Any comment or request?

make the motorhome experience easier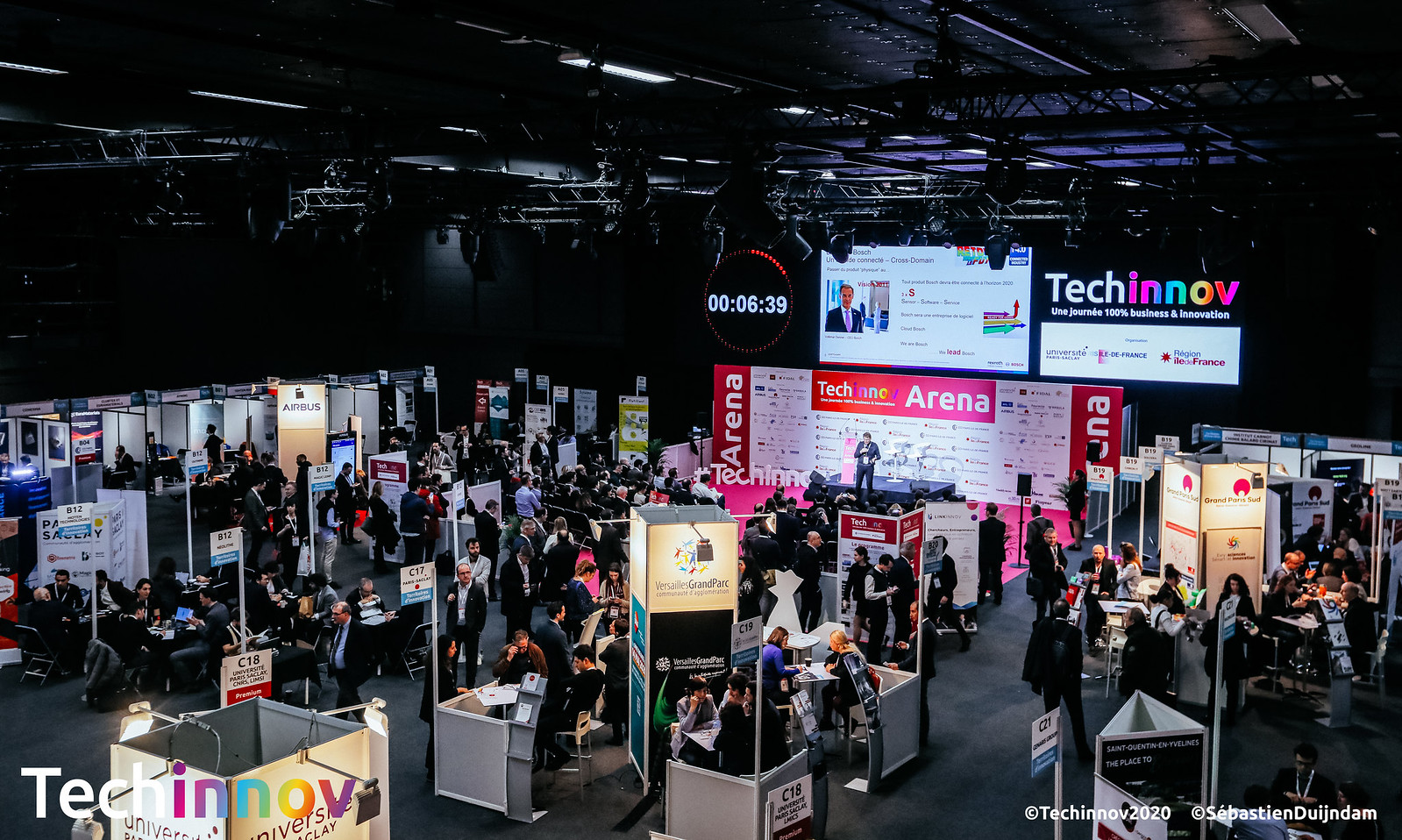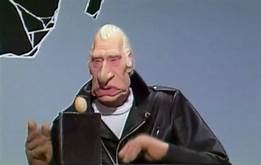 Shytech with immediate hilarious feed-back
You have a project we could collaborate on? Let's make your experience real!
You want our perspective on a specific experience?
You want to see all the next experiences to come?