Confident, L'Hôtel de la Marine
Bring life to historical sites
Here are some questions raised by this experience
keep reading to find part of the answers
How can immersive audio enhance each visitor's experience?
How can informative media in a museum create a more immersive yet authentic visit?
The Confident is a connected headset and a tour companion. The Confident uses binaural sound technology to bring the time period and characters who lived there to life. An immersive and innovative mediation experience that takes you through the heart of the monument's history.
Inaugurated in June 2021, the Hôtel de la Marine has 1,000 Confidents.
Bring life to historical sites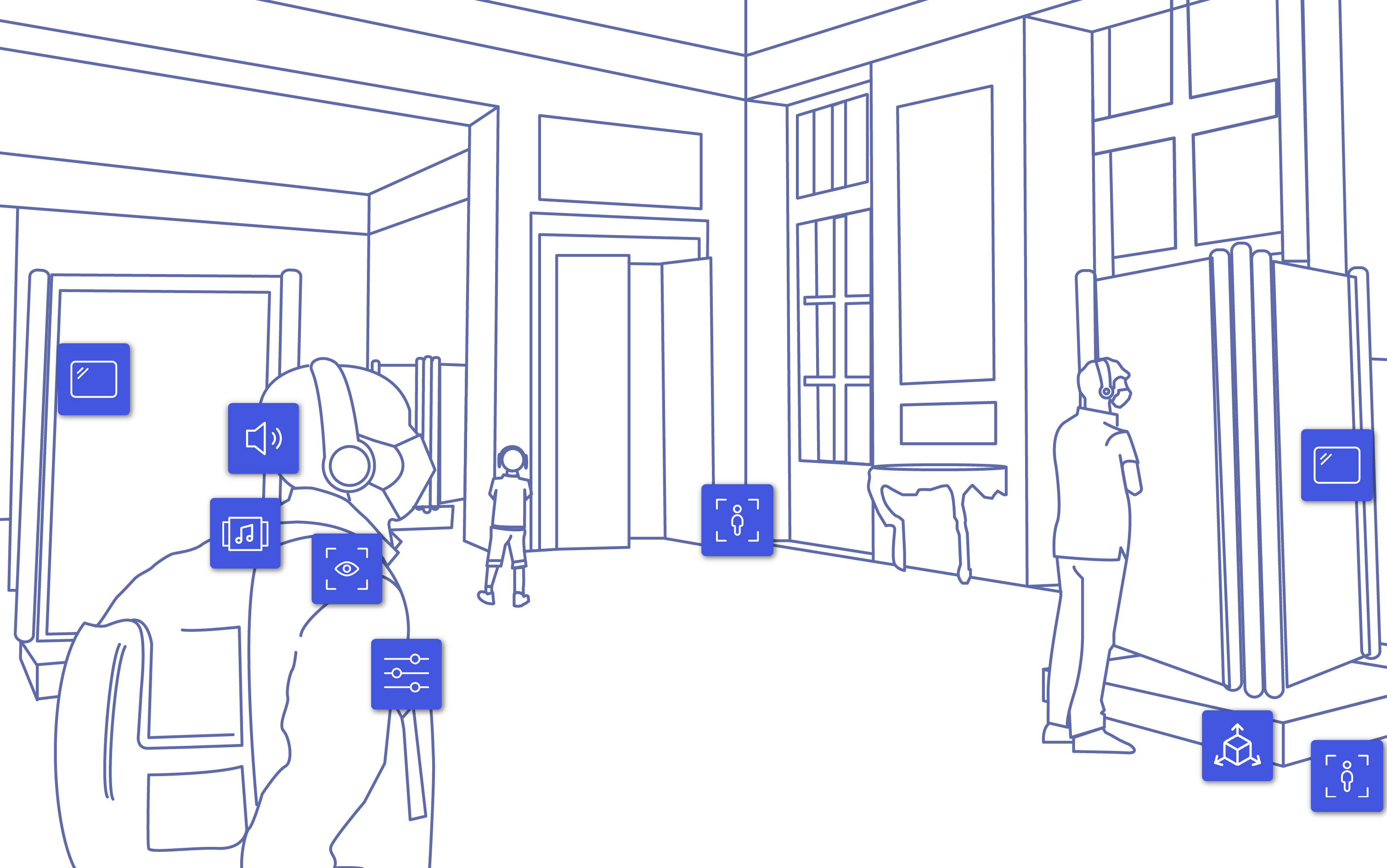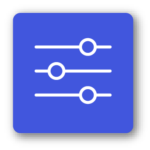 System configuration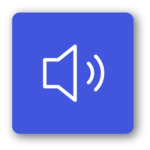 audio player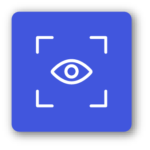 Gaze tracking
Confident position sensor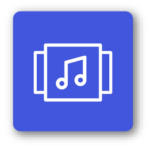 media content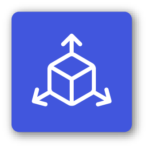 object configuration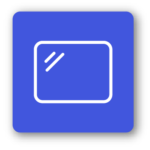 Display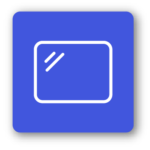 display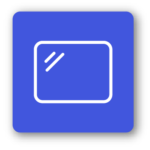 display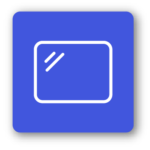 display
Once visitors choose their tour and language, they can walk around the monument guided by their headset wearing only headphones. The sound is triggered automatically, no need to find the right cartel anymore. 
Language and tour type setting
As soon as a ticket is validated, the configuration of the Confident given to a visitor is carried out in a few seconds via an NFC interface. The visitor can choose amoung 3 tours and define the language. The sound sequences during the tour will be adapted to the visitor's profile (language and chosen tour)
During the tour the visitor will have digital cues to discover more about the Hôtel de la Marine: animated historical figures, an animated section of the building, a film explaining the urban and architectural transformations of the Place de la Concorde…
Automatic audio triggering
Beacons detect visitors as they pass through a room, in front of a work of art or in front of a multimedia device. Certain sound contents dedicated to works or devices are only broadcast when the visitor's gaze is directed towards them.
Beacons placed along the route collect visitor information (rooms visited, time spent) in real time. The data collected by the server is used to manage visitor capacity.
The Confident spatializes a theatrical scenography with stories and music for an immersive experience. The various digital devices come to life, monuments and decorations tell us what they have seen and heard. For a moment, it lets you experience history in the present.
Immersive narration with binaural sound
The Confident provides visitors with a dynamic binaural experience. The sound diffusion adapts in real time to the head movements of the visitor. Can you hear a fire crackling in a fireplace to your right? Turn your head and the crackling will seem to come from in front of you. A figure calls out to you from behind? Turn around and it will seem as if he is now facing you.
Two distinct sound streams can be managed simultaneously. It is thus possible to lower the volume of the room sound ambiance when a speech begins in front of a work. This enables smooth audio transitions for an immersive experience.
In the grand salon, visitors will find large rotating mirrors displaying ball scenes through history. 
You worked on this project? Any comment or request?

make the motorhome experience easier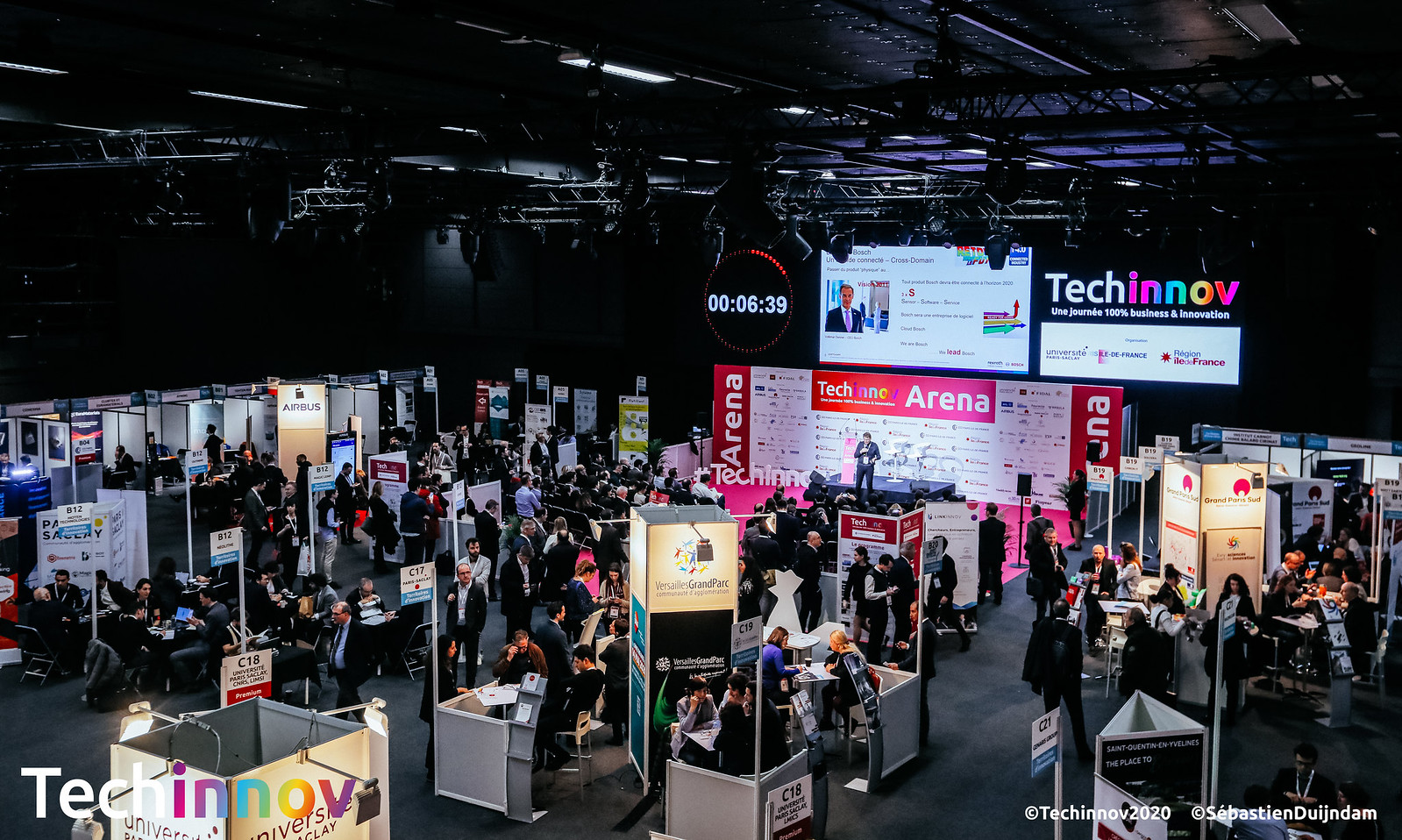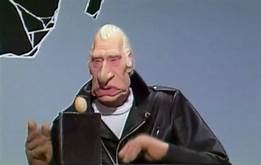 Shytech with immediate hilarious feed-back
You have a project we could collaborate on? Let's make your experience real!
You want our perspective on a specific experience?
You want to see all the next experiences to come?