Provide easy solution for access management in shared space.
Havr has developped a smartlock called BrightLock. It allows the owner to open any door with just the light of smartphone through Visible Light Communication (VLC). Thanks to an app, access can be shared with anyone.
click and discover use cases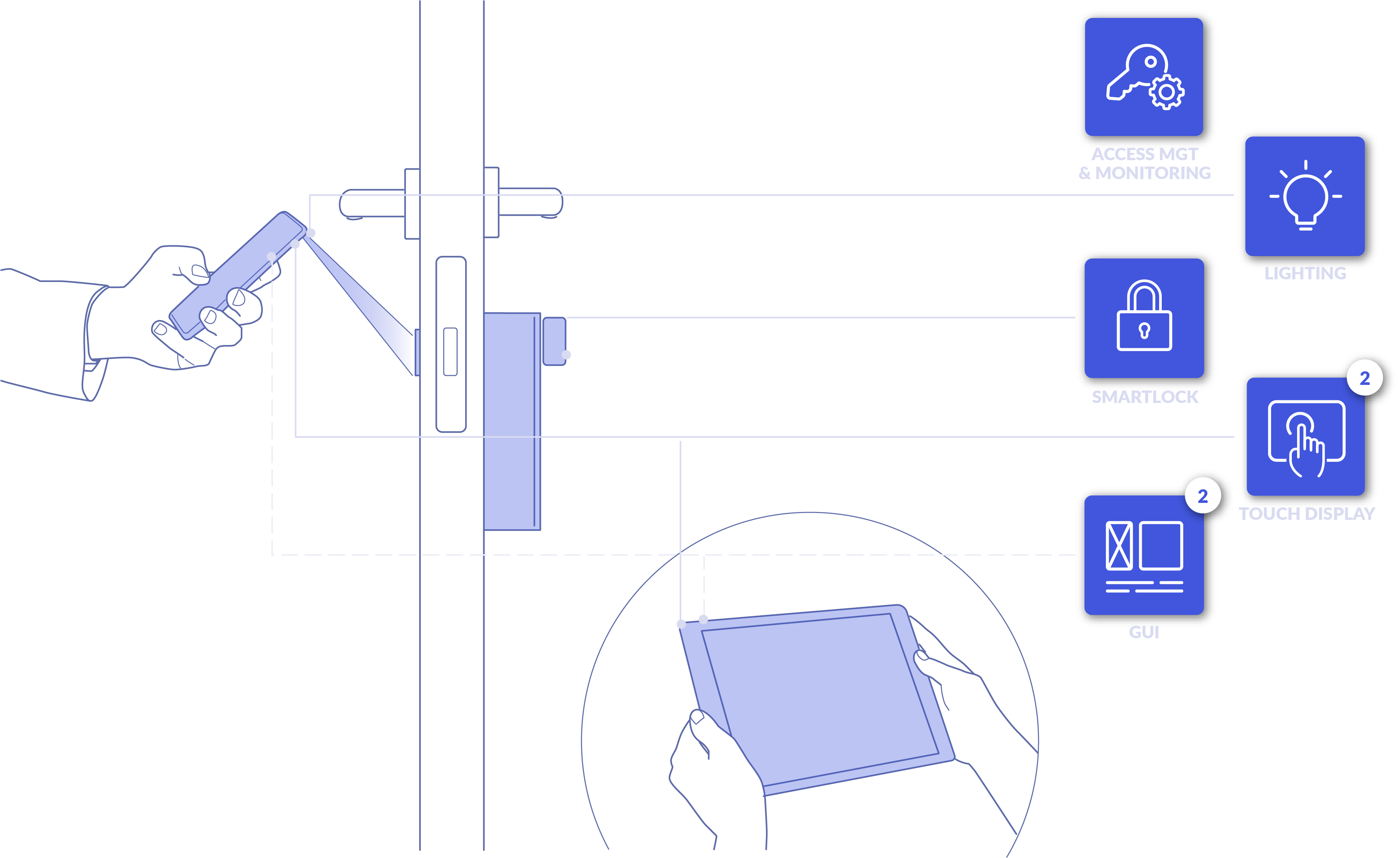 Provide a simple solution to open any door
Unlocking the door with the light of smartphone
The app enables to select the door to unlock. On the same app, with just a tap on the screen, the owner sends a light signal that unlock the door.
Enable easy management access with trust
The app enables to share limited or unlimited access rights to whomever, whenever.
Through the app owners can see who's coming and going with live activity and smart push notifications.
Building and access management
The app offers a wider view that enables to organize keys in buildings. The owner can edit or remove access rights or create user groups for easier management.
What are the new service opportunities brought by access management solutions?
What about the same solution for automotive?
You worked on this project? Any comment or request?

make the motorhome experience easier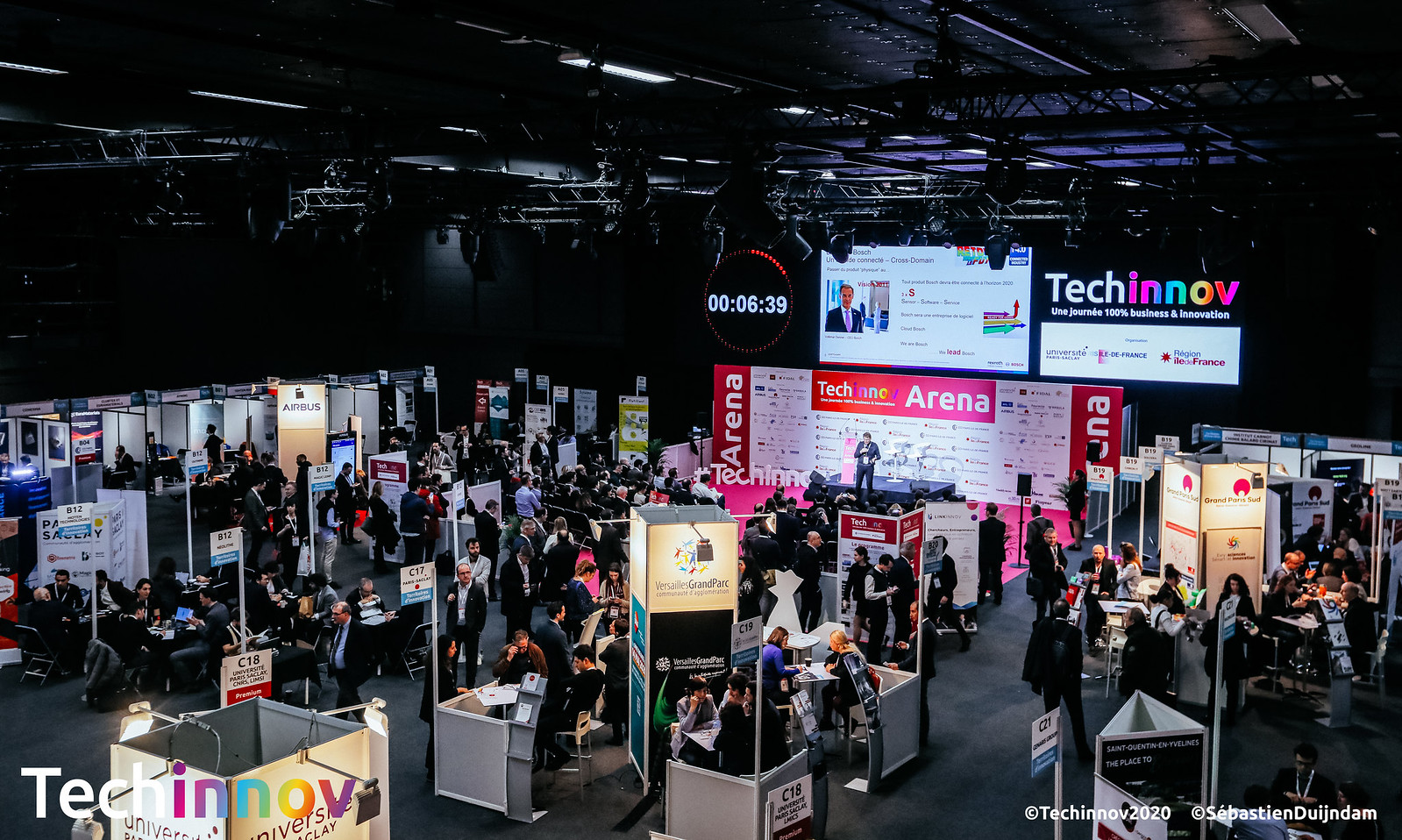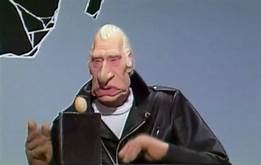 Shytech with immediate hilarious feed-back
You have a project we could collaborate on? Let's make your experience real!
You want our perspective on a specific experience?
You want to see all the next experiences to come?