Control all your home devices with a universal remote
Here are some questions raised by this experience
keep reading to find part of the answers
How to integrate new ways to control devices in daily life ? 
How can we imagine the future of remotes ? 
Bearbot is a universal remote that replaces all remotes and allows users to control every devices in their home. 
Control all your home devices with a universal remote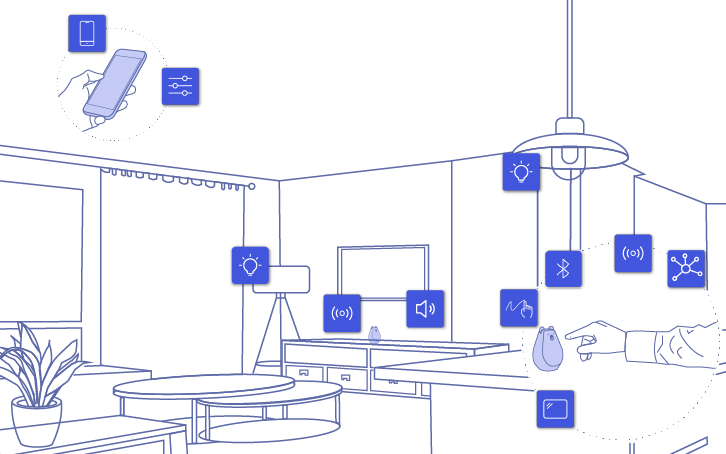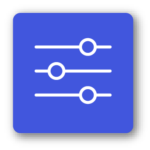 configuration system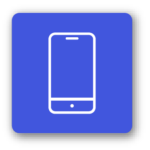 SMARTPHONE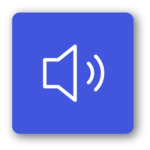 audio player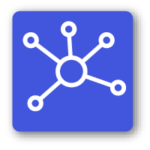 Zigbee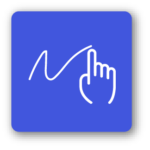 3D Gesture capture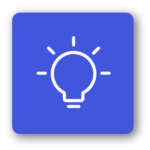 Lighting

Bluetooth

Infrared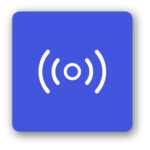 RADIO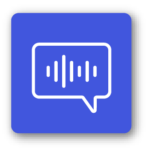 SCREEN INTERFACE
To star, users tame their Bearbot trough the app. They can easily set their parameters according to their preferences. 
After downloading the app, users can tame their Bearbot. The minimalist interface makes this easy and intuitive.
To control their devices users needs to connect them through the app. User choose the type of connection they want : bluetooth, radio,  They can then control their TV along with their music stereo, light, rolling shutters, etc. 
Bearbot needs to be trained one time before using so it responds to users gesture. Users decides which gesture control which action. 
Who never dreamed about controlling everything with a wave of a hand, or foot ? Bearbot allow users to control all the devices defined upstream through one remote capturing 3D gesture. 
Users can choose which devices they control. Each device chosen then has an icon on the screen interface. 
With one gesture command, users can combine several functions. For example, they can turn off all their devices at one time, or turn on TV, select source and turn on the player. 
Bearbot is a small device that users can take with them as they move around the house. It is recommended to have it nearby and control either through your hand or even your foot if done properly.
Bearbot comes with Mini Bearbot, a relay to expand the infrared range. There is no screen, but is available when Bearbot is too far away from the device (5 meters – 16,4 ft) or hidden by obstacles.  
A companion in daily life
Bearbot can become a real companion in daily life with spontaneous behaviors such as sneezing, dancing or falling asleep.
You worked on this project? Any comment or request?

make the motorhome experience easier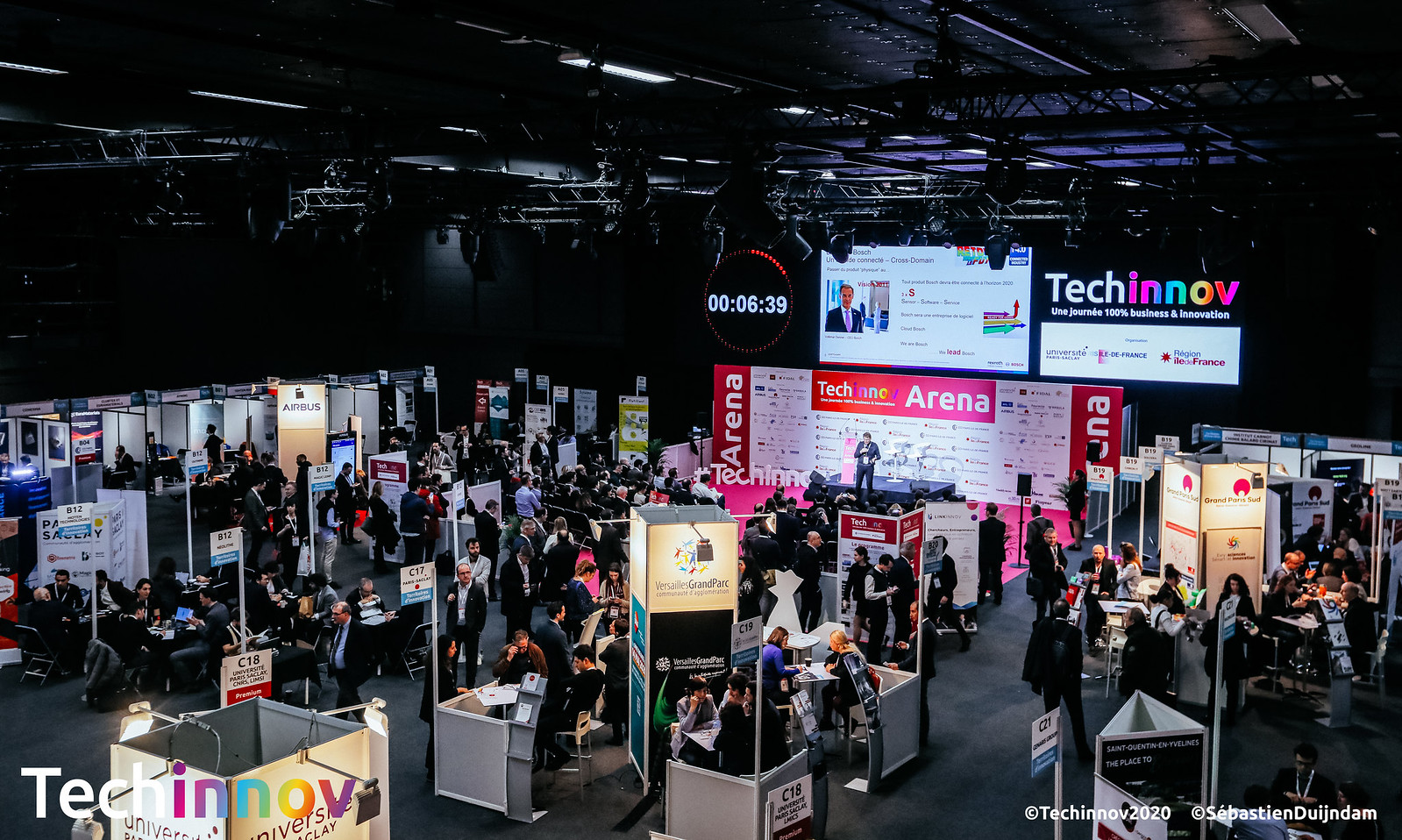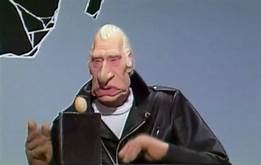 Shytech with immediate hilarious feed-back
You have a project we could collaborate on? Let's make your experience real!
You want our perspective on a specific experience?
You want to see all the next experiences to come?