Provide an immersive purchasing experience
From the discovery, through the fitting, the testing and the purchase of its products, ADIDAS has reinvented the way to buy its clothing.
A key actor in the innovation of the textile industry, ADIDAS has decided to focus on the retail experience of its products by offering an immersive concept store.
click and discover use cases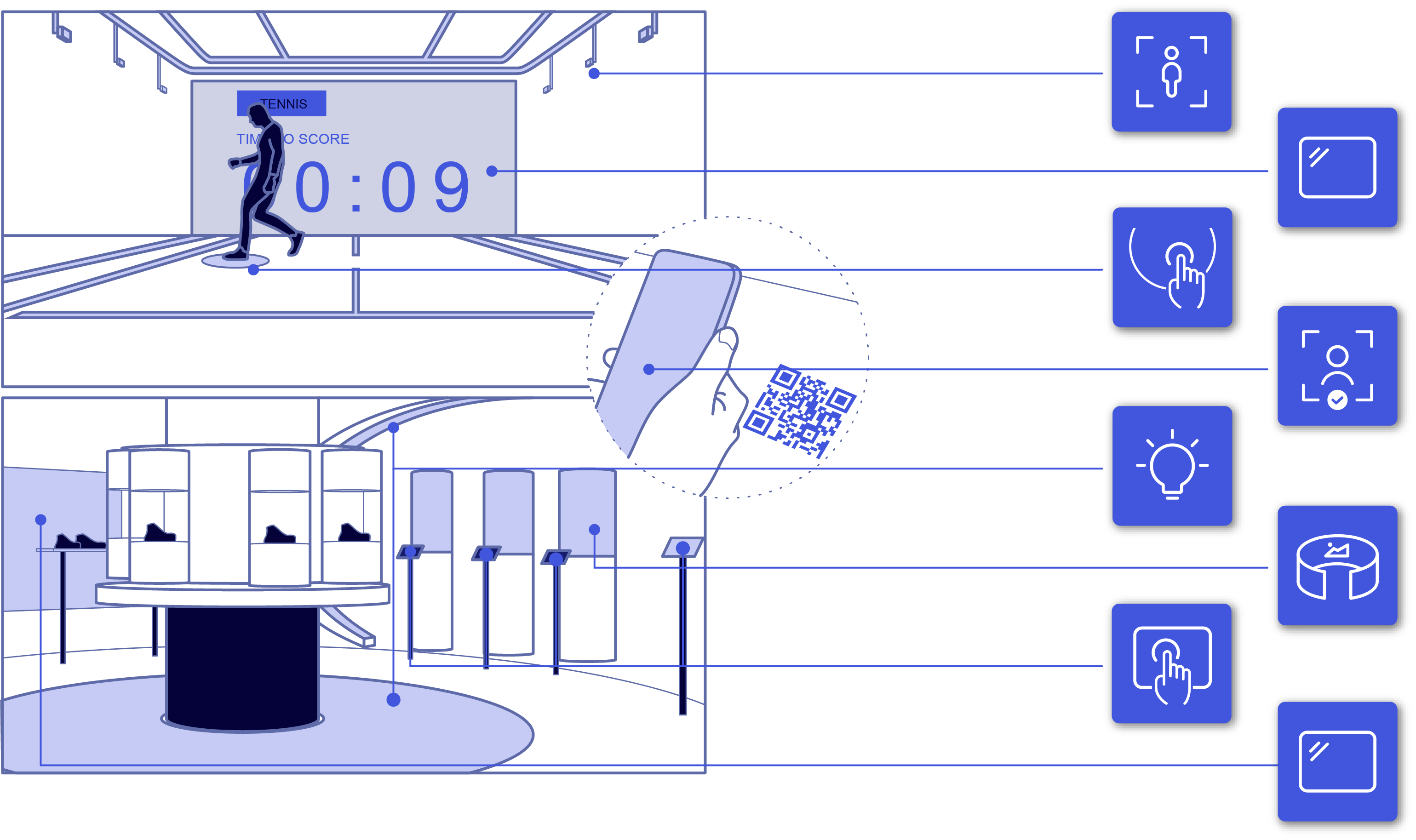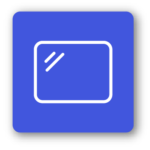 Display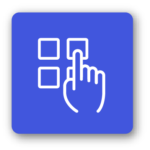 Physical input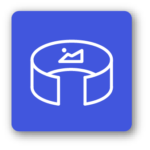 Immersive visual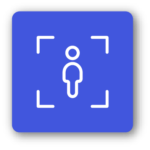 Human TRACKING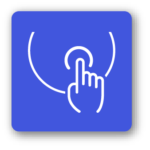 Touch Surface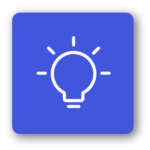 lighting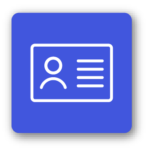 User profile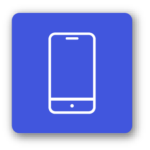 smartphone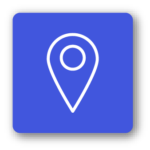 localization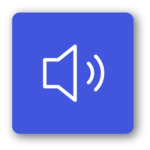 audio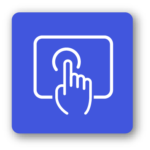 touch screen
Offer a new way to discover your clothes
Learn to discover your clothes as you wish, change the environment, the light, the mirrors, and all that in one click and your smartphone.
With your ADIDAS app and account, simply scan your product and press « bring it to me ». the app will immediately notify you of its availability and send a seller directly where you are in the store.
Equipped with two interactive led screens, this new fitting room recognizes directly the clothes you are trying on. if they are not in your size, or if you don't like them, the interactive screen suggests you to try another size, or even to change the color.
A second screen allows you to display a wallpaper such as the emirate staduim in order to take a picture of yourself in the context you want.
Improve users testing by providing an immersive experience
Try it as if you were there
Whether it is for basketball, soccer, tennis or running, ADIDAS has created for you an interactive space where you can test your products directly and express yourself in many games. Using the most advanced technologies to track you, capture your performance and fully immerse you in an environment even closer to reality.
All your information at your fingertips
From the store to your home, with the ADIDAS application, retrieve, save and change your preferences and stored data throughout the experience.
Can we consider with this type of project that the experience of purchase becomes even more important than the product itself?
With NIKE, PUMA or even BOSE, many retailers have started their digital shift to the user experience of purchase. Will it become a standard in these sectors?
You worked on this project? Any comment or request?

make the motorhome experience easier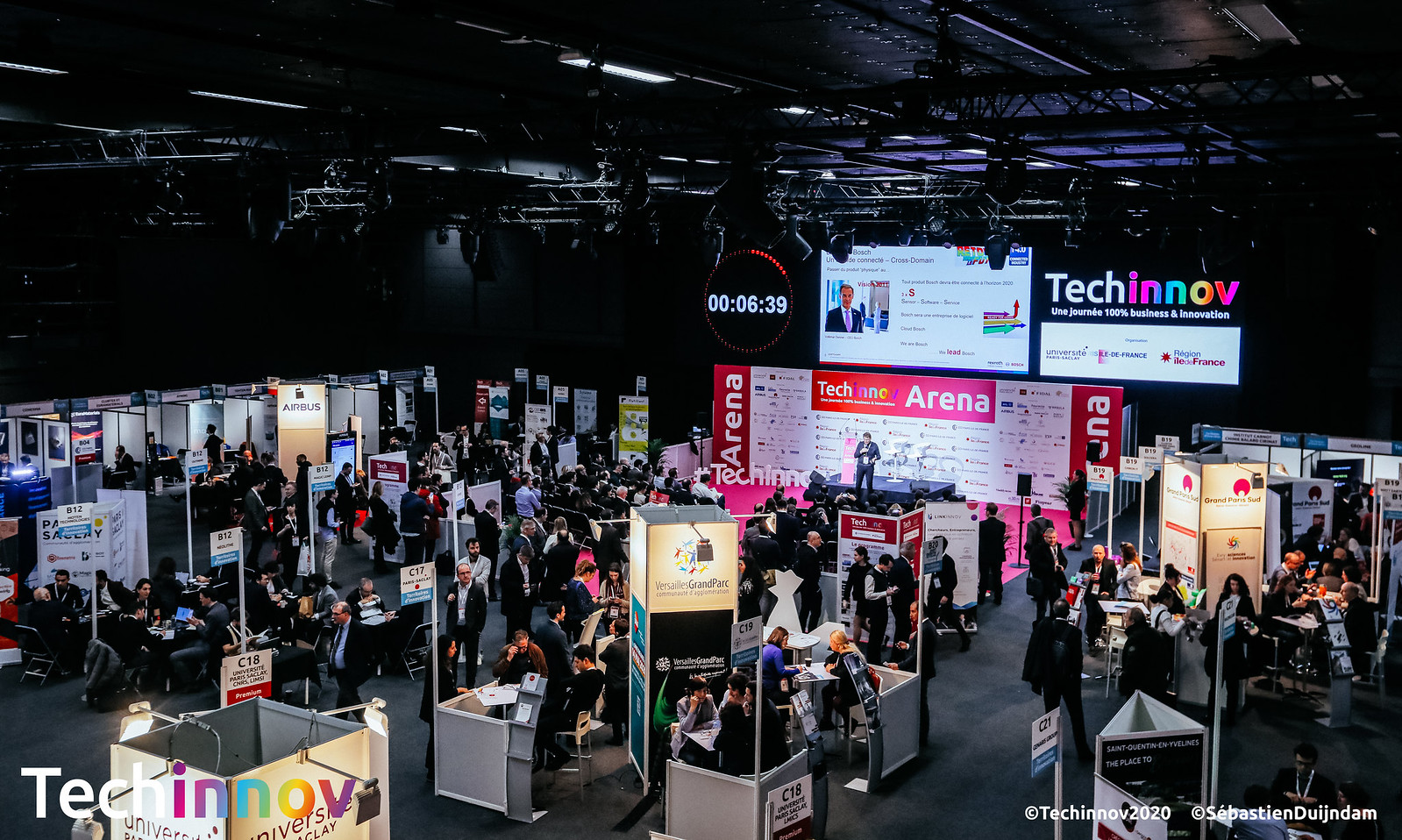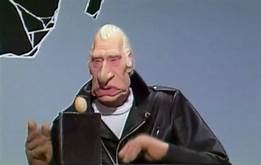 Shytech with immediate hilarious feed-back
You have a project we could collaborate on? Let's make your experience real!
You want our perspective on a specific experience?
You want to see all the next experiences to come?